#WhyHyve? The Personal Approach
As part of #WhyHyve week, we'll be giving you an insight into our personal approach to customer service, focusing on our sales and support teams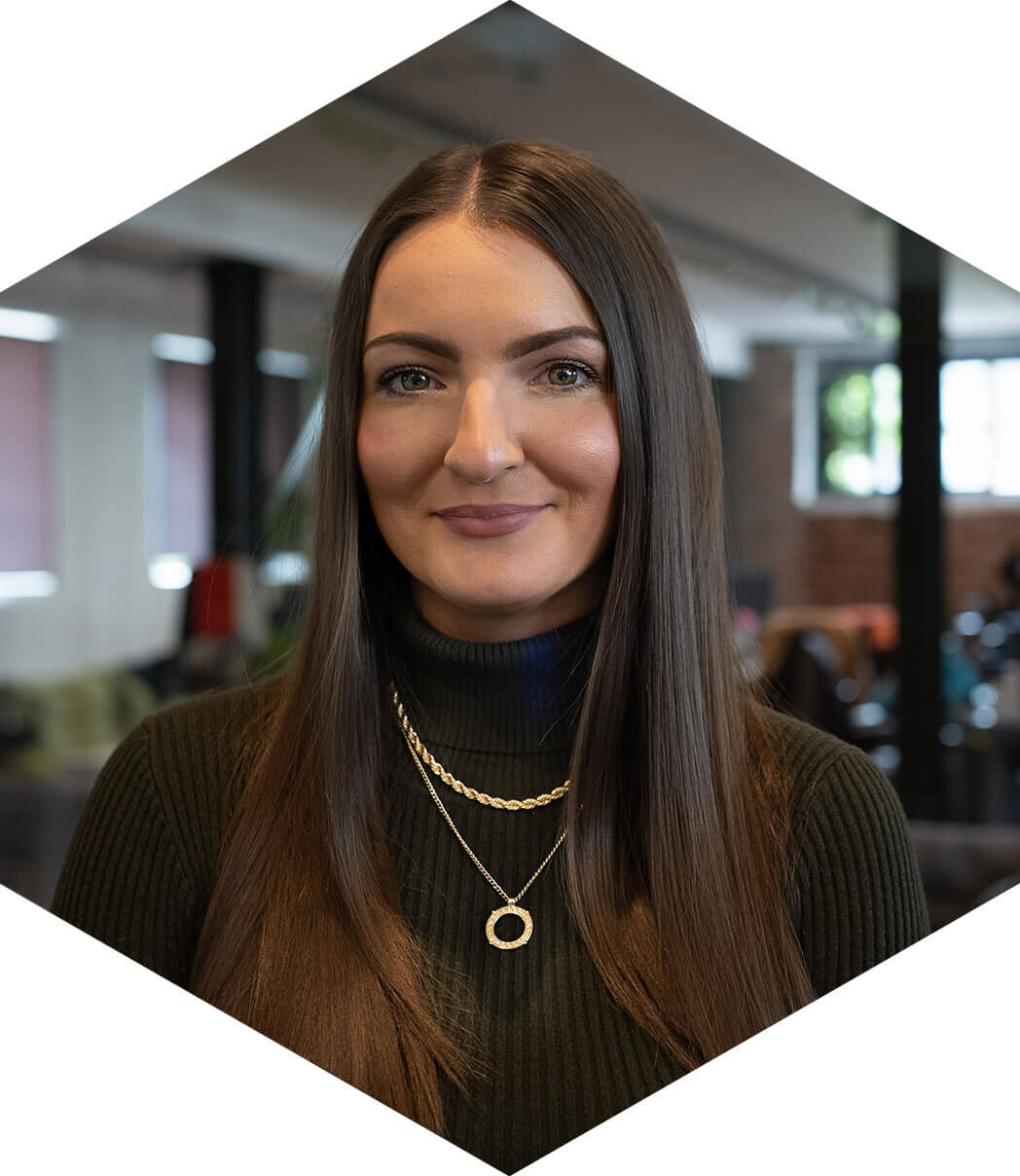 ---
The Expectation
Thanks to the social media explosion in recent years, consumers can now contact businesses on several platforms for feedback or support. This has, in turn, created an expectation of 24/7 access to first-rate, bespoke support.
At Hyve, we know that positive customer experiences increase our retention rate and sustain our solid reputation in the industry. Good customer service leads to loyalty and customer referrals, and with our customer retention rate at an impressive 98.7%, this is something that we are very proud of.
The Mission
With Hyve's Co-Directors both coming from corporate technology backgrounds, they made it intrinsic to their mission at Hyve to keep customer support at a very personal level. It is something that we want to maintain as we expand as a global business, as providing continuous proactive support to our valued customers is integral to our company ethos.
The Sales Team
All Hyve customers are assigned a dedicated account manager as a point of contact for day-to-day queries. Account managers are available via email or on their mobile phones, assuring our customers that they can contact them at any time. 
Our customers also have monthly and quarterly reviews with their account manager, to review their current platform and/or service. This will take the form of a conference call or face-to-face meetings depending on their preference. We ensure that customers are happy with their service and it gives customers the opportunity to raise any queries that they have about their services.
Customers will also have access to architectural reviews, which are collaborative discussions involving their account manager and working alongside Hyve's solutions architects. The reviews allow the Hyve team to recommend any changes or improvements tailored specifically to your requirements.
The Support Team
We pride ourselves on having an ultra-responsive, friendly, UK based support team. We work in small teams so that the engineers get to know your solution inside out. 
Hyve customers benefit from direct engineer support, whereby you are allocated a small team of engineers with the appropriate skills to support the platform. The same team of engineers will work with you from migration, to set up and ongoing support. This cuts out any triage systems, or the need to explain any complex parts of the platform or configuration, as the team already knows your platform inside out.
Our support team will get to know the customer on a first-name basis, which means that they can identify them and know which platform they are speaking about immediately when they call. This personal approach results in a much faster resolution time for any issues and a rapid turnaround for system upgrades.
Take a look at our Trustpilot reviews to see what our customers say about us:

 "60 seconds to get a firewall changed. Can't really ask for much more than that." – James Adams (TrustPilot)
Are you searching for a cloud host with a personal approach to customer service? Get in touch with our sales team today on 0800 612 2524.