#WhyHyve? Tailor-made cloud solutions
As part of #WhyHyve week, we're taking a look at our main services and how they can be customised to suit your business.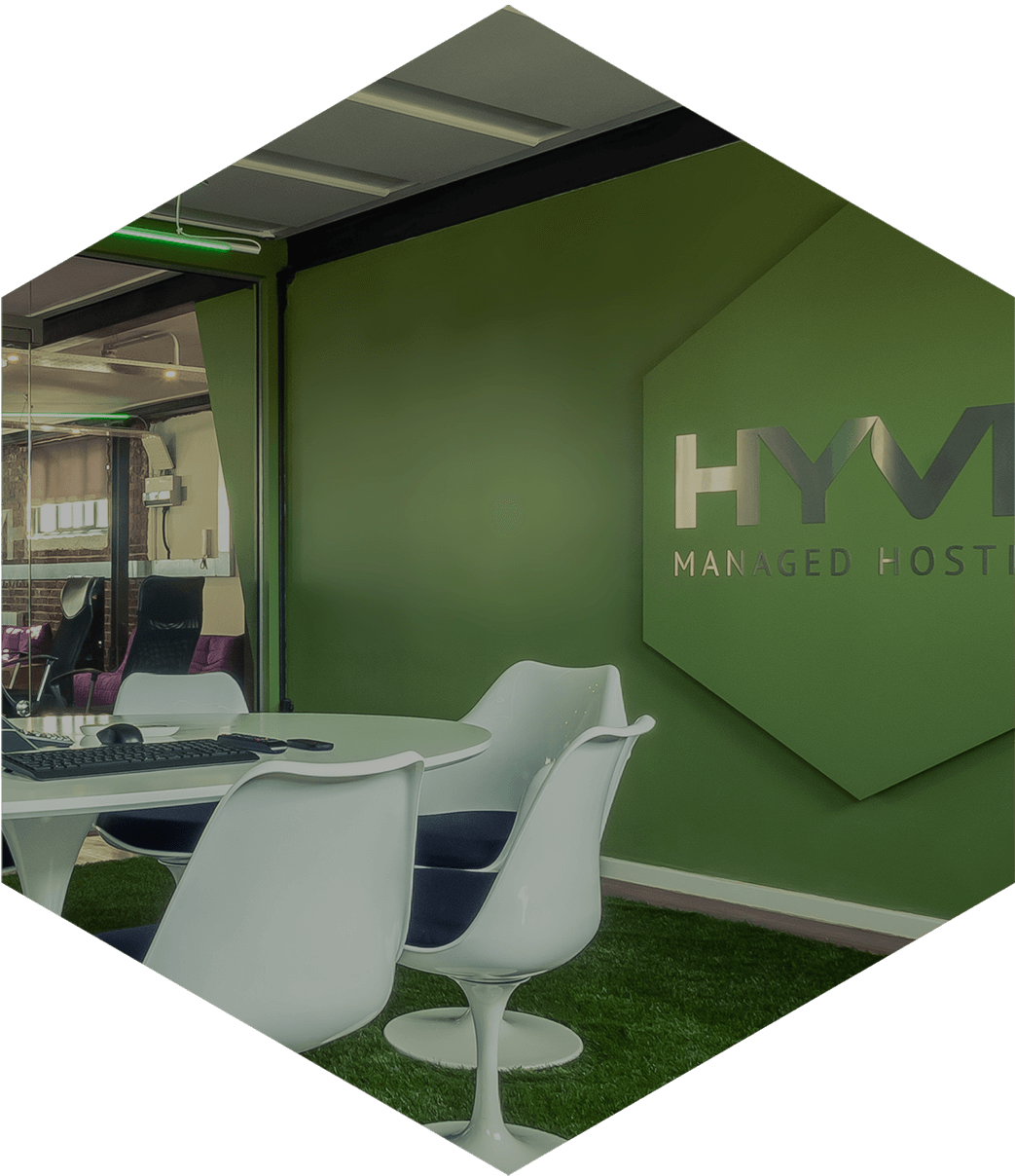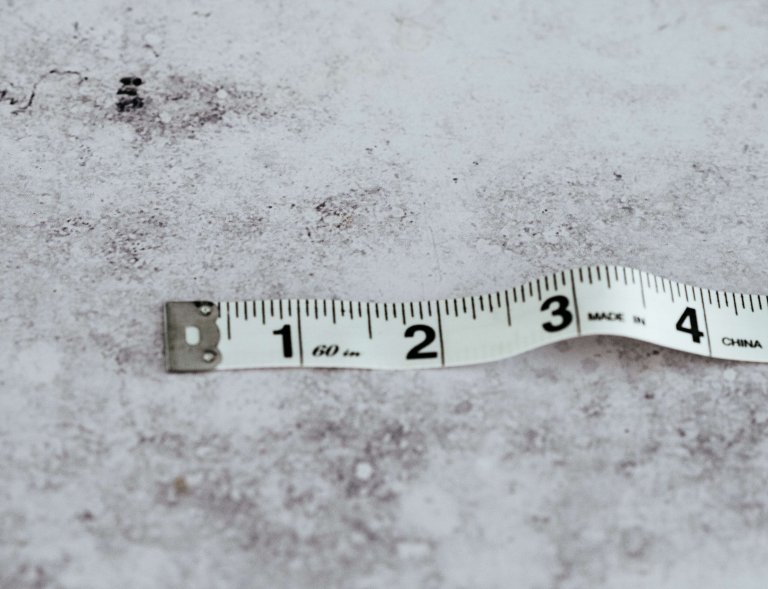 ---
No 'one-size-fits-all'
When it comes to choosing a cloud computing solution, an 'off the shelf' cloud is not going to suit every business. There are so many factors that influence the design of a cloud platform, and that's why our Technical Solutions Architects work with every customer to build the perfect platform. We pride ourselves on being flexible and always being able to find a suitable solution for every business.
Cloud services
At Hyve, we can offer several types of cloud, all of which are configured to meet your business's exact needs and requirements. The cloud model that you choose will be dependent on the type of data and systems that you need to migrate to the cloud.
Private Cloud: Hyve's Managed Private Cloud is perfect for users who require the utmost in security, as all hardware is dedicated to your business.
Enterprise Cloud: Hyve's Enterprise Cloud is perfect for businesses of all sizes, providing ease of scale and the cost savings of a public cloud model.
Hybrid Cloud: Hyve's Hybrid Cloud can be a combination of on-premise, Private Cloud and Enterprise Cloud services, working together in tandem. A Hybrid Cloud will provide your business with the security and control of a Private Cloud, and flexibility and cost savings of our Enterprise Cloud.
Additional Services
Our additional services can personalise your platform to provide exactly what your business requires. Outlined below are some of the services that we offer:
Management options
Our 'add on' management services are broken down into several categories, and customers can cherry-pick the type of support that they need.  Services include database administration, patch management, performance tuning etc, which are charged on a monthly basis and are tailored specifically to your cloud solution. This ensures that our customers get exactly the right amount of technical assistance that they need.
Get a tailor-made cloud solution for your business by calling our sales team on 0800 612 2524.