#WhyHyve? Our 'best of breed' hardware
As part of #WhyHyve week, we're taking a look at our 'best of breed' hardware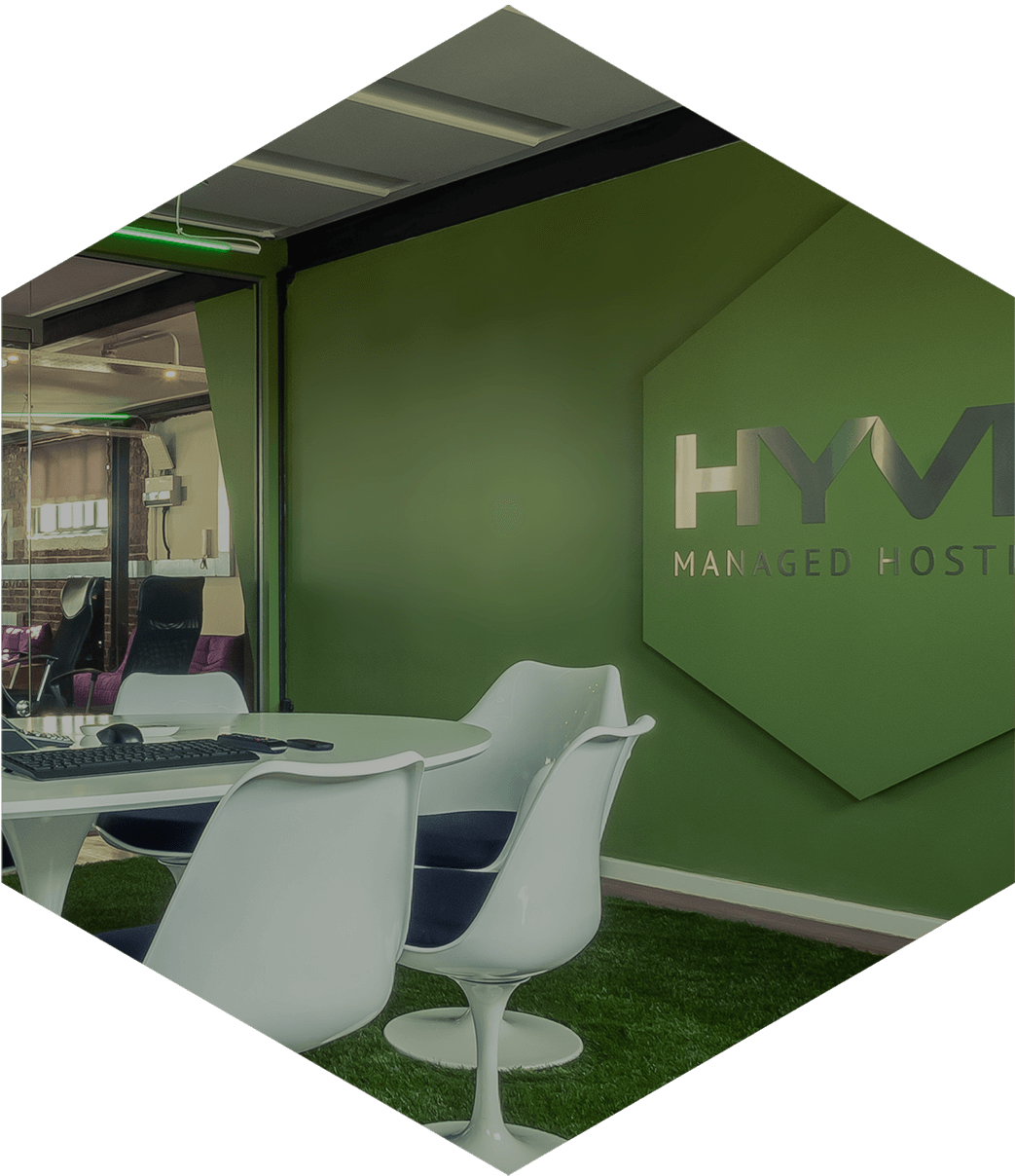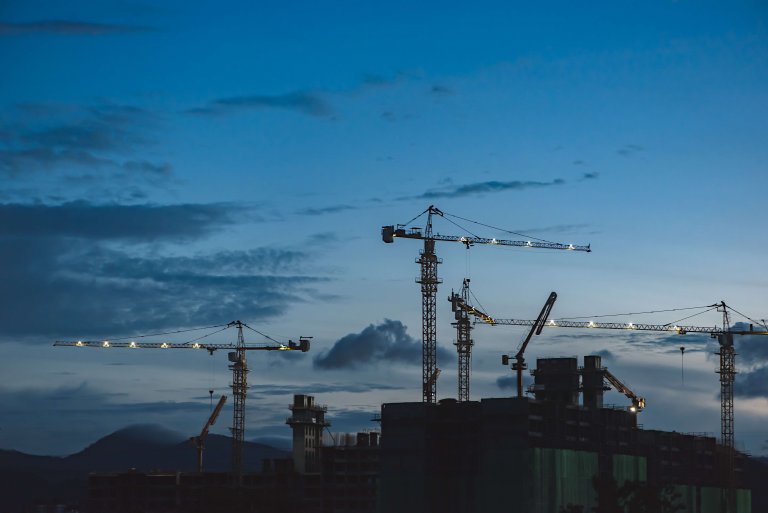 ---
Hyve's hardware
At Hyve we have a true passion for technology. This means that we have a wealth of knowledge and understanding when it comes to investing in our hardware and infrastructure. We cherry-pick the best hardware and software from the world's leading manufacturers such as VMware, HPE, Juniper and Cisco.
VMware – VMware provides the most reliable virtualisation software on the market and powers our cloud. Enterprise VMware features include HA, vMotion and DRS, and allow us to keep our cloud platform running efficiently around the clock.
Hewlett Packard Enterprise (HPE) – HPE make IT environments more efficient, productive and secure. They enable fast, flexible responses to a rapidly changing competitive landscape.
Juniper – Juniper exist to solve the world's most difficult problems in networking. They make enterprise networking better by simplifying operations.
Cisco – Cisco routers allow organisations to build a foundation for an intelligent, self-defending network, featuring best-in-class security services and routing technologies.
A passion for technology
Our expert engineers are passionate about ensuring that all our customers are provided with a tailor-made solution that is right for their requirements. By taking the time to design individual cloud platforms, we ensure that our customers have the ultimate in reliability, scalability and performance for all their websites and applications.
Our dedicated engineers will help you plan, design, migrate, optimise and manage a platform that perfectly suits your business requirements, making us confident in saying we offer the 'best of breed' hosting architecture.
Flawless stability
Our carefully designed infrastructure allows us to offer a 100% uptime SLA on our network, and 99.999% uptime SLA on our cloud platform. We offer replication and load balancing across data centres, meaning that in the case of an incident at one data centre, your traffic would be automatically rerouted to a secondary location within a matter of seconds.
Our backup solution offers instant restores of your system if something was to go wrong.
20 minute hardware SLA
Our RapidReplacement service ensures that hardware is replaced within 20 minutes, in the event of a hardware failure in the data centre. Other hosting providers offer between 1-4 hour hardware replacement SLAs as industry standard. However, we are offering this unique, unparalleled service to customers to provide business continuity at all times.
We provide customers with dedicated HP blades attached to SAN storage, and in the event of a blade hardware failure, we are able to reboot the server image over to a spare blade. This process from response time to hardware replacement takes under 20 minutes.
The competition
Using a third-party we tested Hyve's disk power, CPU and memory against Azure, AWS and Rackspace. The results revealed that Hyve's VMs were much faster than our competitors in all three areas.
When testing disk power, we found that Azure was 11% slower than Hyve, Rackspace was 267% slower, and AWS was 681% slower. In testing CPU Azure was 8% slower, AWS was 64% slower and Rackspace was 78% slower than Hyve. Finally, when testing memory Azure was 11% slower, AWS was 59% slower, and Rackspace was 86% slower than Hyve.
These results show that the time and money Hyve spend investing in our 'best of breed' hosting architecture is truly worthwhile. Users get to enjoy the fastest experiences, even with database-intensive applications.
Hyve invests heavily in our 'best of breed' cloud hardware to provide customers with powerful resources that out-perform inferior cloud platforms. To find out more, get in touch with our sales team today on 0800 612 2524.