Why host in the UK?
Why should you host your website in the UK? Although US rack space is cheaper, what are you compromising by hosting your website in the US/elsewhere?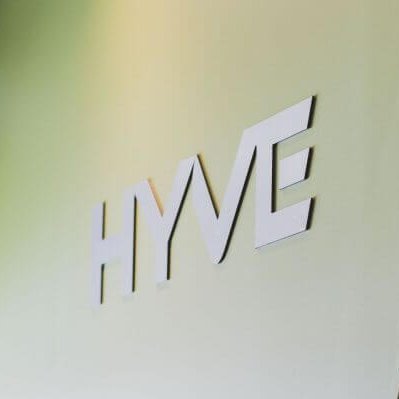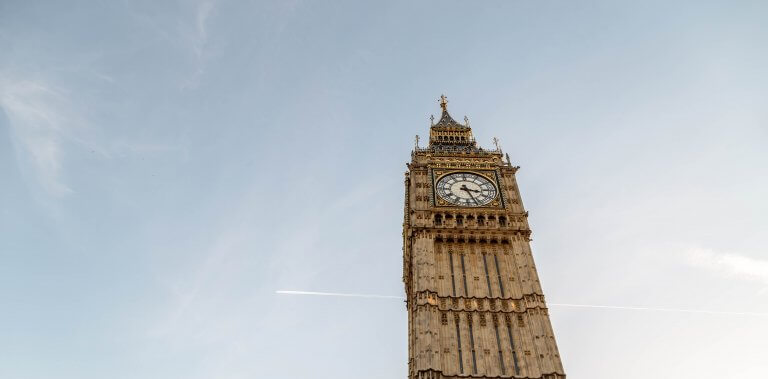 ---
Faster – If your offices and clients are in the UK/Europe then keep the distance between you and your site visitors minimal. Hosting from UK data centres means that page load times, ping times and download speeds will be faster. Google likes this too! Nobody likes a slow website..
Secure – The Data Protection Act, ISO 27001 certifications, secure tier 3 data centres. Your data is important! Keep if safe. Choose a host with a solid reputation and a great data centre that has failover and disaster recovery options though.
Support – No time zones! If you need office hours support then it's vital to have a host that works around you. There's nothing worse than getting through (eventually) to a sleepy sounding engineer across the Atlantic when you need urgent assistance.
SEO – A UK registered IP address is going to win you Google points in UK searches if your target market is UK based.
Sales – Throughout the sales process (and if you need to upgrade and expand) it's so much easier to call someone at your convenience. A lot of companies arrange site visits too, as well as meet ups with account managers if a new project crops up.
Cost – Cheap in US, but you get what you pay for. Invest in a better quality service that will save you time and money in the long run.