What is the difference between Hybrid Cloud and Multi-Cloud?
Multiple providers, or an automated cloud environment with one provider?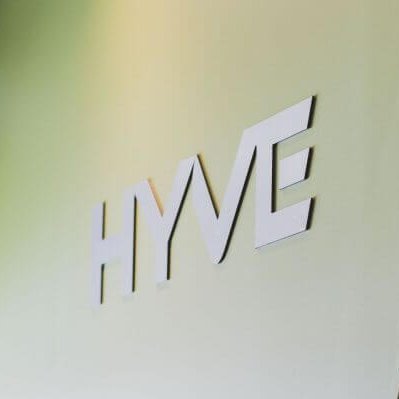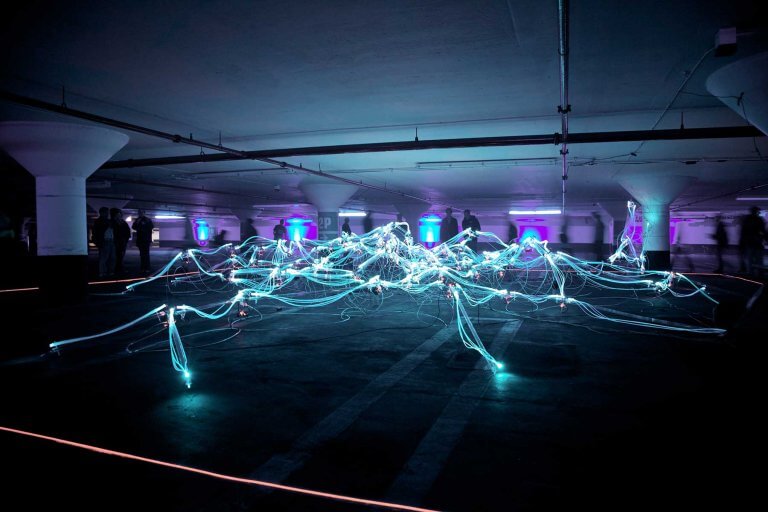 ---
Taking control of your infrastructure
Multi-Cloud and Hybrid Cloud strategies help businesses to take control of their infrastructure and give IT teams increased flexibility over workloads and data. What works for each company depends on their preferences in terms of data and applications, existing legacy software and infrastructure, and security and compliance requirements.
So, how do the two cloud models differ?
Multi-Cloud
A Multi-Cloud solution is where separate cloud services are used for different projects or tasks within a company. Multi-Cloud also means that users have several cloud services from more than one provider.
For instance, a cloud used to store data is very different to the processing power that you would require for development or deploying projects, so you would use Private and Public clouds accordingly. Some companies also use multiple providers for reliability, because they don't want to use one provider for all of their hosting solutions. So, one provider could be used for production and testing (Public), and another for locking down sensitive data (Private).
Multi-Cloud solutions can be a combination of Public, Private and Hybrid clouds, but are managed by different cloud providers.
Hybrid Cloud
Hybrid Cloud is an integrated cloud model, combining Public and Private cloud services. It pulls together (existing or new) services to create an automated cloud environment with one service provider.
Hybrid Cloud is a solution that uses more than one cloud to perform a task that can access both infrastructure types. For instance, less critical resources such as test and development data could be stored on Public Cloud, which is ideal for power and scalability. Private cloud environments are then used to handle and store data securely. It means that sensitive data is locked down, stored in the UK, and covers any issues of security or compliance.
Hybrid solutions are a combination of Public and Private clouds but are managed by one provider rather than multiple ones.
Why is Hybrid Cloud better than Multi-Cloud?
If you would like to discuss how to improve your cloud strategy, get in touch with our sales team today on 0800 6122524 or sales@hyve.com