What is Managed Colocation?
Maintain complete control of your hardware whilst connecting to an industry-leading network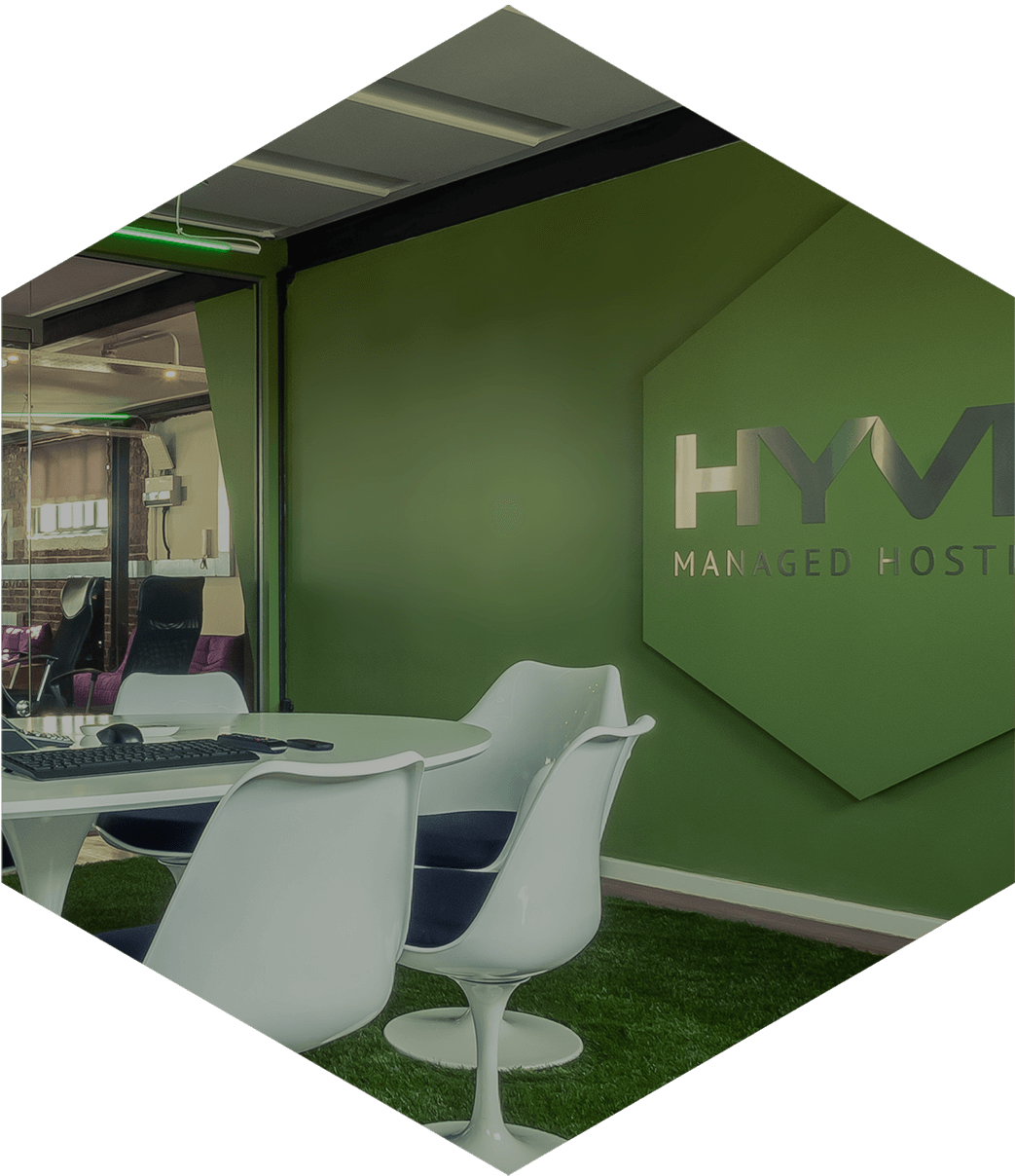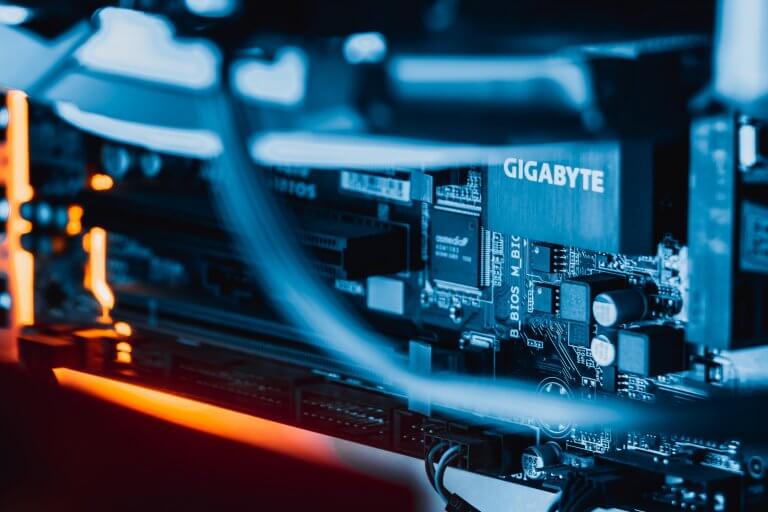 ---
Managed colocation
Colocation is a popular hosting option for businesses who want the flexibility of using their own hardware, whilst benefiting from secure data centres and a highly skilled support team. 
Colocation customers rent space in the data centre for their servers, and make use of the colocation provider's cooling, power, bandwidth and physical security.
Hyve offer fully managed colocation services. This means that customers can use their own equipment, but they have complete control over their servers and have Hyve's technical support team on hand to help at all times. Our highly flexible and proactive approach means that we always go the Extra Mile to help our customers.
Equinix data centres
Our strategic hosting partnership with Equinix means that when you colocate with Hyve you will benefit from a world-class Tier 1 network and fully managed Tier 3+ data centre real-estate, with flexible service contracts and industry-leading SLA's.
Equinix IBX data centres offer networking, physical security, redundant power and redundant cooling components, guaranteeing that your infrastructure is safe and secure and your websites are kept online.
Location, location, location
A lot of businesses require a specific geographical location to store their hardware. This can be due to decreasing latency for customers, or because of regulations on where data can be stored.
Hyve's colocation services mean that you can choose to host your hardware in 35 key locations across 5 different continents, all managed by one central account manager for ease. Find out more about Hyve's colocation locations around the globe. 
Compliance requirements
Finding the right environment to secure and connect your IT infrastructure is critical to your business. Creating an environment that meets compliance requirements for storing company servers can be a difficult, costly and time-consuming task.
Equinix data centres provide a secure and compliant environment to house your IT infrastructure. Colocating your infrastructure in a compliant data centre takes the complexity and costs out of your business's hands.
Equinix IBX data centres meet many compliance requirements, including HIPAA, ISO 14001, ISO 27001, ISO 22301, PCI DSS and many more.
Colocation services also ensure that the individual business can meet compliance requirements as the infrastructure is solely theirs and the hardware is managed and updated by them. 
Managed services
Hyve's colocation services are backed by our industry-leading SLA's.
Using our MyHyve ticketing system, customers can create tickets when a problem occurs. Based on the urgency of the request, customers can set the priority level of the ticket. We promise to respond to priority one tickets in as little as twenty minutes and our support team is available 24/7/365.
When you colocate with Hyve, you maintain complete control of your hardware, while connecting it to an industry-leading network backed by our expert support team and our industry-leading SLAs.
For more information on our global colocation services contact us today on 0800 640 5457 or email us at sales@hyve.com.