What is Disaster Recovery as a Service (DRaaS)?
Failing over to a secondary site in the event of a disaster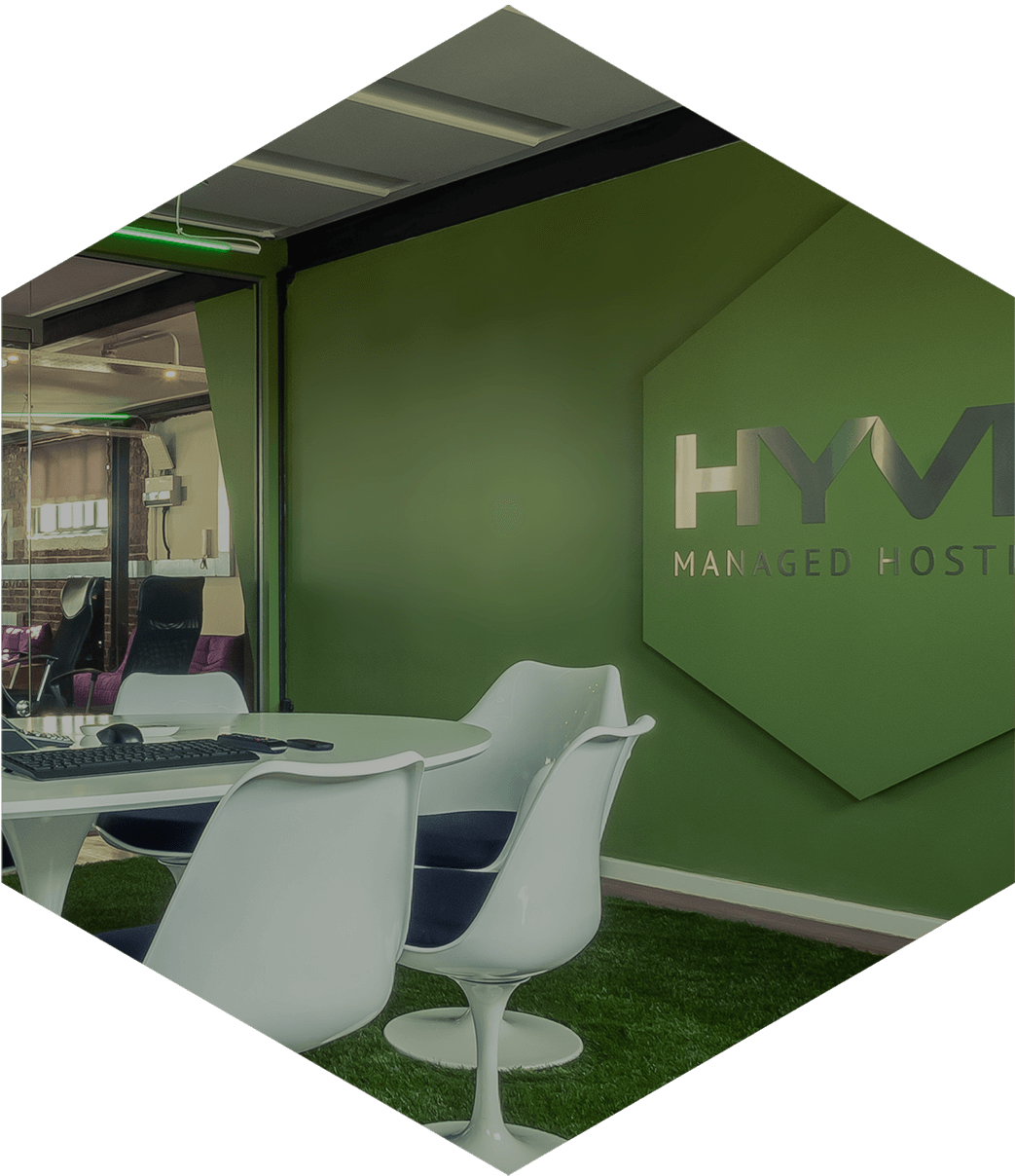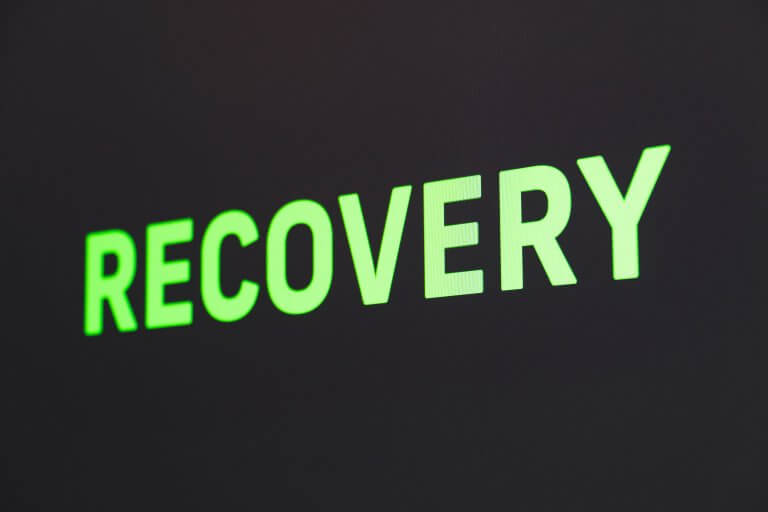 ---
Disaster Recovery 
Disaster Recovery (DR) solutions should be an essential part of every business's continuity strategy in order to keep data and systems available at all times.  
With the ever-increasing reliance on IT comes the responsibility to protect it. Any unforeseen event could put a business at risk, including cyber attacks or human errors which may leave the infrastructure standing, but completely disrupt normal operations.
What is DRaaS?
Disaster Recovery as a Service (DRaaS) replicates a company's infrastructure and data to provide failover to a secondary data centre in the event of a disaster.
DRaaS is useful for businesses that do not have the expertise in-house to provision, configure, and test an effective disaster recovery solution, as the process is managed by the provider. 
How does it work?
DRaaS guarantees that businesses are protected by synchronising critical data and applications in a secondary off-site location.
The replicated environment would be manually activated and the required virtual machines (VMs) spun up to enable the failover, using the resources (RAM/CPU) on demand. This ensures that in the event of a natural or man-made disaster, a company's infrastructure would be protected and able to run as normal in a matter of minutes. 
DRaaS enables users to avoid the need to maintain a secondary DR site at all times as they only pay for the storage, with RAM and CPU on standby until required. Websites and applications can also be replicated from virtual or physical environments to DR data centres in multiple global locations. 
Why is DRaaS important?
DRaaS suits a range of businesses who require constant uptime and data replication, as if downtime lasted for more than a few minutes there could be major repercussions (especially for eCommerce or ticketing websites).
The potential costs of failing to protect IT services can be astronomical. Outages can cost anywhere from a few thousand pounds to several millions, as well as a loss of trust and negative brand reputation from customers and users.
What are the benefits of Hyve's DRaaS offering? 
Users do not need to invest in or maintain their own off-site environment

Data and infrastructure backed up regularly

Rapid failover to secondary site
More economical – only pay for resources on demand
Option to store backups in any of our global regions, keeping data local to the country
UK based support team are on hand to assist 24/7
Benefit from Hyve's extensive security accreditations and certifications
Do you need a DRaaS solution for your business? To find out more, email sales@hyve.com or call 0800 612 2524.