What are bare metal servers? 
Customisable and flexible servers for high performance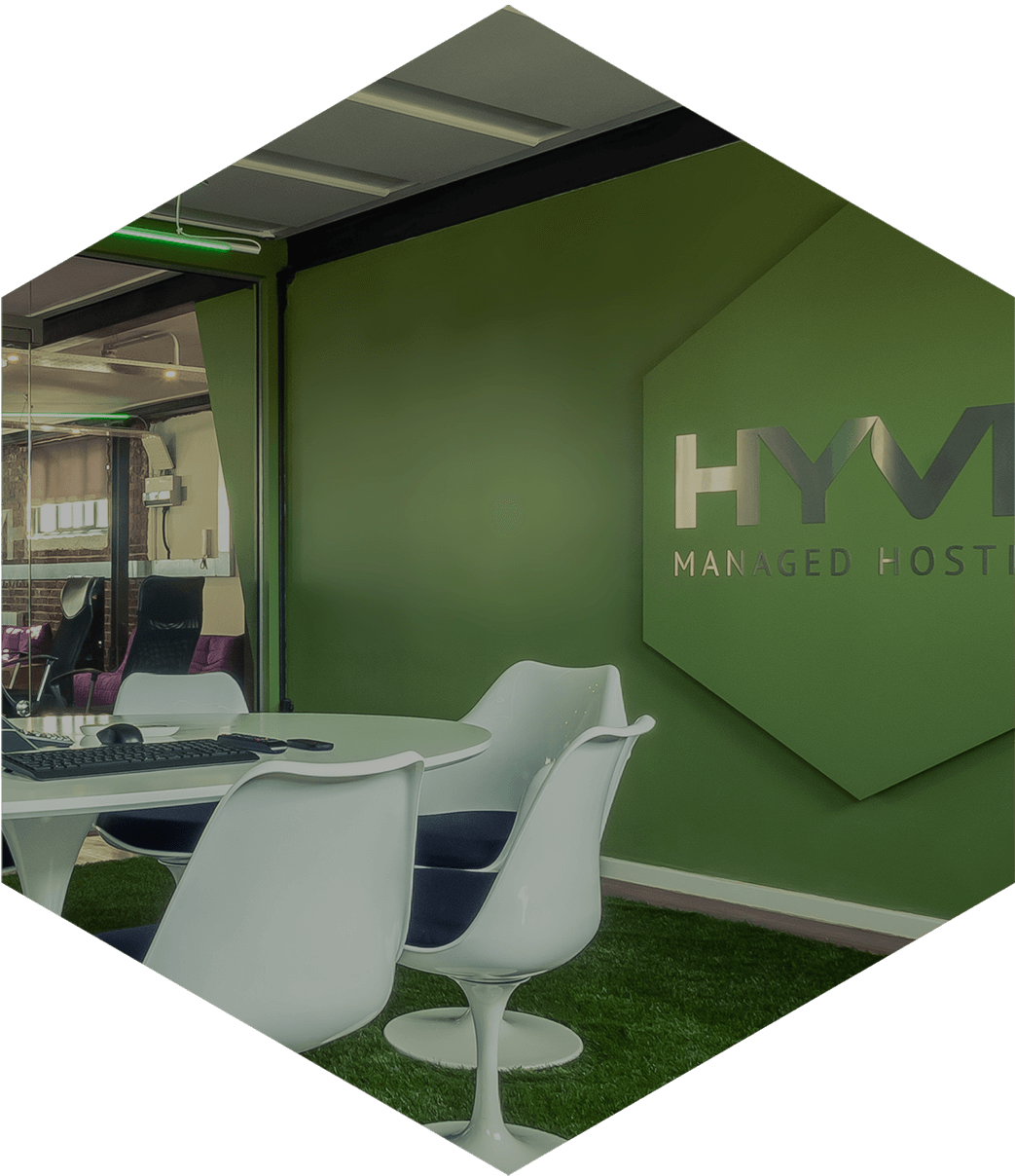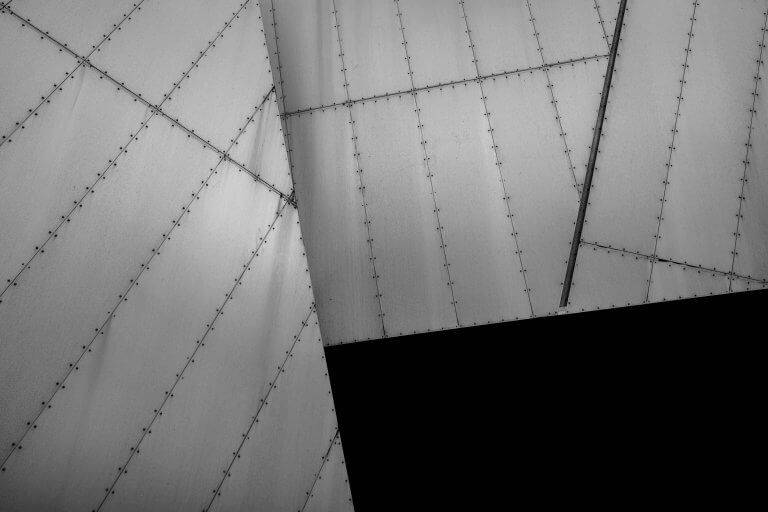 What is bare metal?
Bare metal servers are physical, single-tenant servers that are dedicated to individual customers. They do not have an operating system (OS) pre-installed, so are fully customisable and give users the flexibility to run the server as they require. Bare metal servers can support multiple operating systems as well as hypervisors if required.
Bare metal servers offer users a secure, powerful and stable hosting solution. Users have full access to the underlying architecture and have the option to create a platform that is suited to their business. As there are fewer layers of software between the user and the physical hardware, users can expect better performance. 
Custom servers
Bare metal servers can be in preconfigured form or custom-configured to exact specifications for resources such as CPU and RAM. They are rack-ready and fast to provision, so are a popular option for customers that require a ready to go solution. 
High performance
Bare metal servers offer higher performance by eliminating the need for a hypervisor layer. With other hosting services the OS runs directly on the server, so running the hypervisor puts a drain on resources, which can affect performance.
High-performance bare metal servers are ideal for situations where companies need to perform short-term, data-intensive functions without any kind of overhead performance penalties, such as big data processing.  
Hypervisors
If users choose to install a hypervisor on bare metal servers, they can create virtual machines (VM) within a bare metal server. With a traditional bare metal server, the OS is installed directly onto the server, and the applications run in the OS. A bare metal server installed with a hypervisor provides users with a management tool to create VMs on the server.
The purpose of a hypervisor is to virtualise your workloads into separate VMs to benefit from the flexibility of virtualisation. 
Bare metal v dedicated servers
In terms of technical specifications, bare metal servers and dedicated servers have many features in common. They are both single-tenant, physical machines, so the server and resources are not shared with other users. Users can rely on the power of their own private hardware and don't need to worry about performance spikes from other customers.
Both servers also offer similar levels of security, complexity and control. Users can deploy their own hypervisors, OS and install applications on their platform to fully customise their hosting environment. 
Bare metal servers can get all the performance of a standard dedicated server (if not more), but with more flexible billing models. Dedicated servers are suited to projects that need dedicated performance long-term, whereas bare metal servers can be deployed or shut down when required, making them more cost-effective. 
Bare metal servers are often used in industries that have the highest needs for data security and performance as they have full control of the entire 
Running containers on bare metal
More recently bare metal servers have been used with container technology, as they bring another level of performance capability. Users can run containers such as Docker and Kubernetes on top of bare metal servers to provide alternatives to VMs. As containers use less memory and save resources, they are perfect for developing apps.
Find out more about our range of dedicated server options by calling our sales team today on 0800 612 2524.
Insights related to Blog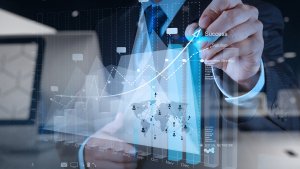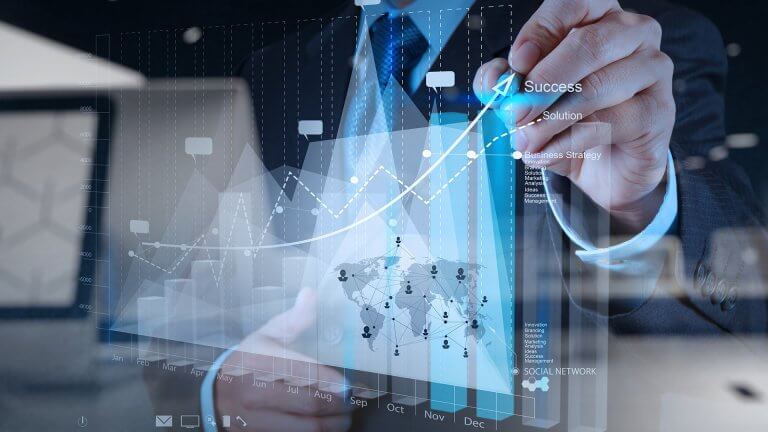 In today's digital world, choosing the right technology stack holds enough weight to make or break a business. 
Read our insight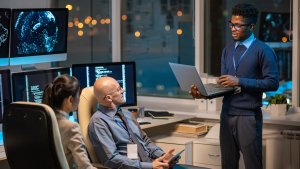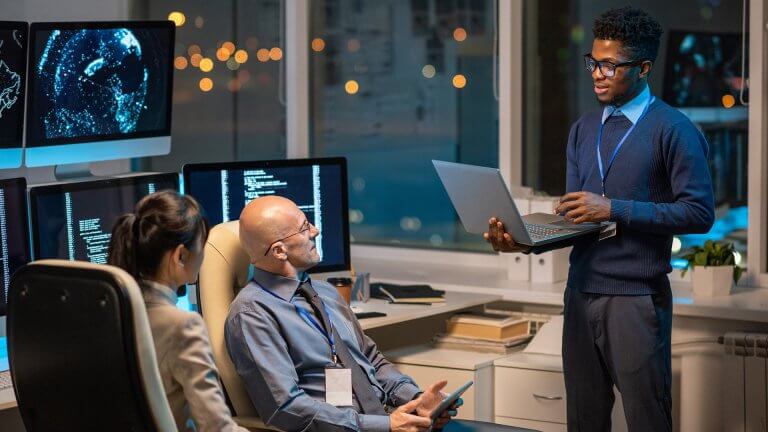 This year's Cybersecurity Awareness Month theme is titled "see yourself in cyber" and revolves around adding the human element to cybersecurity. But should this…
Read our insight