Tumblr: World Wide What?
The social network wants to help users detect suspicious activity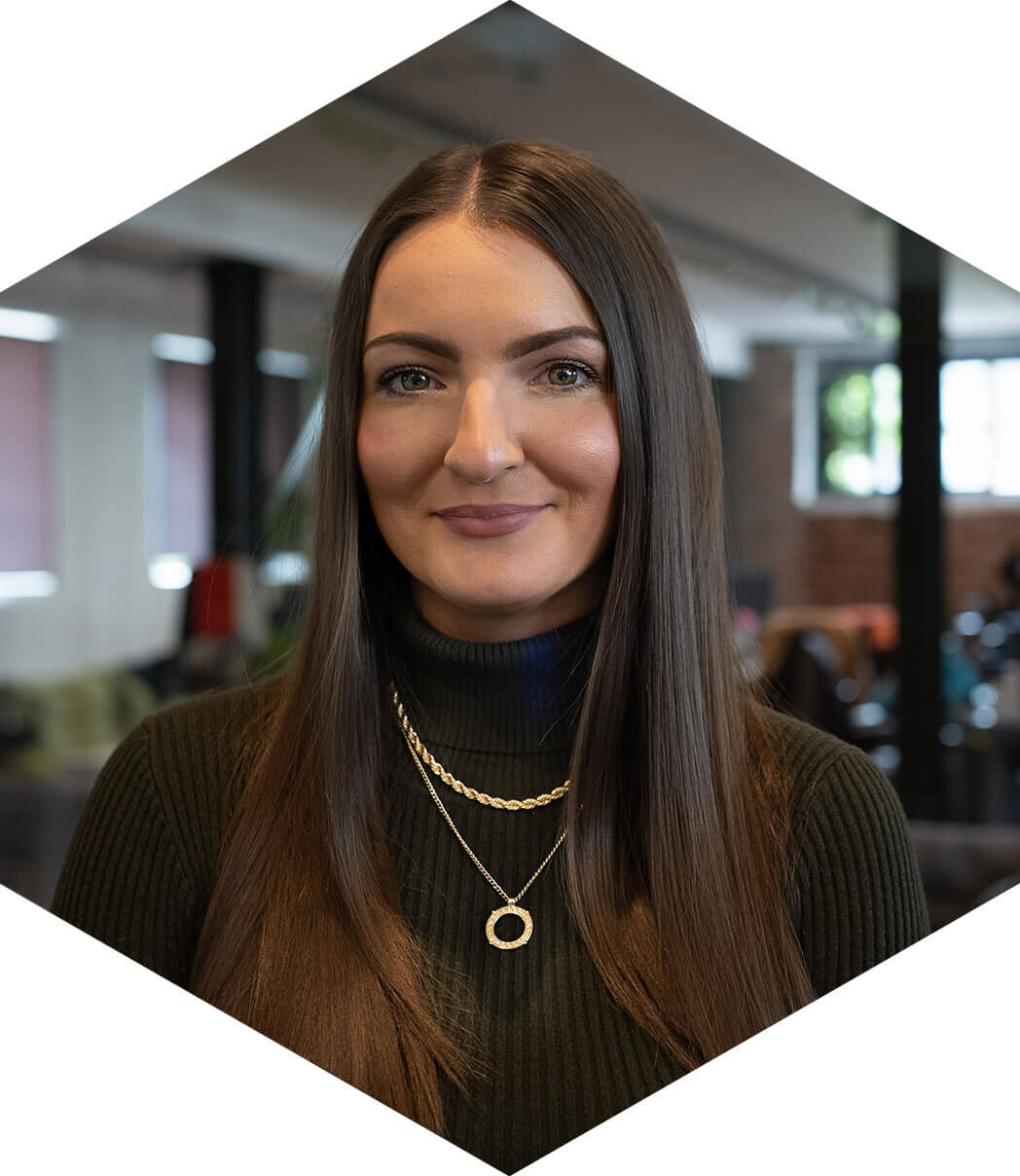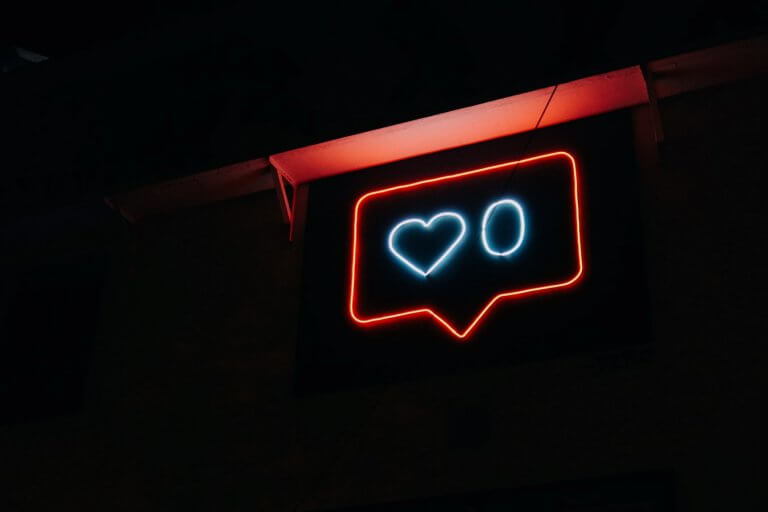 ---
Tumblr tutorial
Ahead of the 2020 US election, Tumblr is launching an internet literacy initiative to combat growing concerns about social media being used to spread misinformation and incite cyberbullying.
The campaign, named World Wide What, has been developed in connection with Ditch the Label, a UK-based nonprofit internet literacy organisation. Consisting of six educational videos, Tumblr's campaign explains topics such as authenticity, fake news and cyberbullying. The social network aims to target its users by using language and imagery native to Tumblr – such as short text, memes, and GIFs. 
Content cull
Whilst the educational videos may seem patronising to many users, Tumblr CEO Jeff D'Onofrio made it clear that the company "didn't do this to be paternalistic" and simply "wanted to offer people more insights into how to handle these situations".
Conscious of coming across condescending, Victoria McCullough, Tumblr's Director of Social Impact and Public Policy, commented,
"We looked at this with an eye toward the Tumblr audience and how we should present this and how it's culturally relevant to them…Doing it in GIFs, in a way that some other platforms have done similar things, will seem more educational. It's more relevant to our audience."
Perfect timing?
World Wide What has been at the forefront of both McCullough and D'Onofrio's minds for quite some time, but it seems that 2020 is the right time to launch the initiative. 
It was reported in 2018 that Russian trolls had spread misinformation on the platform in the run-up to the 2016 presidential election, with other social networks such as Twitter and Facebook facing similar problems.  
Tumblr took a transparent approach with its users, responding to the events by issuing a public blog, detailing what the troll accounts looked like, how they behaved, and their effect. Tumblr bosses believe that having videos that break down what these posts actually look like will help people develop "some scepticism around what they're seeing".
Cyberbullying
Whilst the campaign does aim to shut down misinformation on the site, it also hopes to educate users on issues such as cyberbullying. In 2018, the site was dubbed a 'joyless black hole of harassment and abuse', and can often be referred to as 'toxic' – something McCullough and D'Onofrio are actively trying to combat.  D'Onofrio commented, 
"We're not immune to some of that behaviour and we recognize that there's a lot that goes on that we don't see. When it gets very heated, and it gets reported, we have to remove it."
The World Wide What videos are available to watch now on Tumblr, with extra Q&A sessions planned with experts in the coming weeks and months, too.
Whilst the idea itself is favourable, it seems it could be a struggle to fully implement. As a site that is built on memes and GIFs, many politically satirical in nature, how are Tumblr going to be able to separate an authentic comedic post, to purposeful misinformation or cyberbullying?
What do you think of Tumblr's World Wide What? Let us know your thoughts @hyve!