Top 5 considerations when choosing a dedicated server
Have you done your research?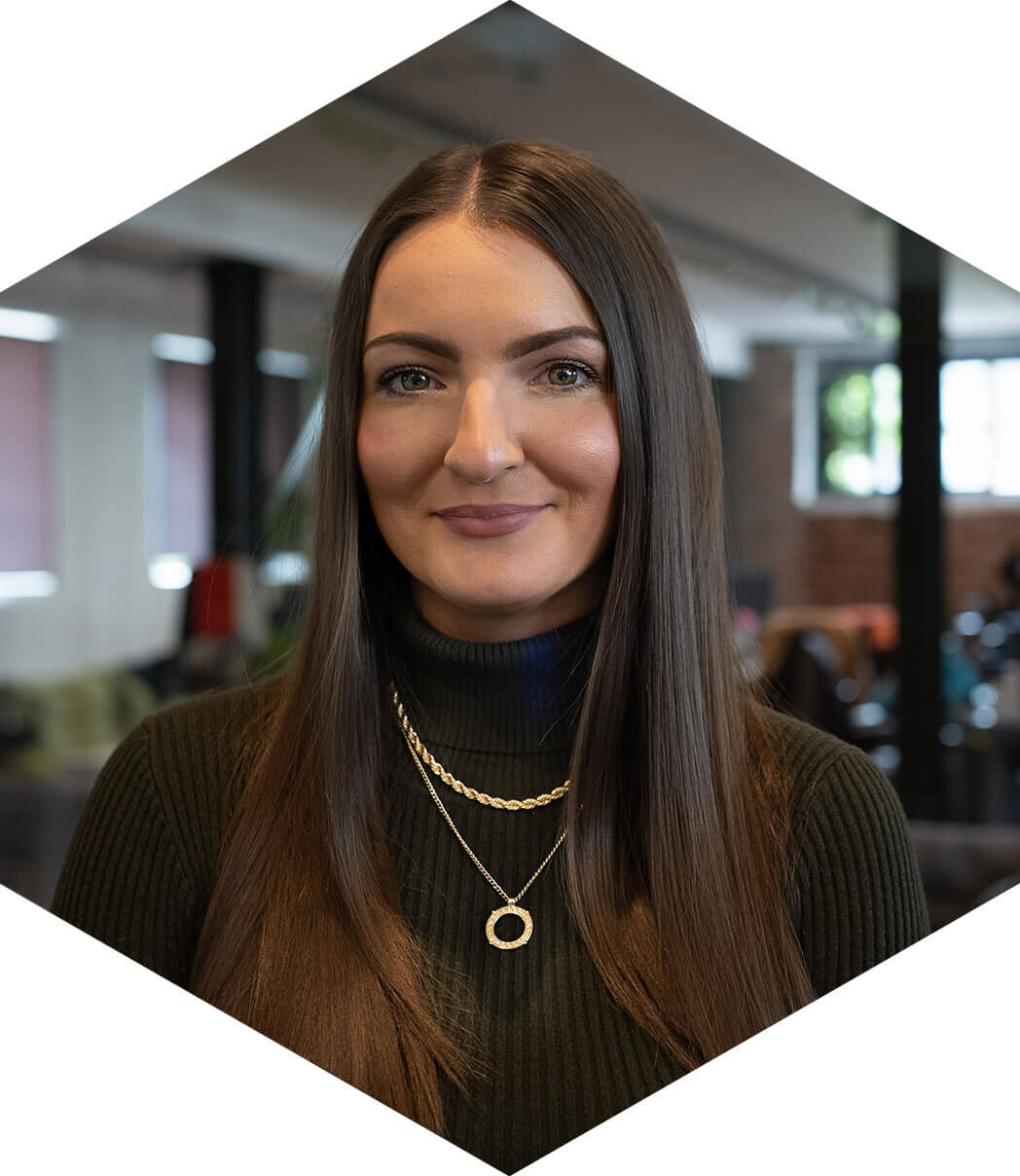 Dedicated Demand
Many businesses are becoming increasingly security conscious, which has led to a resurgence in the dedicated server market. Sectors requiring higher security regulations, such as finance or government, are choosing to adopt a dedicated server solution to host their websites, applications, databases and backups. 
When thinking about moving to a dedicated server solution, it is useful to consider the Good/Fast/Cheap analogy – you can pick two, but never have all three. This means there is always a trade-off, and as a business, you need to decide on your priorities.
With your two selections in mind, we've put together some considerations to make before configuring your dedicated server.
Management
Choosing a reputable managed hosting partner is an important consideration for your dedicated server solution. Not all businesses will have the knowledge, expertise or resources to manage such complex servers themselves, which they would need to if they opt for a 'do it yourself', unmanaged model. 
A managed dedicated server provides all-inclusive services such as server set up, installation, maintenance, hardware upgrades, software installation and upgrades, and monitoring.

Hyve's fully managed dedicated server solution gives you the peace of mind that our 24/7 friendly UK-based support team are here to support your platform – up to the application layer. This means that when there is a problem, it will be resolved by your dedicated technical support engineer, who will be ready to help you immediately. Our team of experts will also be able to offer you professional advice in areas such as load balancing and clustering – a service you would not have access to with an unmanaged model. 
Many businesses consider a managed service an investment into their IT infrastructure, as it saves the need to hire in-house IT experts to run and maintain the server themselves.
Performance & Storage
Dedicated servers are a fast and reliable hosting solution for high-traffic and resource-intensive websites or applications.
It is important to consider what your performance requirements are – how many users are you expecting and how many servers will you potentially need? Hardware resources such as the amount of CPU, RAM and the set-up of your hard drives will influence your configuration decisions.
Database servers frequently read and write data to your hard drives, so increasing the speed at which data can be written and retrieved has a big impact on performance. At Hyve, our HPE 3PAR storage arrays provide the fastest I/O possible without the premium price tag, using a combination of SSD, Fast Class and Nearline SAS drive to provide your business with uncompromising performance. 
An essential factor to keep in mind when making decisions on your performance requirements is the technology that you are working with – certain operating systems and applications will require a substantial amount of power, which will need to be accounted for in your hardware choices.
Network Quality
Choosing the physical location of your server is an essential part of the process. Where your dedicated server is located will have a significant impact on factors such as reliability, performance, compliance, and security – so it should be near the top of your list.
When deciding on the location of your servers, it is important to acknowledge the location of your end-user – if the majority of your customers are in America, it wouldn't make much sense to host in the UK, as latency will be low.
With 35 global data centre locations across 5 continents, Hyve is able to offer a local data centre to your business, meaning that you are closer to your equipment. Whilst you may not have to physically spend time at the premises yourself, the quality of your chosen data centre is a crucial asset to your business operations.  
High Availability
What is the impact of downtime for your business? With a dedicated server, you know that you are not sharing resources with anyone else. With a single point of failure in one server, it is important to decide if you are able to accept the possibility of downtime, or if you want to scale multiple dedicated servers to run High Availability (HA). HA means that in the event of a failure, such as a hardware fault, a website will operate continuously without error.
To setup HA with Hyve, you need to run a minimum of two servers, but to achieve top performance, we recommend that you run four. Two servers will be dedicated to your Web/ Application traffic, and two will be dedicated to your database with a failover set up between them, creating a no single point of failure architecture.
For businesses with high-profile websites that encounter large numbers of traffic, HA is a necessity. Downtime can damage a business's reputation as well as having financial repercussions, so it is critical to avoid any disruption to normal service.
Bandwidth
Bandwidth is the total amount of data that can be uploaded and downloaded from your website or application. Your bandwidth requirements will naturally relate to the predictability of data traffic, so if your online business is expected to consume a lot of bandwidth but with low predictability, it would be advisable to choose a host with a fair bandwidth policy.
At Hyve, our bandwidth policy states that you have up to 500GB outbound and unlimited inbound per month, but if you need more, that's OK – there are no penalty fees or automatic service fee increases.
If you do tend to go over your monthly allowance on a regular basis, we will contact you to discuss an increased allowance. Any fee increases are always agreed in advance, and we will never charge in arrears for bandwidth already consumed – ensuring there are no nasty surprises when it comes to billing.
Decisions, Decisions
Depending on your two choices from our Good/Fast/Cheap analogy, you will have made some kind of compromise – expense, quality, or realistic timeframes. 
Arguably the most common concern regarding dedicated servers is the cost. Whilst a dedicated server can be more expensive than a shared cloud solution, you have to weigh up the cost with the benefits for your business. 
Another cost-effective option to configure dedicated servers is by using a hybrid cloud. An example of this would be to connect your on-premise dedicated servers to a public cloud. This allows you to run high workloads on your dedicated servers and burst into a public cloud for lower workloads.
Compromising the quality of your servers should not be an option for your business, and if you are looking for a quick migration, you can't afford to compromise on time either. If your site gets a lot of traffic, or you simply want full control over your resources, dedicated hosting could be the right choice for your business. 
Are you considering moving to a dedicated server? Get in touch with our friendly sales team on 0800 612 2524.
Insights related to Blog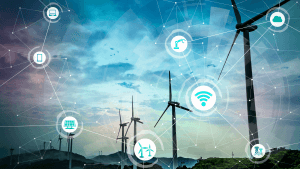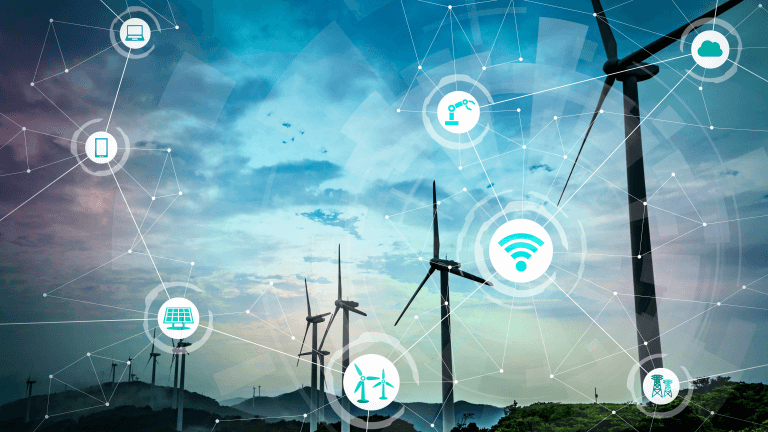 With ever-changing financial and commercial buying decisions, what role will the cloud play as enterprises look to reduce their energy spending and emissions?
Read our insight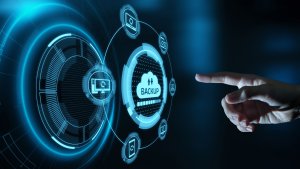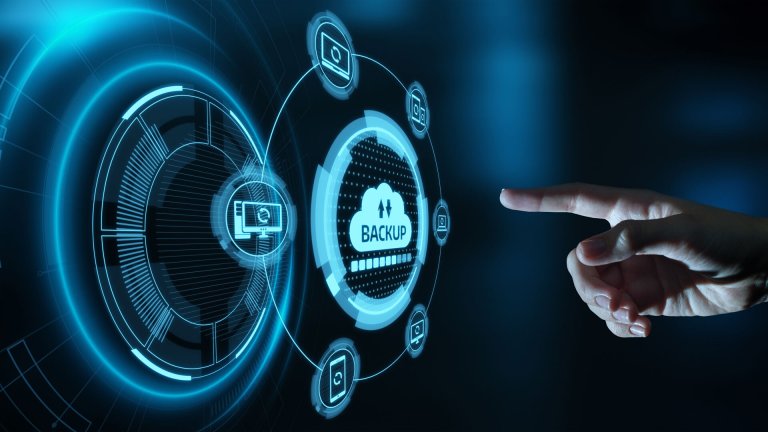 In an attempt to combat some of this confusion, we thought it was best to take a look at two core security elements; high…
Read our insight