How can the right technology provide the best experience for gaming?
Gamers can't afford any downtime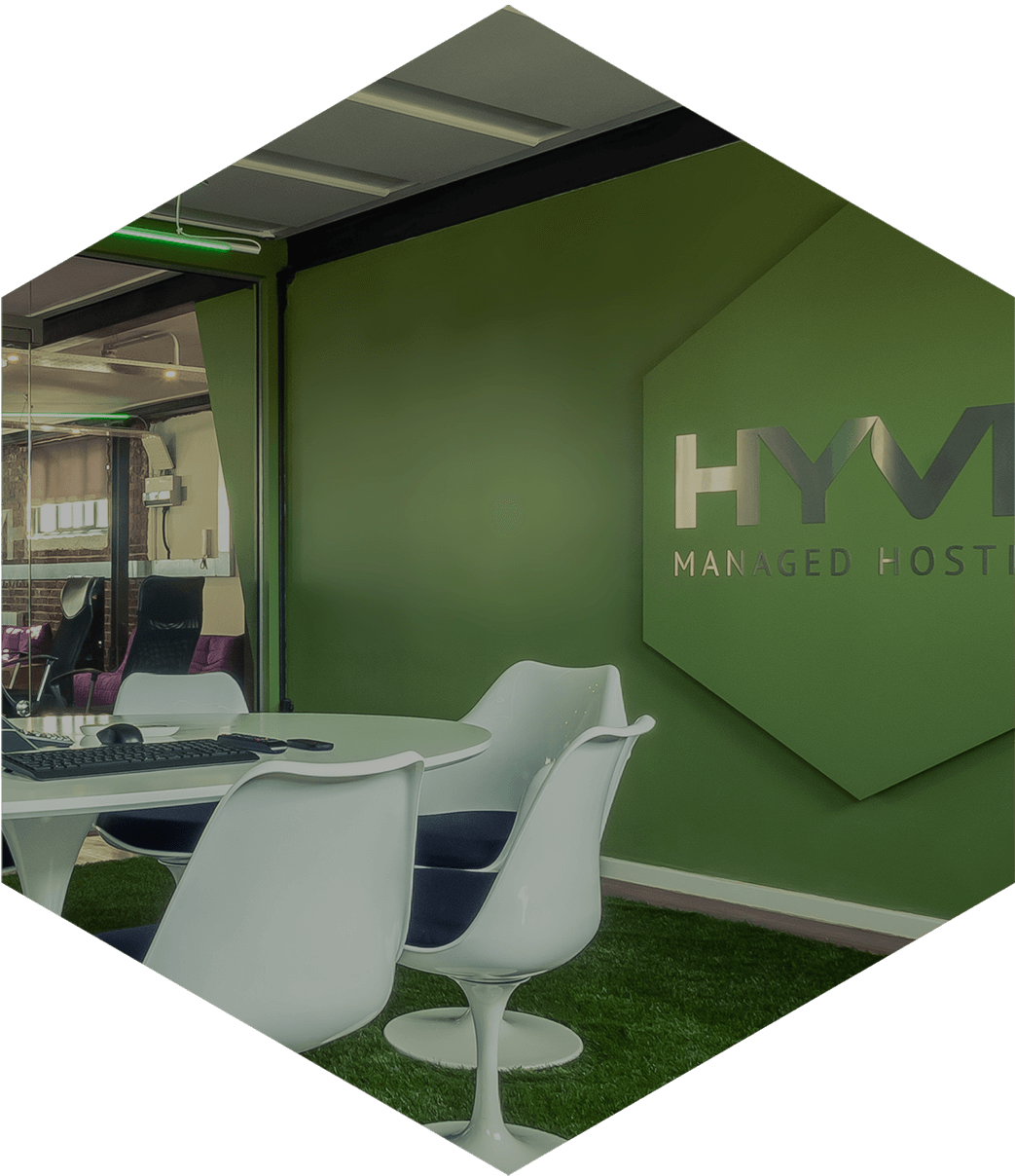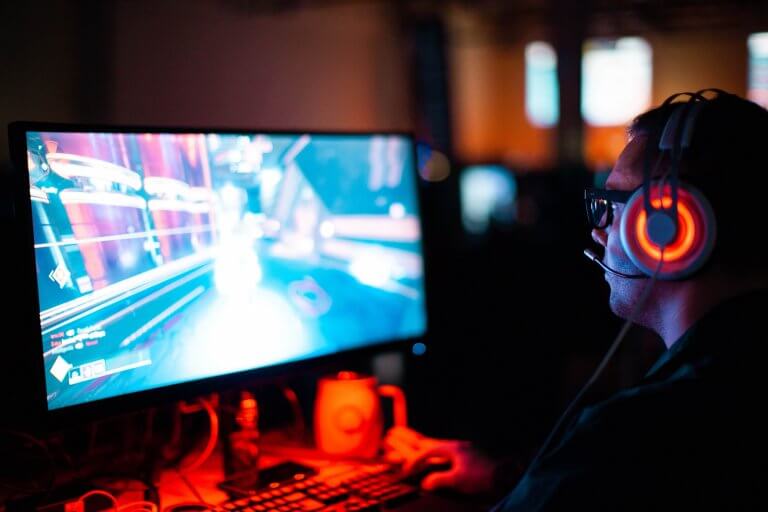 ---
UK gaming
With the UK gaming industry worth nearly £3bn, it's now the 5th largest video game market in the world. That's a lot of game development for a small country.
Most gamers won't think about the technology behind all of the big games until there are technical issues. Xbox Live and the PSN have both made the headlines recently with platform downtime and server maintenance issues, so even the biggest platforms have their teething issues. Similar to high traffic websites, high performance and security are key components to running successful games.
Having the right server for hosting games can make or break a platform. Developers need to consider the number of players that will use the game at one time and whether their network can deliver information as quickly as possible. No one wants glitches or connectivity issues with their game, which is why having a platform with minimal latency is so important.
The right technology
Gamers can't afford any downtime. When it comes to choosing a platform for game hosting, some developers like the flexibility of the cloud, whereas others choose high-performance CPUs and SSDs (Hyve's cloud platform has this technology too) that dedicated hosting offers.  The cloud tends to be more resource efficient and easier to upgrade, but some developers prefer to use dedicated hosting solutions for their process-heavy games.
In terms of network performance, latency is the time that it takes for a data packet to reach the server and return to the sender. So high latency in gaming means that it is slow and results in glitches, timeouts, slow responses to commands etc. Every millisecond counts, which is why having low latency is so important, especially in reaction-based games.
Reliable data centres
Choosing the right data centre with a fast and efficient connection is also crucial for game hosting, especially in terms of the proximity of the players to the game's server. Having data centres around the world maximises the speed of connections and decreases latency for gamers.
When it comes to Launch Day, the increase in load can range from a few hundred to millions of users at one time, so platforms need to be able to scale up and perform efficiently.  This week, Apex Legends (a free Battle Royale game) had over a million players in just a few hours on launch day and seemed to hold up well.
Security
As gaming companies can often be a target for DDoS attacks, security is paramount. Dedicated hosting and cloud hosting offerings both provide proactive DDoS protection to minimise the effects to the game itself. A DDoS attack could take a game offline for several hours, so having a secure service that monitors network traffic will help prevent attacks.
Meeting demands  
If a platform is unable to meet gamers' demands, they go elsewhere. Just like site downtime, if there isn't a reliable infrastructure in place to keep everything running, downtime and connectivity issues will arise. With scheduled downtime on games such as Fortnite and Sea of Thieves, players are given advance notice of regular updates and patches, often seeing improvements and added features after the updates take place.
Hyve offers dedicated servers and a Managed Private Cloud that both offer high-performance SSD disk technology, a 20-minute hardware SLA and 100% network uptime.
If you develop games or have a high traffic website and would like to discuss Hyve's services, please get in touch with our sales team on 0800 612 2524.