Taking control of your server management 
We offer a range of add-on services across the infrastructure stack to support businesses of all sizes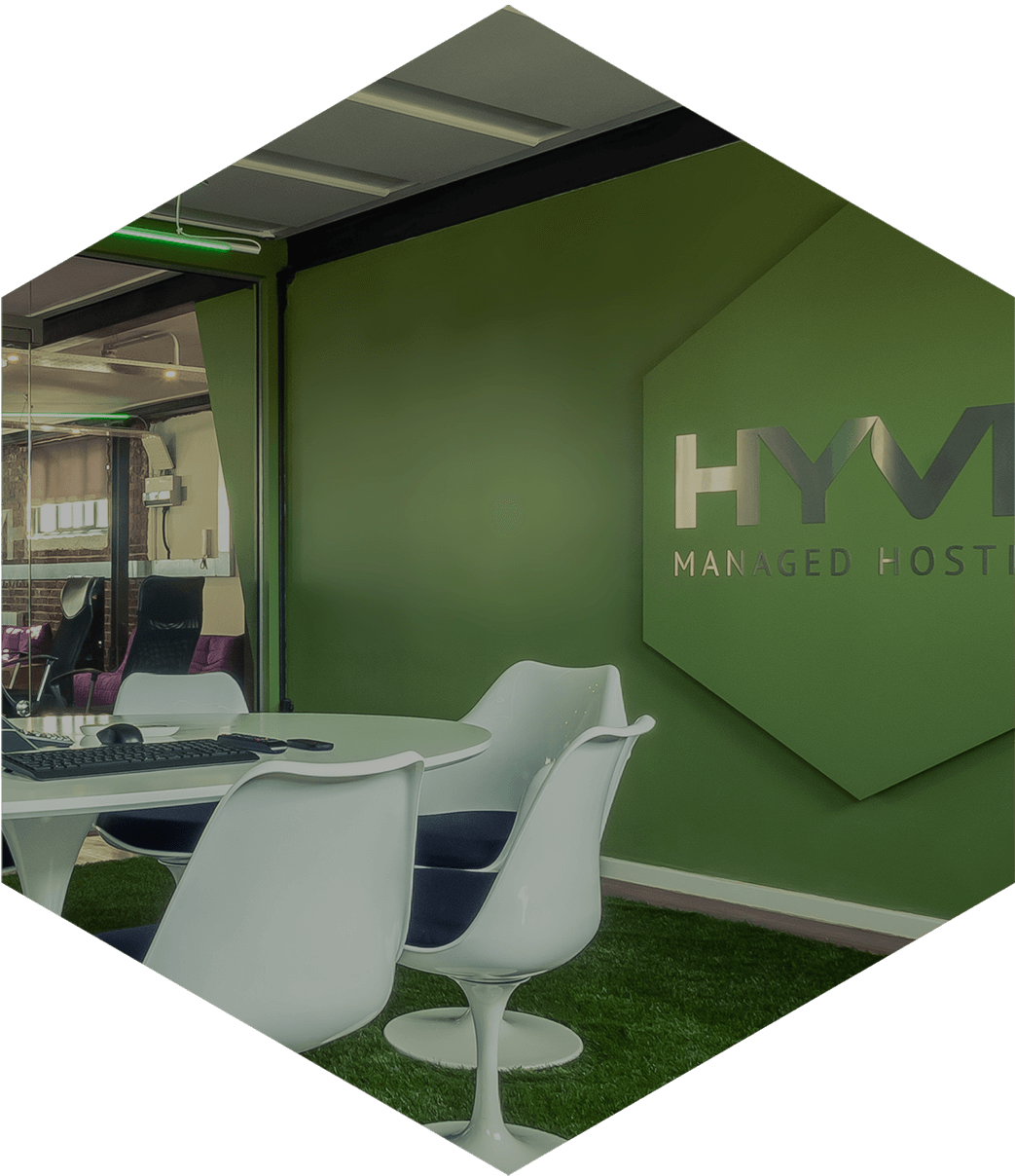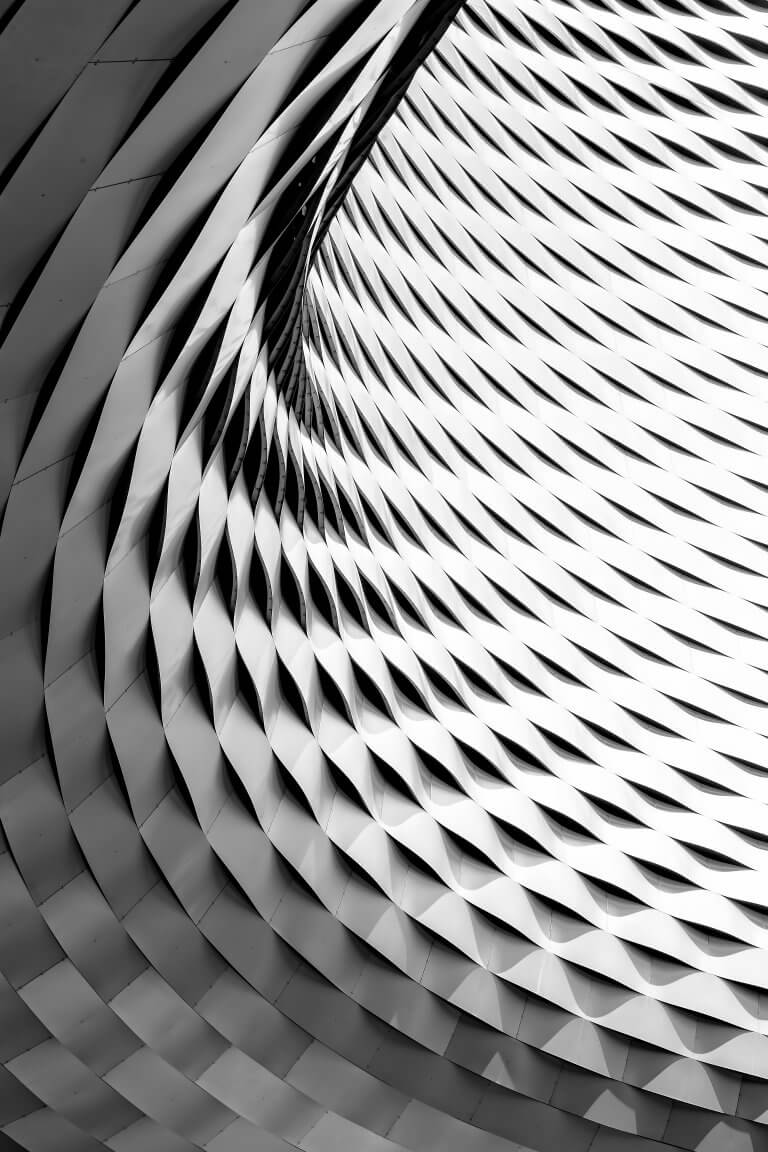 ---
Managed solutions
When it comes to managing our customer's platforms, our UK based team are available to provide technical support 24/7/365. We offer a range of inclusive services with all cloud solutions, such as initial deployment, migration and configuration assistance, network management, hardware management and server monitoring. 
We offer a range of add-on services across the infrastructure stack to support businesses of all sizes. Our management services are wholly flexible, and we give customers the option to choose the level of management that they need. 
Managing a website
One of the most challenging parts of managing a website can be the web server and application layers, especially if there is not the in-house expertise to run several databases and applications at once.

It is important for a hosting provider to understand which technology stack a solution is using in order to tailor the development and to ensure that everything is running at optimum performance.

Technology stacks
Two of the most common technology stacks are LAMP and WISA. LAMP includes Linux (operating system), Apache (web server software), MySQL (database management system) and PHP (programming language). LAMP components are all open-source and do not carry licensing costs, which explains the popularity of the technology stack.

WISA includes Windows (operating system), IIS (Microsoft's web server software), SQL server (database management system), and ASP (Microsoft's scripting engine for dynamic web pages). As all of the components come from one provider, they are designed to work together. WISA is more commonly used in enterprise-level systems for more complex websites.

Web server management
Hyve provides management for web servers such as IIS, Apache, Nginx, Lightspeed and Tomcat.
Our team of expert engineers understands which server technology works best with each application, meaning that customers are getting the best from their platform. We also performance tune, monitor the server and applications running on it and set up and configure software running on the server. 
We also carry out updates and the security of your server with the latest patches and releases. 
Application layer management 
Hyve provides management for application layers such as PHP, .NET and Java.
We have a team of in-house experts who are on hand to performance tune and troubleshoot any issues that a customer may have with their applications. We have had years of expertise dealing with common and complex issues, and how some applications interact with other parts of the technology stack. 
For instance, if a customer's entire technology stack was sitting on one server, we would break it up into separate servers to analyse the code and work out why certain issues are occurring. 
Distributed file system management
A distributed file system is part of Windows. It allows you to synchronise files over multiple servers, upping availability.
Hyve can setup, configure and manage Distributed File Systems. For Linux, we use Gluster FS to provide the same service. 
Would you like more control over the management of your dedicated servers? Find out more about Hyve's add-on management services by calling our sales team today on 0800 612 2524.