Second release of the year from Kubernetes
Popular container orchestration and application infrastructure platform, Kubernetes, has released Kubernetes 1.11. Its second release this year.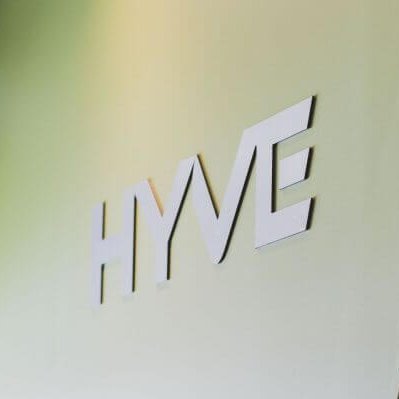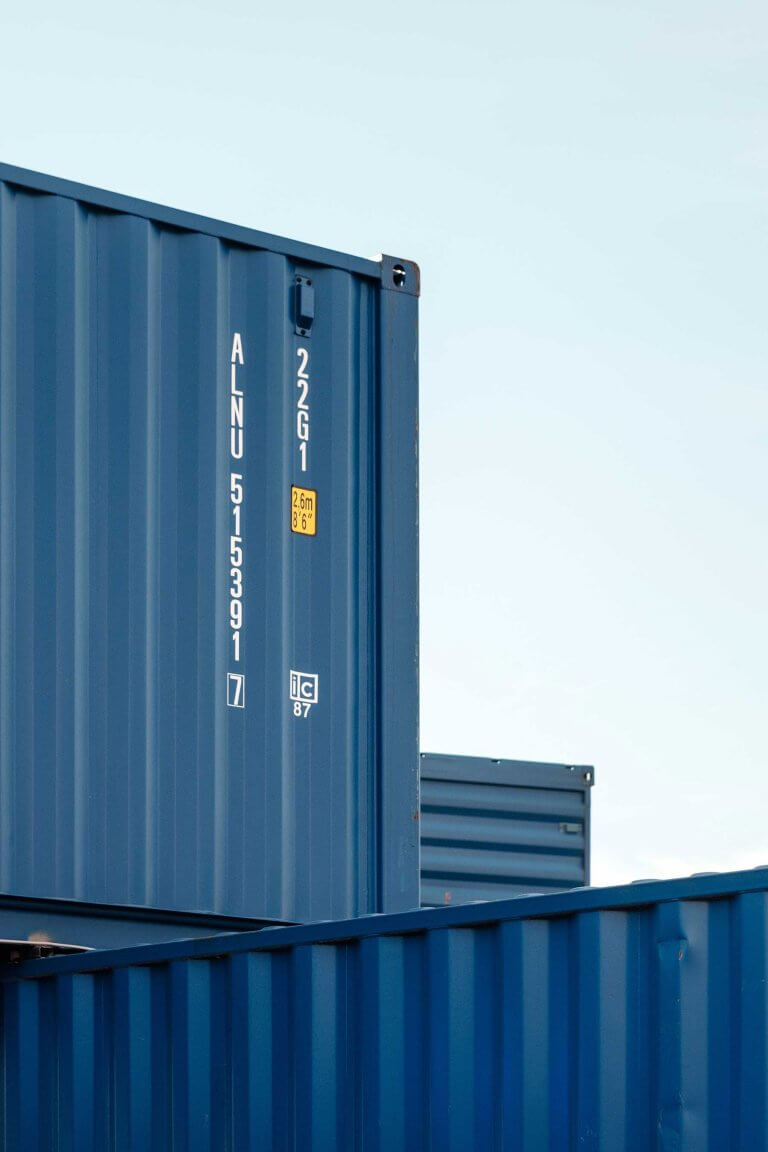 ---
Kubernetes 1.11 improves key networking features by opening up two major features from SIG-API Machinery and SIG-Node for testing. It also continues to focus on storage features which have been a focal point of the last releases. This opens up the possibility to allow any cloud or on-premises platform into the Kubernetes system.
The release delivers the extremely anticipated PIVS-based In-Cluster Load Balancing and CoreDNS as a cluster, which increases scalability and improves the flexibility of the platform for applications.
Additionally, the Custom Resource Definition gets an upgrade with the inclusion of versioning, which should simplify operations. New nodes, known as "Kubelets" are able to be launched into a live cluster. Kubelets are currently in beta, IPVS-Based In-Cluster Service Load Balancing and CoreDNS have been pushed to stable (General Availability)
According to Kubernetes:
"Custom Resource Definitions are no longer restricted to defining a single version of the custom resource, a restriction that was difficult to work around. Now, with this beta feature, multiple versions of the resource can be defined. In the future, this will be expanded to support some automatic conversions; for now, this feature allows custom resource authors to "promote with safe changes, e.g. v1beta1 to v1," and to create a migration path for resources which do have changes."
Custom Resource Definitions now also support "status" and "scale" subresources, which integrate with monitoring and high-availability frameworks. These two changes advance the ability to run cloud-native applications in production using Custom Resource Definitions."
The new storage features include alpha support for online resizing of Persistent Volumes and dynamic maximum volume count. It will allow in-tree volume plugins to dictate the maximum amount of volumes that are able to be attached to a node. This was previously hard coded.
To learn more, register for the free webinar from the release team which is due to take place on July 31st 10am PDT. Register here.
Download it here.