Ransomware: Hyve's Solution
It's predicted that by the end of 2019, one business will be victim to a ransomware attack every 14 seconds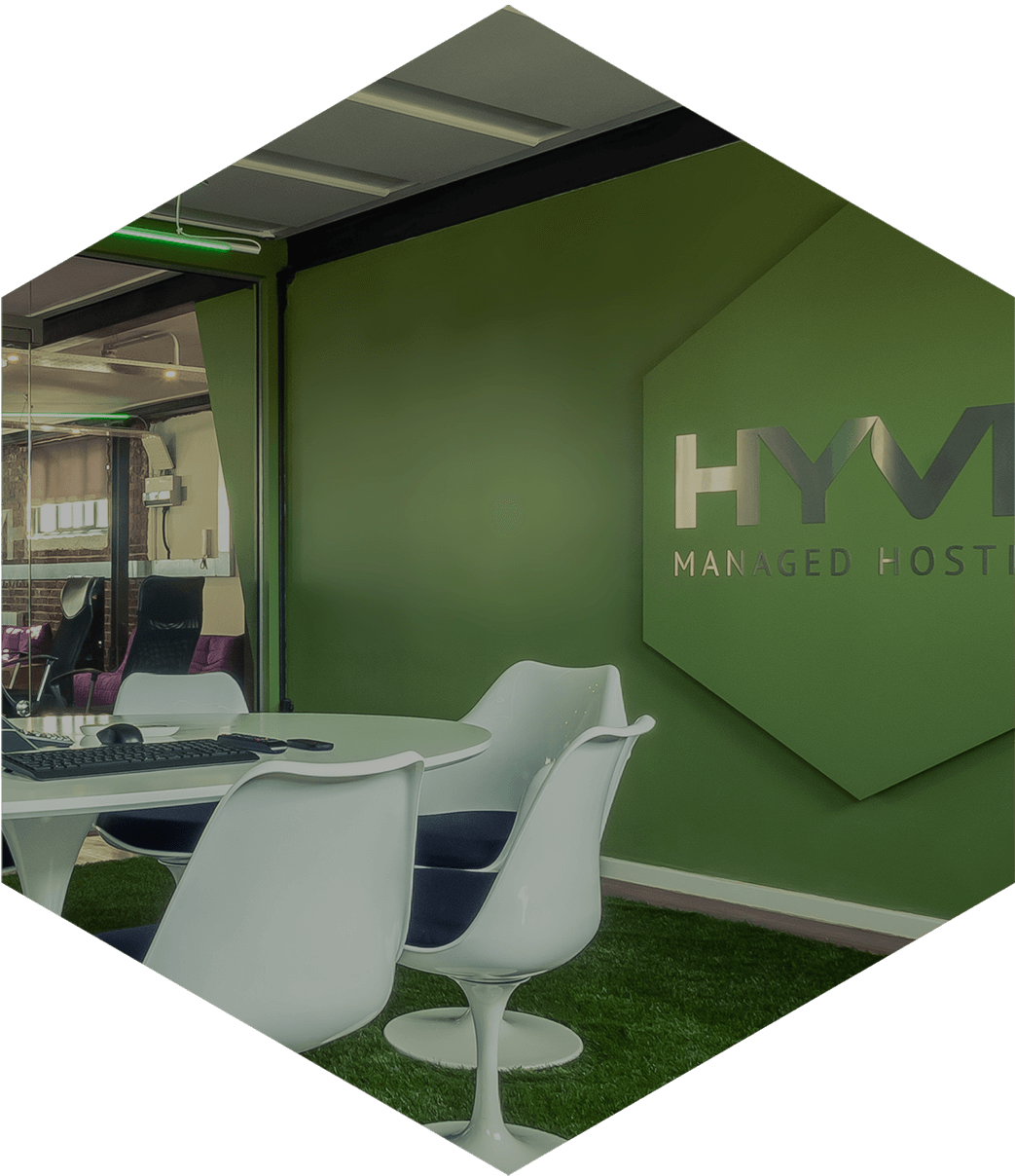 ---
Ransomware is currently at a turning point – with the amount of ransomware attacks decreasing in 2018, but increasing in sophistication. In 2018, on average, ransomware attacks caused businesses a total of three day's downtime. It is crucial that all businesses are prepared for a ransomware attack and know how to prevent them affecting their daily business operations.
What is Ransomware?
Ransomware is a type of Malware that prevents users from accessing files, either by encrypting them or locking them. The attackers then demand ransom from the victim, promising to decrypt the files once the ransom has been paid.
Anyone can be a victim of a ransomware attack. Some attackers may target their victims based on opportunity, while others will target organizations that are likely to pay fast due their reliance on files and data. For example, it is estimated that 45% of ransomware attacks target medical organizations, with the idea being that if lives are at risk the ransom is more likely to be paid.
Ransomware attacks have many consequences including: the temporary (or permanent) loss of important data, disruption to operations, financial loss and harm to a business's reputation. In the event of a ransomware attack, paying the demand does not guarantee that the encrypted files will be restored.
It is crucial to prevent ransomware attacks. At Hyve, we offer antivirus protection such as ESET and SOPHOS to prevent ransomware, as well as on and off site backups for added security.
ESET and SOPHOS antivirus
Hyve offer two types of antivirus software – either Sophos (typically used for Windows OS) or ESET. These types of software offer fast scanning and the highest rate of proactive detection. On detection of a threat (such as ransomware), the antivirus will issue you with a warning, allowing you to avoid any incoming virus.
On and Off Site Backups
If your system was infected with ransomware, Hyve's on-site backups would allow you to restore your data in a timely manner, ensuring minimal disruption to your business.
As a standard, our on-site backups back up your data once a day, with a seven day retention period. However this is customisable and if you require more regular backups or more than a seven day retention period, this can be arranged. We can back up full virtual machines or you can opt to only back up certain files. This ensures that in the case of a ransomware attack, you would be able to roll back to your latest backup and restore all of your data.
For extra security we can also offer off-site backups, meaning that your data will be backed up on site, as well as being backed up to another data centre for extra security.
 If you want to protect your business against ransomware attacks, get in touch with our sales team today on 0800 612 2524.