Cloud Adoption
As businesses expand, operating costs increase and data security becomes an important consideration. These factors, amongst others, may lead you to migrate your business to the cloud.
Eurostat's research shows that the number of companies in the UK moving to the cloud is exceeding the EU average, with nearly 42% of companies adopting some form of cloud service in 2018. With this rapid increase in cloud adoption, informed research into which solution is right for your business is essential.
Public Cloud
With a Public Cloud solution, servers are shared between multiple tenants within an off-site data centre. Public Clouds could host 100s of users at the same time, using shared hardware, power and cooling. 
Companies such as IBM, Google, Amazon and Microsoft provide Public Cloud facilities, with a quick and easy setup process, meaning you can migrate to the cloud within a matter of hours. Using an easily accessible user interface, you can sign up online, deploy, configure and manage the cloud remotely through your provider's website.
Choosing Public Cloud can provide a flexible solution for your business, giving you the option to choose which programming language, operating system, and database you want to use.
As a widely used, cost-effective solution, Public Cloud runs on a pay-as-you-go pricing model, where you are charged for the resources that you use. Whilst this may suit some businesses, it could mean that you may be surprised when you receive your invoice at the end of the month, as the price is not fixed. It does, however, provide a scalable solution as there is no limit on capacity, meaning you can load everything you want onto the cloud, and use as much, or as little resources as you want. 
Hyve offers a management layer for public clouds such as AWS and Azure if you do not have the expertise in-house. We work with your business to put together a realistic deployment or migration plan and have certified engineers to provide critical management layer to support your business.
Enterprise Cloud
Hyve's Enterprise Cloud solution is a multi-tenanted cloud with the flexibility and scalability of Public Cloud, but with added security and 24/7 monitoring.
Our cloud is 100% VMware based and has High Availability (HA) built-in, meaning that we offer high availability on all virtual machines with a 99.999% SLA. It is built on multiple HPE BladeSystems, with a 100GB network and HP 3PAR tiered storage arrays.
Hyve's strategic data centre partner, Equinix, guarantees all locations are Tier 3 enhanced and are ISO 27001:2013 certified, ensuring that your data is as secure as possible.
As a fully managed hosting partner, Hyve also provides an extra-mile support team, who will advise you on any unused resources, and the best way to remain cost-effective. 
Enterprise cloud runs on a fixed payment pricing model. Our transparent approach means that your payments are the same each month, regardless of any unexpected spikes in traffic – taking the shock out of invoicing day.
Private Cloud
With a Private Cloud solution, the hardware is solely dedicated to the needs of an individual client or organisation. Private Cloud delivers similar advantages to Public Cloud, such as scalability, but with added security and control through a singular architecture.
If you are a large organization with specific computing needs, or higher levels of security to meet compliance requirements, your cloud decision may be driven by regulation. Industries such as finance or government typically opt for Private Cloud solutions, as you have complete control over your own data and applications, and a high level of data security. 
Hyve's Private Cloud has dedicated HP blades to host VMs and dedicated storage with lightning fast HP 3PAR SANs. Our 'no single point of failure' architecture also provides seamless continuity of service to ensure that your sites and applications are kept online at all times. 
Need help deciding what cloud hosting solution is best for your business, or would like more information on our other services, including dedicated servers? Give our friendly sales team a call on 0800 612 2524 for a bespoke solution. 
Insights related to Blog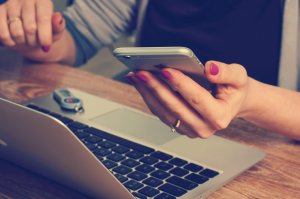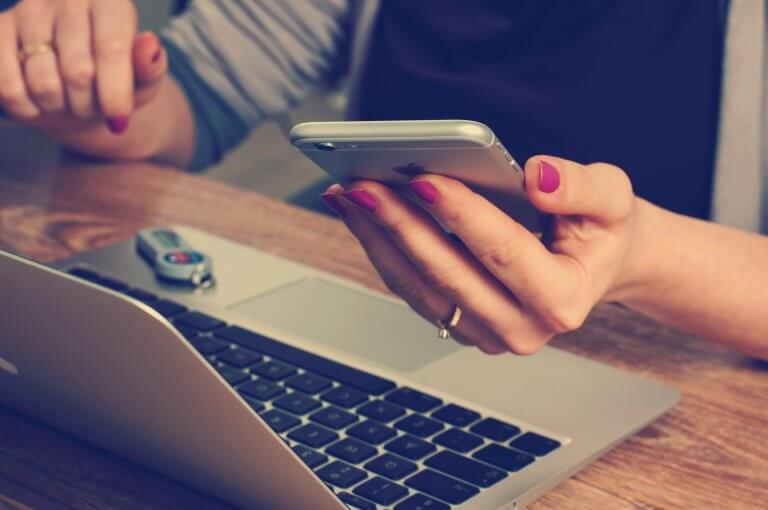 How employees are often the weakest link within a business Cybersecurity should be at the forefront of every IT manager's mind when running a…
Read our insight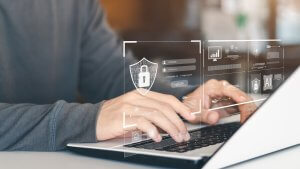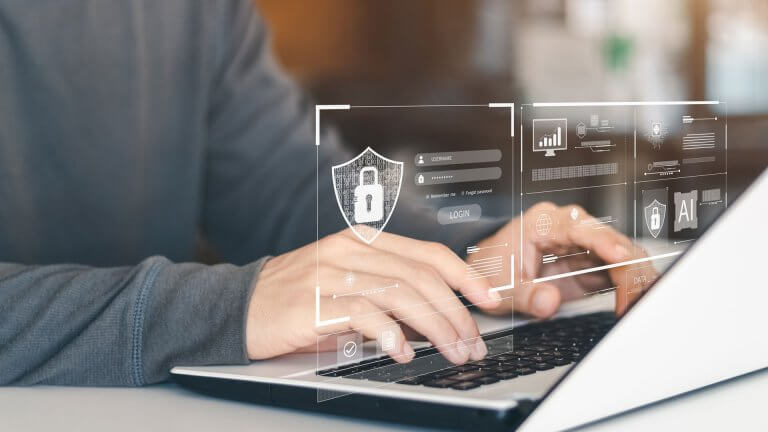 In the period of increased cyber risk ensuring your organisation remains secure has never been so important. Find out how the Public Sector can…
Read our insight