Management layer
Hyve provides managed cloud solutions for a range of businesses, from SMEs to large household names. We provide 24/7/365 reactive support for all customers as standard, with the option to include 'add on' proactive support features based on the business's individual requirements. The standard options include network management, server monitoring, OS management etc.
Our 'add on' management services are broken down into several categories, and customers can cherry-pick the type of support that they need.  Services include database administration, patch management, performance tuning etc, which are charged on a monthly basis and are tailored specifically to your cloud solution.
Why Managed?
Hyve's management services are the ideal solution for businesses that need proactive technical support, allowing customers to work with engineers who are experts at optimising various systems and applications.
Always get through to an expert by phone
We work in small teams, so we get to know you and your business
All of our team are experts in their field
Available 24/7/365
20 minute response times for priority 1 requests
Our team monitor and react to issues proactively
Proactive support 
Other hosting providers offer different tiers of management as opposed to bespoke services, which can often mean that you are paying for services that you don't need.
During the sales process and architecture design stages, our team consult with customers to determine any problems that they may have with their existing platform and look at ways to resolve any issues. Our management services can eliminate the need for an in-house IT team if customers choose to have a full selection of 'add on' services to cover all aspects of their cloud solution.
We can also offer specialist 'add on' services including proactive auto-scaling, DevOps, database clustering management and database replication management.
Take a look at our full range of management services on our website or call our sales team today on 0800 612 2524.
Insights related to Blog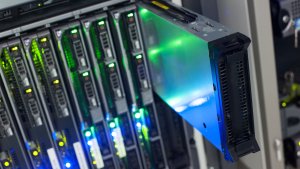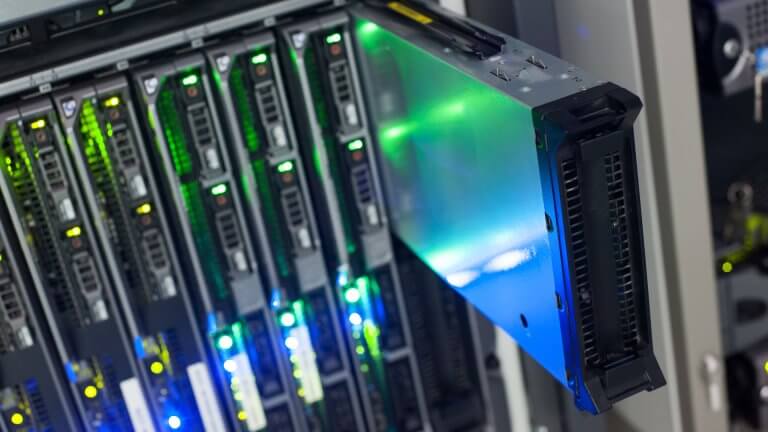 Despite brands increasingly relying on their online presence as their main revenue stream, unplanned website downtime is still extremely common. But what is downtime…
Read our insight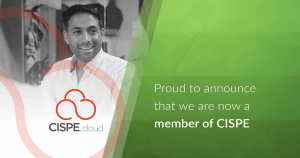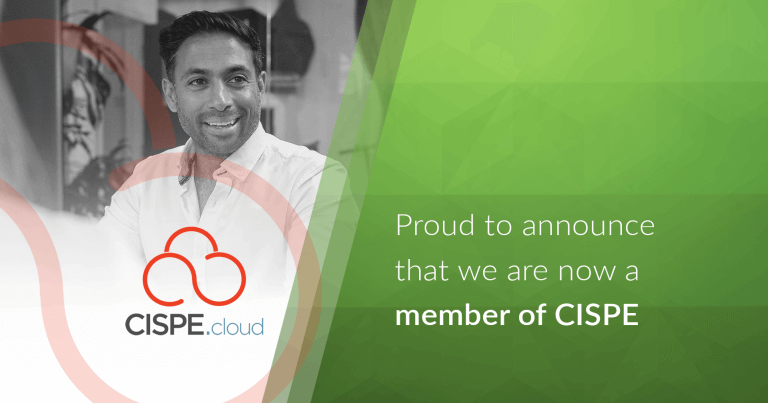 Hyve Managed Hosting has today announced it is the first UK-based company to become a member of CISPE – the association representing the interests…
Read our insight