Is your hosting provider solving your big data problems?
Today, data is the single most valuable asset that a business can have. But while the term "big data" is relatively new, the act of gathering, storing and analysing large amounts of information is not.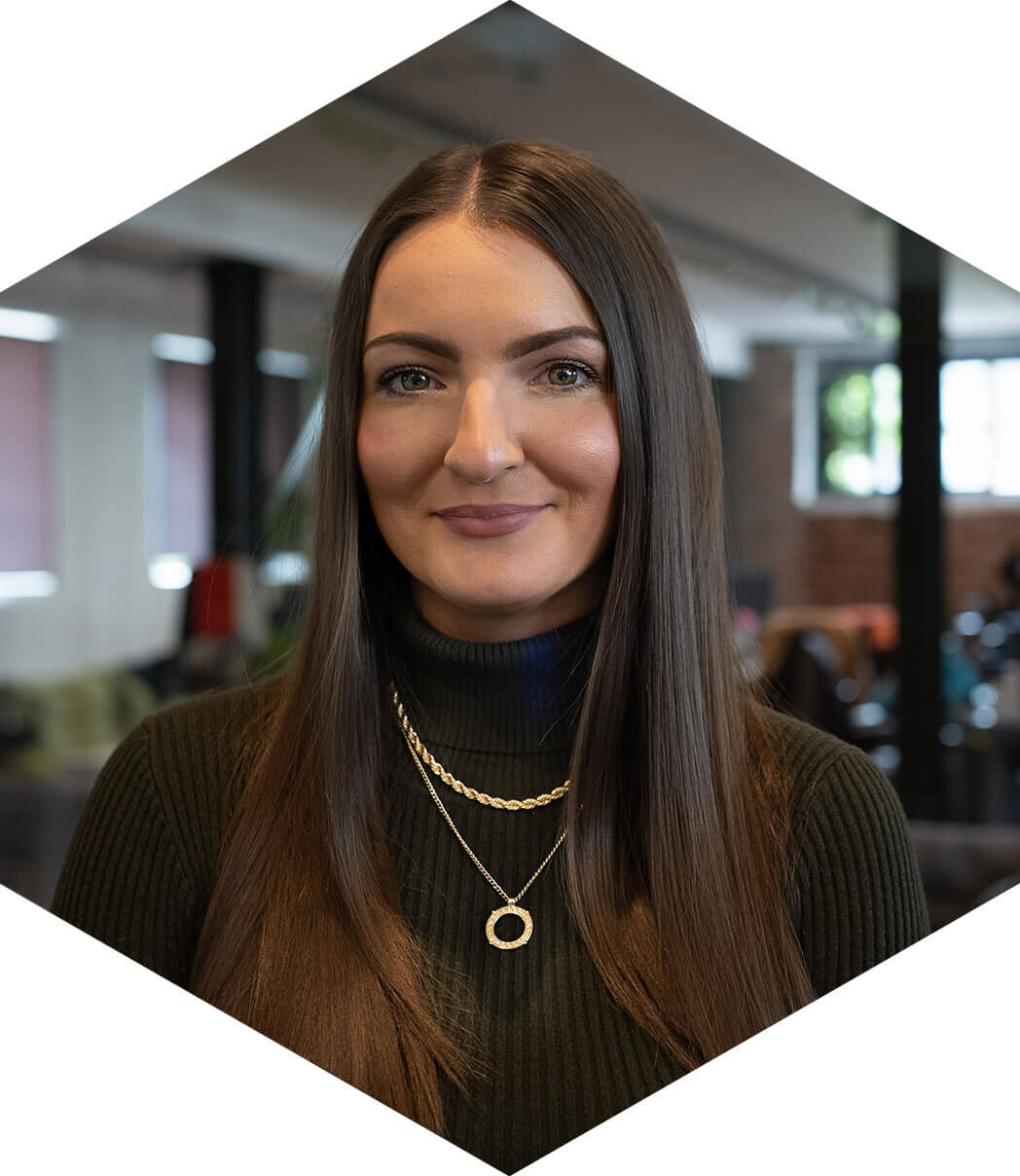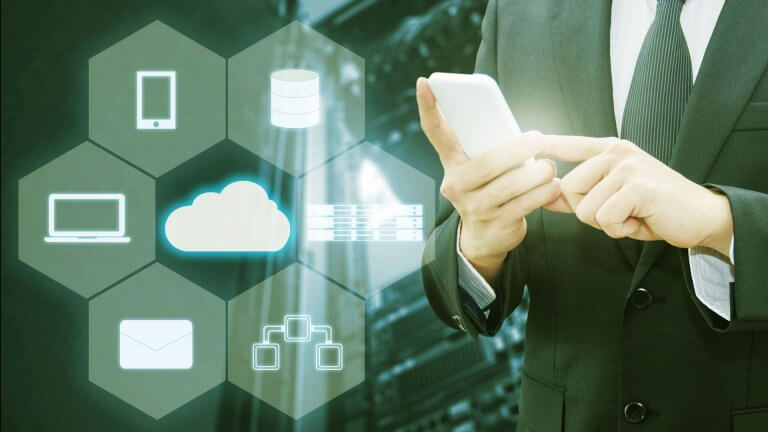 ---
What is big data?
The term big data refers to a large amount of data that cannot be stored and processed effectively in-house on smaller servers. For a small business, big data might be a few terabytes, whereas for a large business it could be many petabytes (a petabyte is 1,024 terabytes).
Big data platforms handle information that is pulled from a number of different sources such as applications, databases, emails and mobile devices. This information is formatted, stored and analysed to help businesses gain insights into ways that they can improve operations, increase sales and retain their customers. This data-intensive process requires robust, high-performance infrastructure, compared to a regular server. 
Big data needs powerful hosting
If you have lots of data but no means of processing it and extracting value, it's practically worthless. As the name suggests, big data is all about massive data sets and intricate, complex processes, so businesses can only get as much out of large amounts of data as their hardware allows. To reap the benefits, you need dynamic servers that can support sophisticated computing requirements.
That's why hosting providers that provide solutions such as high-performance computing (HPC) are key in determining the success of a business's utilisation of big data. 
Choosing your big data hosting provider
There are a number of reasons why choosing a managed hosting provider is key in determining the efficiency of your operations:
First-class support
The support you'll receive from a managed hosting provider is essential for succeeding. With most managed hosting providers usually available 24/7/365, you have the peace of mind that your systems are always looked after and any issues will be resolved anytime, day or night. This support is particularly important if you have a site that relies extensively on large amounts of data, due to its high-intensity requirements.
Increased security
One of the biggest benefits is that processing large amounts of data enhances cybersecurity protocols. With hackers also using big data nowadays, it is necessary to have a data-centric defence to neutralise such attacks. With managed hosting, the security of your site is a top priority to your host, with them overseeing your site for malware, vulnerabilities, and possible threats both manually and through automated processes.
Easy to scale
An essential aspect of any hosting solution is data scalability. If you outgrow your resources with public or shared hosting, you'll have to upgrade to a higher plan. Continually watching your limits can be time-consuming as will moving to a new server if you hit your maximum. A managed hosting provider takes care of handling all scalability issues, so if you go over your predefined limits, they will let you know, and if you require an upgrade, they will consult with you.
Looking for a managed hosting provider who can solve your big data problems? Contact our friendly sales team on 0800 612 2524 or email sales@hyve.com today.