Is Hybrid Cloud The Answer To Data Security In Healthcare?
At a time when restrictions were in place across much of the world, maintaining access to healthcare has arguably been more difficult than ever.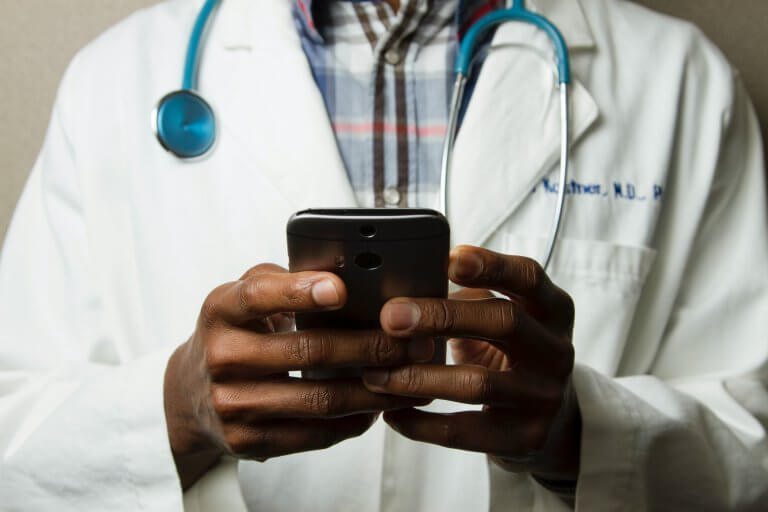 Insights related to Thought leadership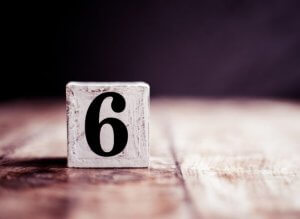 With the new year in full swing, various experts have shared their own predictions on how the IT sector will evolve in 2023.
Read our insight
Whilst this is undoubtedly great for business, the collateral damage associated with high volume traffic can cause headaches for CFOs and have consequential and…
Read our insight