Is Hybrid Cloud The Answer To Data Security In Healthcare?
At a time when restrictions were in place across much of the world, maintaining access to healthcare has arguably been more difficult than ever.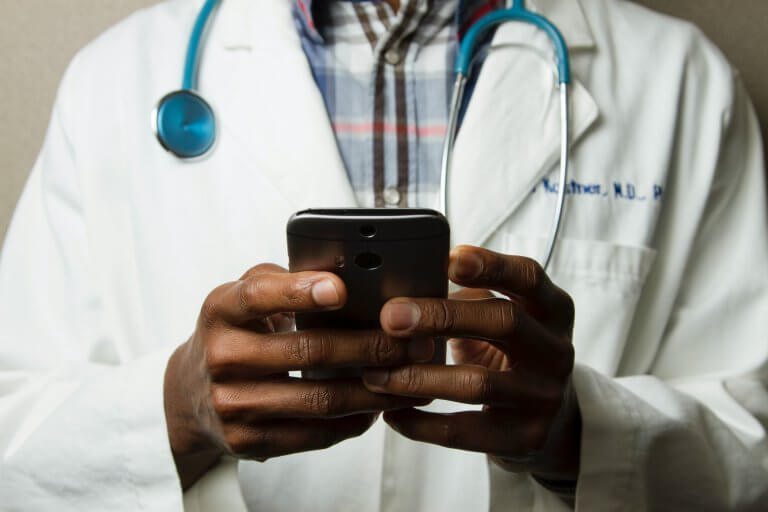 Insights related to Thought leadership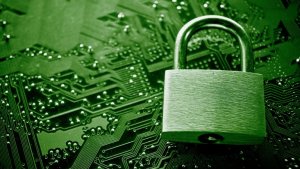 Discover five ways in which the public sector can optimise cybersecurity. A discussion by Hyve co-founder and director, Jake Madders.
Read our insight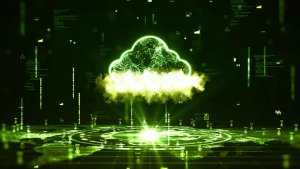 A conversation with Jake Madders, the co-founder and director of Hyve, where we explore the factors fuelling the emerging trend of cloud repatriation.
Read our insight