Hyve increases global presence in 2019 
Supporting customers across five continents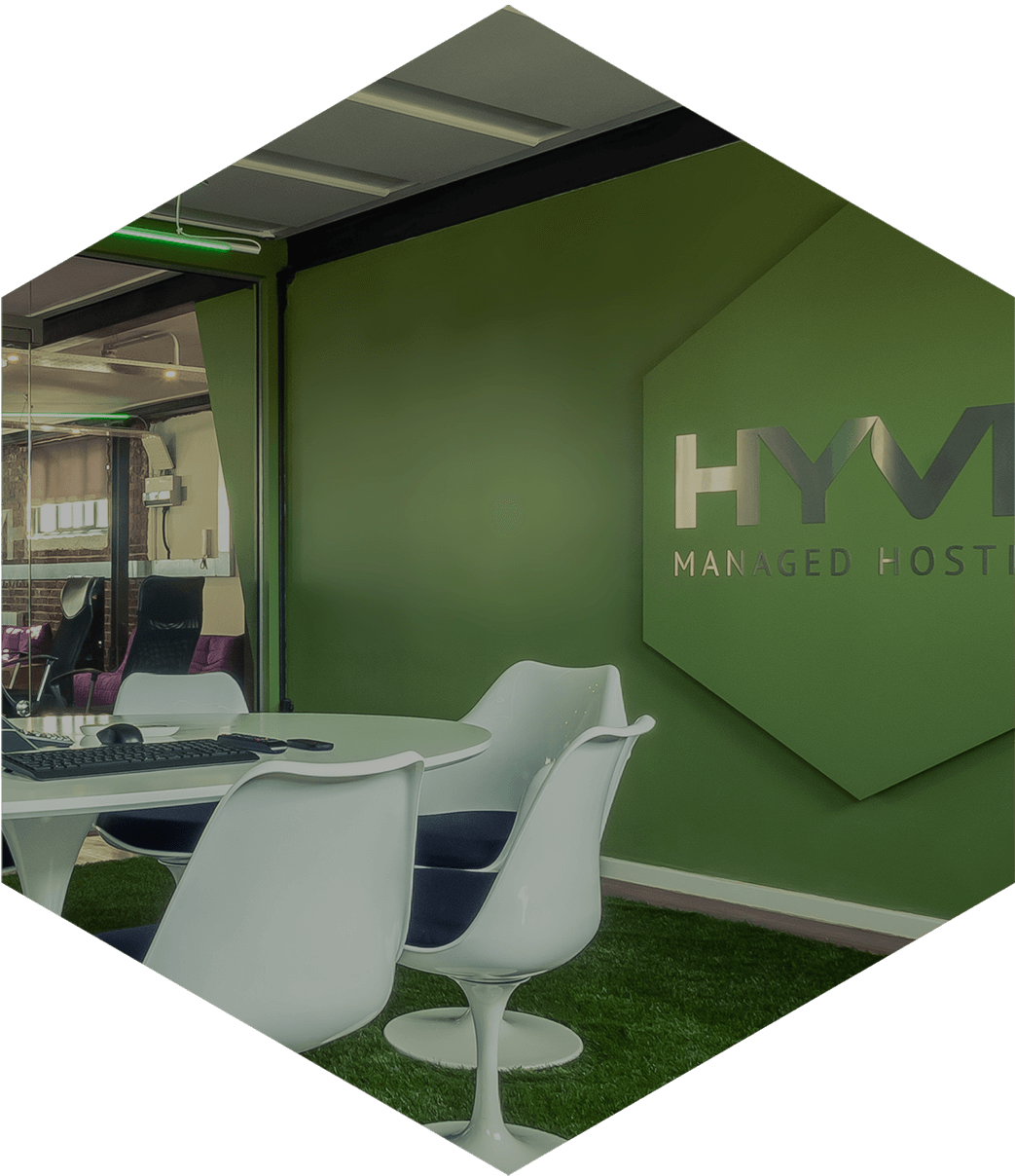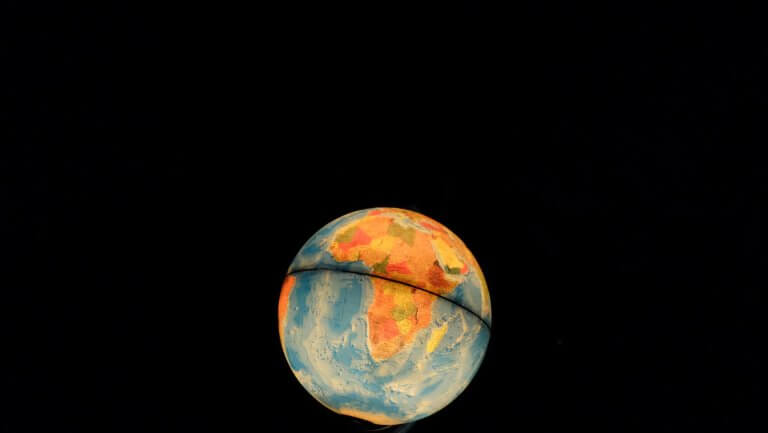 ---
Global expansion
2019 has been a year of significant expansion for Hyve, with several global deployments that have cemented our position as a global cloud services provider. We now offer cloud services in strategic locations across five continents via our partnership with Equinix. 
Recent deployments include New York, Miami, Bogota, Tokyo, Geneva, Zurich, Madrid and an upgraded site in London. We provide 'ready to go' cloud services for customers in these locations, including managed enterprise cloud, private cloud and dedicated servers. We can also deploy cloud services in any data centre worldwide for customers who require larger platforms.

High-quality IT services
Each location has been chosen in partnership with customers who want to benefit from the same high-quality IT services delivery and support that they receive from Hyve in the UK across our international operations. Customers rely on Hyve to host and deliver core IT services so that our own IT teams can focus on developing new technology-driven services to move the businesses forward.
"Customers who are working with us in different locations will see a range of benefits," said Jon Lucas, Director of Hyve. "Not only are we able to offer them the cost advantages of dealing with a single provider in multiple territories, but they'll also have the major boost of an internationally coordinated approach to strategy, service and support." 
A personal service
We are proud to provide a personal service, no tiered support and small teams that work with our customers one-to-one, rather than multiple tiers of support with anonymous engineers. Our team is one of the reasons why our customers want to work with Hyve, wherever they are in the world. 
Our hard work this year has been recognised by recent nominations at the SDC (Storage, Digitalisation + Cloud) Awards. We have been nominated for Cloud Company of the Year and Hosting/Colocation Innovation of the Year.
Find out more about our cloud services in multiple global locations by calling our sales team on 0800 612 2524. You can also vote for Hyve in the SDC Awards until the 15th November.