How can businesses use the cloud to reduce their carbon emissions?
2021 has been a year that has seen a number of pressing political and economic policies, with action on climate change top of the list.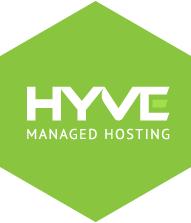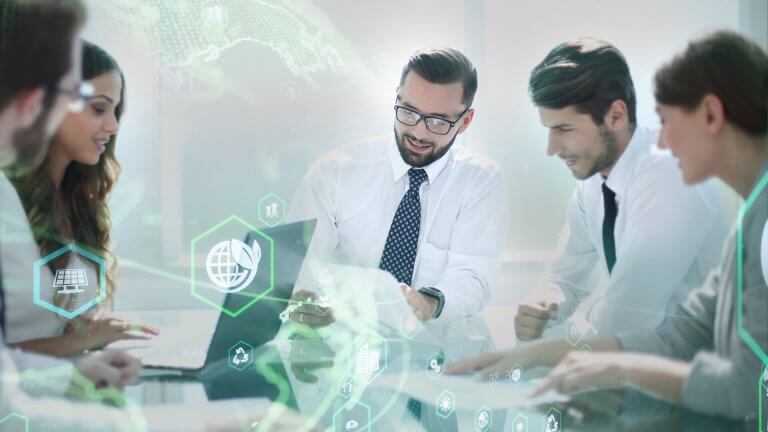 ---
The recently published IPCC report on climate change was the most striking since the panel's creation, reporting the first certified link between human activity and climate change. However, whilst the report provided us with some stark points of interest, leading scientists did conclude that it is not too late in the global fight against climate change. 
A constant finding listed throughout the report was the need to reduce emissions on a national, business and personal level. But how can businesses realistically reduce emissions in the coming years? Some say the way forward is through the cloud.
UK carbon emission goals
Although every country needs to reduce its emissions, the level of reduction changes from country to country. 
The UK has been widely regarded as one of the more ambitious players on the international field, outlining a 78% emission reduction by 2035 compared to 1990 levels. Whilst the fight against climate change has been ongoing for close to three decades, the recent increase in targets by the UK government has subsequently increased the pressure on businesses to reduce their net emissions. 
The role of the cloud
The mass transition to the cloud over the past 18 months has been vast as a result of the social and economic impacts of the Covid-19 pandemic. While this transition has allowed millions of people around the world to work remotely from home, the move also marks a significant step forward in the adoption of more efficient, cost-effective and cleaner IT environments. 
In response to the announcement made by the IPPC, the UK Department for Business, Energy and Industrial Strategy said one action companies should take is to consider moving away from traditional on-premise IT infrastructure and move to cloud environments, no matter whether that is public, private or hybrid cloud. But why has the department suggested this? 
It is widely accepted across the IT industry that traditional on-premise legacy IT infrastructure is rapidly becoming outdated, with the cost of running, updating and maintenance increasing year on year for businesses of all sizes. Although many would argue there are a number of benefits for having on-premise infrastructure, it has been proven that this traditional approach is significantly inefficient in its energy output. For this reason, the UK government, trade groups and industry leaders are encouraging businesses to consider moving towards an off-site IT infrastructure hosted in a data centre. 
Over the past 20 years, cloud providers of all sizes have become increasingly aware of their impact on the environment and subsequently conscious of how they can tailor their worldwide networks to be more environmentally friendly. Due to this very reason, cloud providers, managed hosting providers and data centres have become increasingly efficient in the way they use energy to power critical infrastructure, heat and cool environments and provide a service to their customers. 
Their promise to the environment has further strengthened in the past year with the creation of the Carbon Neutral Data Centre Pact, which commits data centre providers to ambitious greenhouse gas reductions, leveraging technology and digitalisation to achieve the goal of making Europe climate neutral by 2050. To ensure data centres are a part of a sustainable future, data centre operators have agreed to make data centres climate neutral by 2020. 
While the industry is taking big steps in combating climate change, you may be wondering what you can do at a business level. Here are some top tips you can employ in your business today:
The cloud: Due to the energy-efficient nature of data centres, transitioning away from on-premise infrastructure to the cloud can be a significant step in reducing your impact on the environment and your wallet.
Data management: If you are planning to continue with on-premise infrastructure, think about the amount of data you store. Consider deleting data that is no longer needed, outdated or trivial; this will not only reduce the workload of your current infrastructure, but it will also minimise the cost if you transition to the cloud in the future.
Upgrade your tech: There is no simpler way to improve your carbon footprint than by updating your infrastructure to newer models, which are more energy-efficient and require less cooling.
Work with a managed hosting provider: Today there are a number of managed hosting providers, such as Hyve, who can take care of your migration to the cloud and ongoing management of your cloud environment while ensuring that your infrastructure is not damaging the environment.
For more information on how Hyve can help you with your migration to the cloud or to find out more about the environmentally friendly partners we work with, contact us today.