Hosting with Hyve in Los Angeles
Private Cloud, Enterprise Cloud and Colocation in LA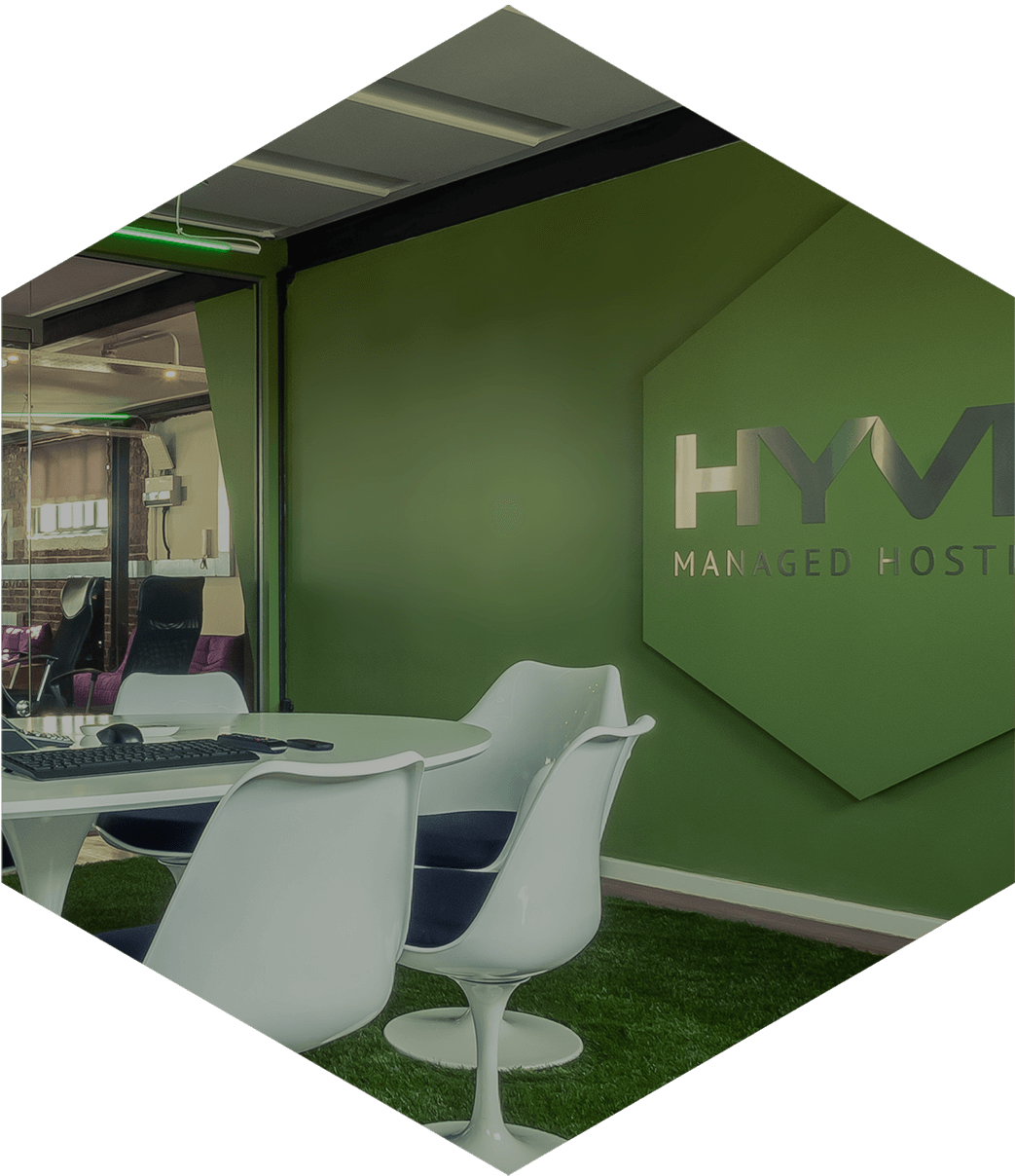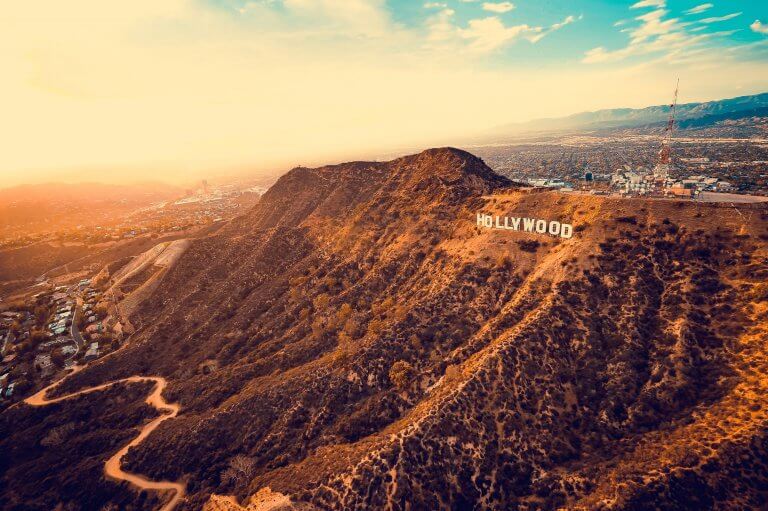 ---
Why LA?
Hyve is now offering Private Cloud, Managed Cloud and Colocation in Los Angeles (LA), one of America's largest cities and a global hub for commerce and finance. LA is currently establishing itself as one of the most important data centre hubs in the world.
Known as the entertainment capital of the world, LA has booming technology, aerospace and biomedical industries and the largest port complex in the Western Hemisphere. Downtown LA also has a strong and growing data centre industry, with some of the worlds most resilient and technologically advanced facilities based in the city.
Los Angeles IBX Data Centres
Equinix's LA data centres are the home of global subsea cable landing stations that interconnect metros worldwide over high-speed submarine cable systems. They carry massive amounts of content and digital media traffic between globally distributed filming locations, and production and post-production partners.
Demand for fast and reliable content delivery is driving keen interest in the LA market, as local providers recognize the need to be located in close proximity to their clients. Equinix's LA data centres are hubs for the United States and the Pacific, offering connections to 285+ local companies.
Tech specs
We can provide Private Cloud, Enterprise Cloud and Colocation in Equinix's LA data centres.
LA1, 3 & 4
Power redundancy: N+1
Cooling redundancy: N+1
LA2
Power redundancy: 2
Cooling redundancy: N+1
LA7
Power redundancy: N+1
Cooling redundancy: N+2
Security standards
The DCs are compliant with international security standards, including:
LA1, 2, 3 & 4 
ISO27001
SOC-2 Type II
SSAE16 SOC-1 Type II
PCI-DSS
Equinix's LA data centres are certified to meet rigorous environmental and energy management standards.
To discuss your LA hosting requirements get in touch with our sales team today on 0800 640 5457.