Has the pandemic turned Black Friday into Cyber November?
With work and home life now merging into one and coronavirus restrictions keeping everyone away from the high-street, it is unsurprising that experts are predicting a record-breaking month for online shopping.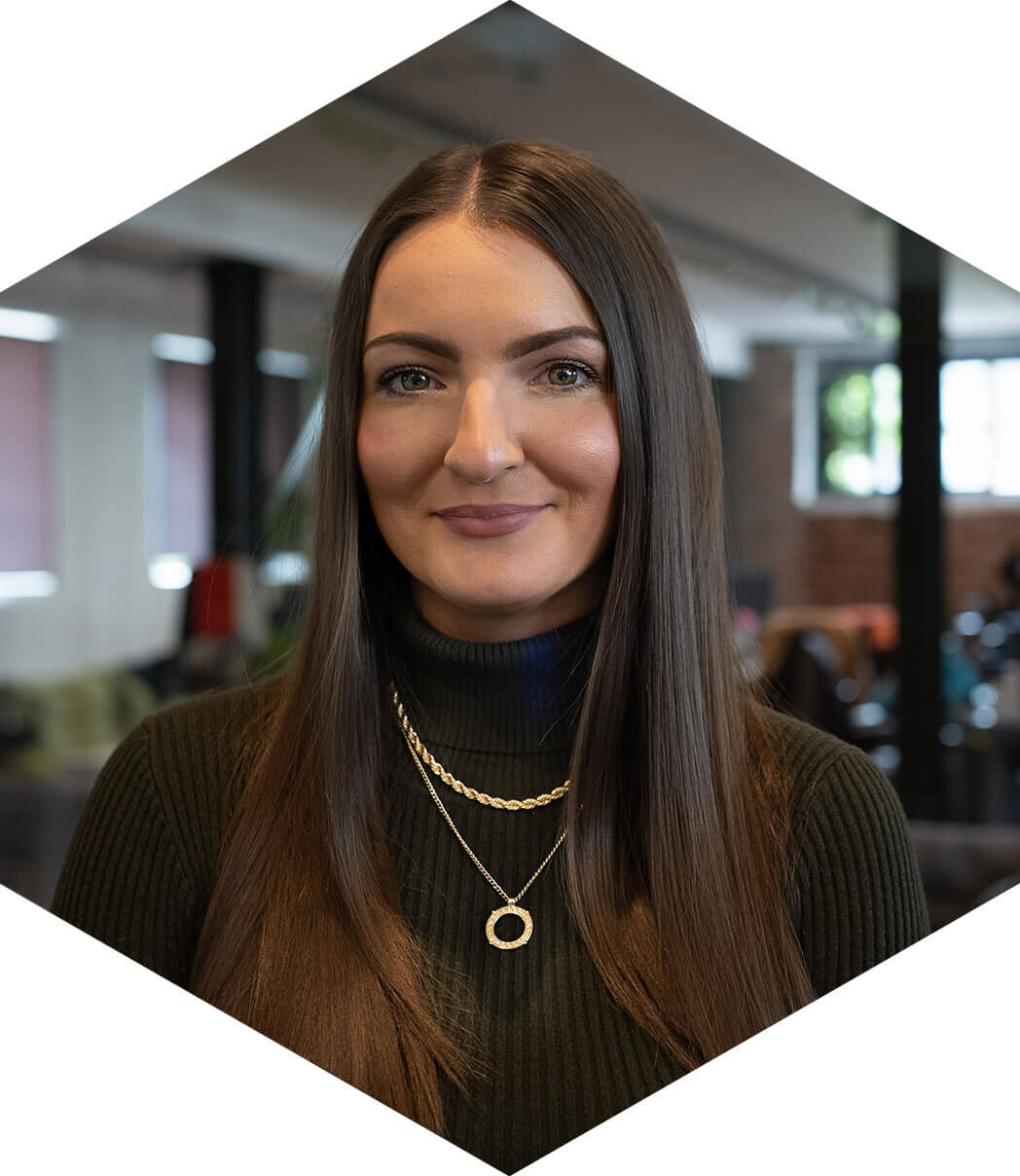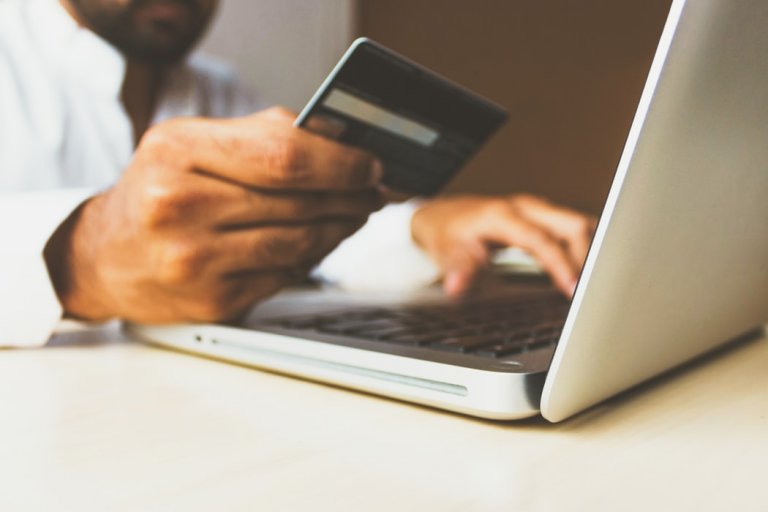 ---
A test for the virtual high street
In pre-pandemic times, Black Friday saw thousands of shoppers heading to brick-and-mortar stores for their annual shopping bonanza, in an attempt to find the best deals. Of course, piling large groups of people into small spaces isn't very COVID-friendly, so this year, Black Friday season has forced an unprecedented amount of visitors online.
In fact, around 23 million Britons are expected to do most of their gift buying on the internet, with Google preparing for "peak on top of peak" sales from retailers as the industry pre-empts huge spikes in online traffic.
Flattening the curve 
Black Friday traditionally is a day for physical shopping, whereas Cyber Monday was created exclusively for internet-only discounts. However, due to the seismic shift in COVID shopping habits, this year, we've seen many retailers choosing to run their "Black Friday" sales online, across the whole of November to keep up with the demand. 
Whilst the government has been trying to "flatten the curve" of the virus to prevent putting a strain on the healthcare system, retailers have been extending their sales period to avoid huge surges of traffic on one day.
How prepared are online retailers?
With online sales up 58% in the 2nd week of November compared with the same period last year, and predictions that sales during Black Friday week will end up being between 35% and 45% higher than in 2019, the virtual high street is clearly booming. But can it cope with the pressure? 
Last week saw the launch of the PlayStation 5, which caused major issues for online retailers such as John Lewis, GAME, Amazon, Tesco and Curry's PC World. With gamers all over the world scrambling to secure the console, many were left empty-handed after facing website crashes and never-ending queuing systems.
It is understandable that multichannel retailers are desperate to make up for lost store sales, but could the PlayStation 5 debacle be a warning ahead of the Black Friday weekend? Richard Lim, chief executive of consultancy Retail Economics, commented, "It took years to be able to cope with pre-pandemic demand. The industry can't suddenly go from 20% online to 60%."
Top tips for retailers
Whilst Black Friday seems to have spanned the whole month, the real spending crescendo is the final weekend of November, when shoppers are expected to spend £7.5bn. So, what can retailers do to prepare?
Consider scaling up
The biggest mistake you could make is to underestimate the impact of a huge spike in traffic on your servers. Downtime for e-commerce websites can be detrimental to your business reputation and finances. So, scaling up your infrastructure to deal with peaks in traffic is a smart move ahead of the festive season.
Review your security
Unfortunately, not all visitors to your site will be wishing to make purchases – they might not even know your brand. Attackers will prey on any security holes in your site, and on a high-load day, it really is like Christmas has come early for them.
Optimize site speed
Site speed is important all year round, but particularly on Black Friday and Cyber Monday. According to Google, if your site doesn't load in under 3 seconds, you risk losing half of your customers.
Run a stress test
It's important to test that your website can handle a surge in traffic. Utilise a load testing tool that will "fake" a surge of traffic to your site and see how it performs, so you can pinpoint the volume that your site can handle without a significant impact on performance.
Optimize for mobile-first buying
51% of internet users also use their mobile phones to purchase products online, so it's important that your site is optimised for mobile shoppers. You could look to improve your site navigation, website speed, and even offer one-click purchases to mobile-first customers.
Cyber Season
The combination of national lockdowns and seasonal sales has certainly accelerated the shift to e-commerce over the entire month of November. As a season so critical for retailers, it is essential to prepare for the inevitable online congestion Black Friday will create – or risk paying the price.
Looking to scale up your resources for the festive season? Get in contact with our friendly team on 0800 6122524 or email sales@hyve.com today.