What is the fastest storage for dedicated servers?
Investing in the industry's leading storage solutions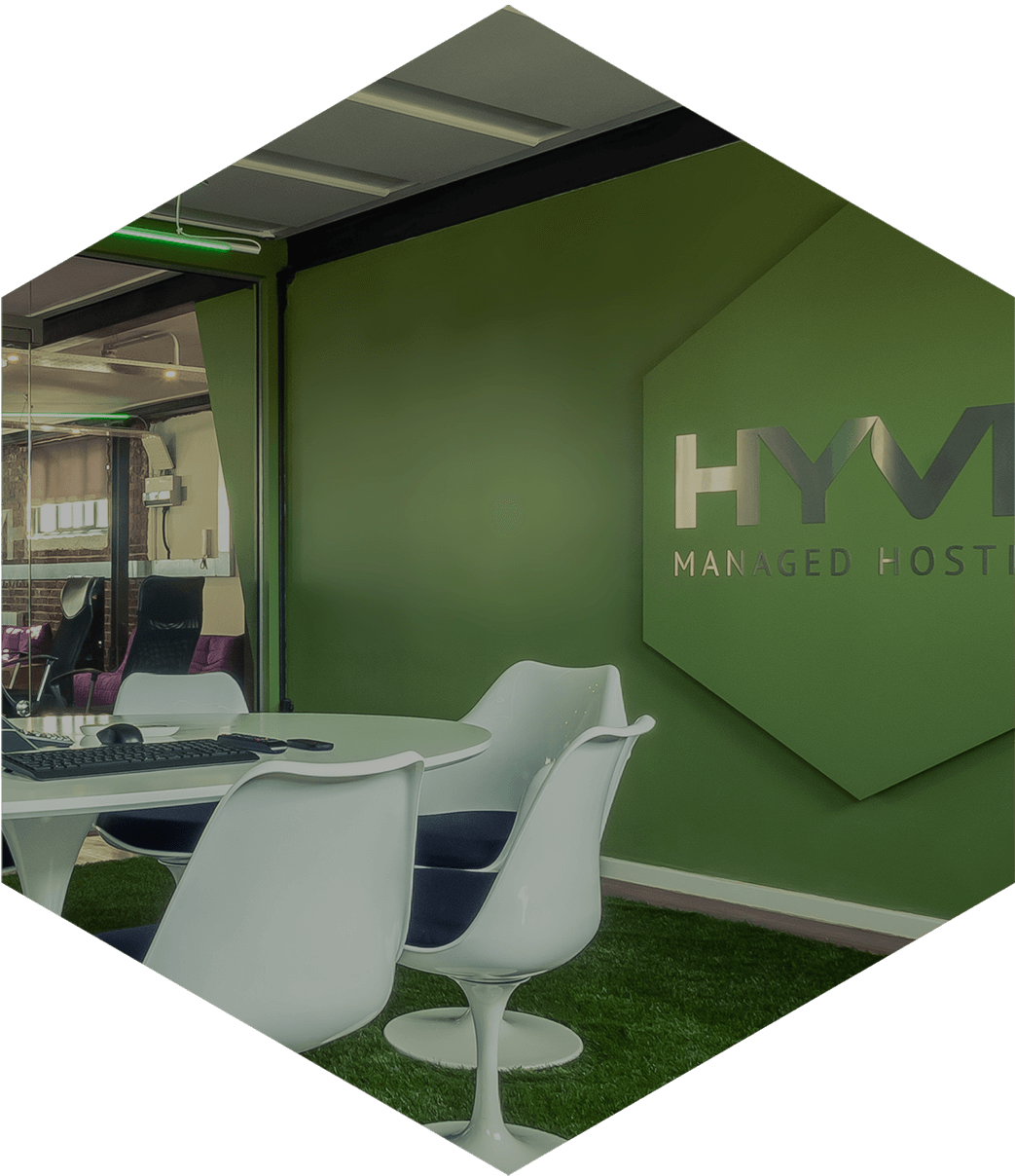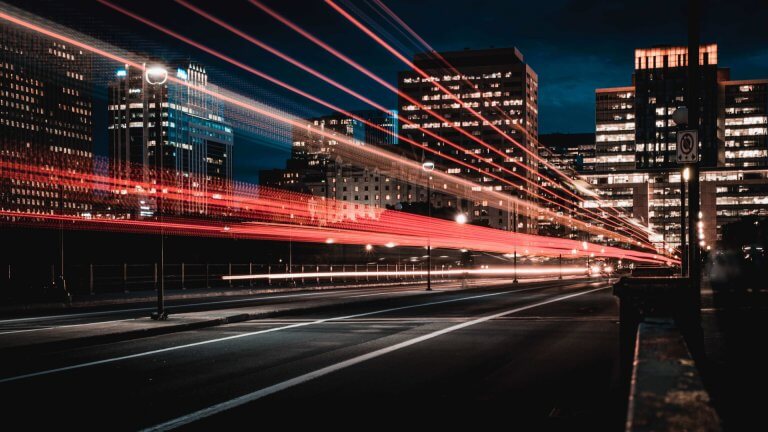 ---
Super-fast performance
Dedicated servers are a fast and reliable hosting solution for high-traffic and resource-intensive websites or applications. 
It is common for websites to strain under traffic during marketing drives, or for SQL database servers to drain storage. This is why users need the fastest storage for dedicated servers in order to give them the best performance, even when using database-intensive applications. 
Dedicated servers from Hyve
Hyve continually invests in the industry's leading storage technology and Hewlett Packard Enterprise (HPE) hardware to ensure that customers get the best performance and reliability from their dedicated servers. 
Our HPE 3PAR storage arrays provide the fastest I/O possible without the premium price tag, using a combination of SSD, Fast Class and Nearline SAS drives.            
Dedicated server storage
As Hyve is customer support and service-focused, we offer the fastest storage that differs from the competition. We want our servers to be dedicated to being servers, and storage dedicated to providing only the fastest I/O. 
Several things can have an impact on the performance of dedicated servers, including the individual speed of the disks, the RAID array used, and the number of disks available to perform the job. Traditional dedicated servers utilise local storage, which is either a smaller server that holds two disks, or larger servers that hold around 30 disks. 
SAN storage
Hyve uses HP Blades and HP 3PAR SAN storage for our high performance dedicated servers. 
Our Storage Area Network devices (SANs) have added functionality which you don't normally get from servers with local storage, as SANs are built for the sole purpose of providing fast storage. Using a SAN means that you can use 100s or even 1000s of disks working in tandem to provide your storage, giving a huge performance uplift. 
As standard, SANs are heavily redundant and have two controllers and two RAID cards, which are features that local storage do not have. Dedicated Servers have just one of each, although this may not impact the I/O, it will impact uptime.
Adaptive storage optimisation
HP 3PAR SANs also come with added functionality in the form of Adaptive Storage Optimisation. We use both SSD and SAS Disks, and this allows the SAN to move data around, at block level, to work on the speed of disks it needs.
This ensures that your application always has the I/O that it requires, which coupled with LUNs, means that it can span 1000s of disks. This level of functionality means that we can offer unparalleled performance for running websites and applications, giving users the fastest storage available on dedicated servers.

How can choosing the right type of storage for dedicated servers improve your website's performance? Get in touch with our sales team today on 0800 612 2524.