How do Hyve offer the fastest storage for dedicated servers?
Investing in the industry's leading storage solutions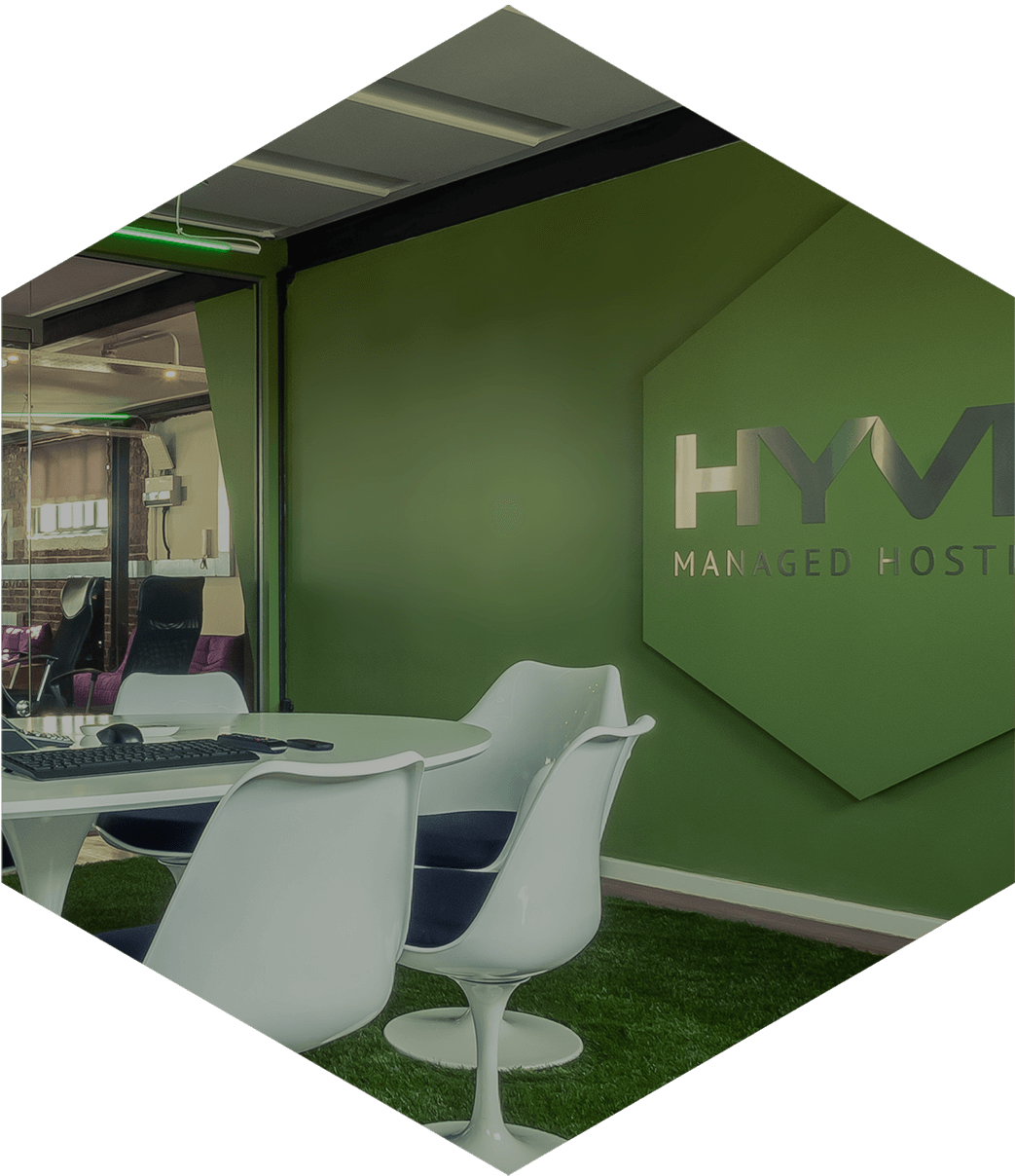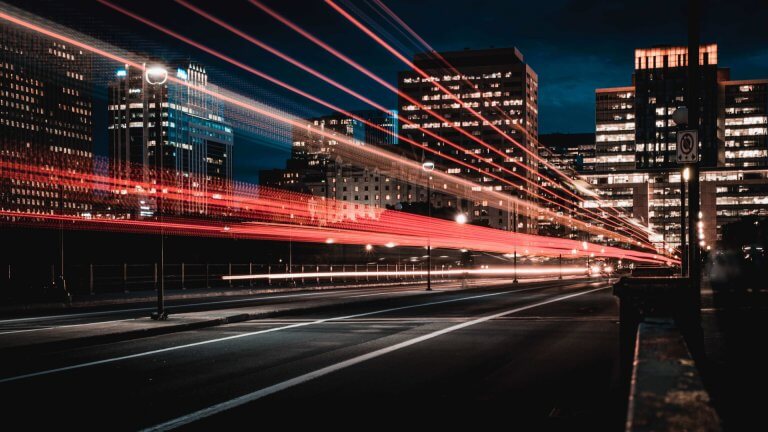 Super-fast performance
Dedicated servers are a fast and reliable hosting solution which are suited to high-traffic, resource and process-intensive websites or applications. Performance is paramount for these types of websites and databases, especially as businesses need to be available at all times and downtime must be avoided. When it comes to page loading speeds, if a site is taking too long to load, customers will go to a competitor's site instead. 
It is common for websites to strain under traffic during marketing drives or SQL database servers draining your storage. This is why users need fast storage for dedicated servers in order to give them the best performance, even when using database-intensive applications.

Dedicated servers from Hyve
Hyve's dedicated servers use Hewlett Packard Enterprise (HPE) hardware, which provide the best performance and reliability. Dedicated server customers will have a high performance, dedicated platform with their own CPUs, RAM etc, giving them space for processing memory, bandwidth, and faster loading of applications. 
Hyve continually invests in the industry's leading storage technology to ensure the best performance for customers. Our HPE 3PAR storage arrays provide the fastest I/O possible without the premium price tag, using a combination of SSD, Fast class and Near line SAS drives.                      
Traditional Dedicated Storage
Traditional dedicated servers utilise local storage, which is either a smaller server that can hold two disks or larger servers which generally go up to around 30 disks.
Several things can have an impact on the performance of dedicated servers, including the individual speed of the disks, the RAID array used, and the number of disks available to perform the job. This is where local storage on dedicated servers is inherently limited. 
The server itself is limited on the number of disks that it uses. Using a Storage Area Network (SAN) for storage means that you can use 100s or even 1000s of disks working in tandem to provide your storage, giving a huge performance uplift. Although it is possible to get good performance out of local disks, it will not be the same level of performance as using a SAN for storage. 
The Hyve Difference
As Hyve is customer support and service-focused, we offer the fastest storage for dedicated servers that differs from the competition and traditional setups. We want our servers to be dedicated to being servers, and storage dedicated to dealing with providing only the fastest I/O.
For our dedicated server customers, Hyve uses HP Blades and HP 3PAR SAN storage. We benchmarked a number of technologies in our search to provide the best, and this was hand-picked from the results. 
How it works
Our SANs have added functionality which you don't generally see from servers with local storage. The most obvious thing to point out is that SANs are built to provide fast storage and that alone, unlike a server they don't deal with the running of the application.
As standard, SANs are heavily redundant and have two controllers and two RAID cards, which are features that local storage does not have. HP 3PAR SANs also come with added functionality in the form of Adaptive Storage Optimisation. We use both SSD and SAS Disks, and this functionality allows the SAN to move data around, at block level, to work on the speed of disks it needs. This ensures that your application always has the I/O that it requires, which coupled with LUNs, means that it can span 1000s of disks.
This level of functionality means that we can offer unparalleled performance for applications, giving users the fastest storage on dedicated servers. 
Find out more about how choosing the right type of storage for dedicated servers can improve your website's performance and get in touch with our sales team today on 0800 612 2524. 
Insights related to Blog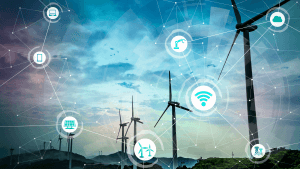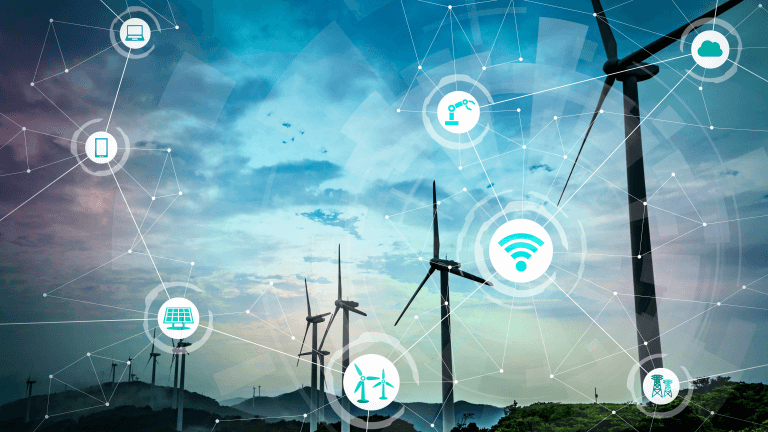 With ever-changing financial and commercial buying decisions, what role will the cloud play as enterprises look to reduce their energy spending and emissions?
Read our insight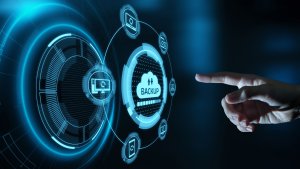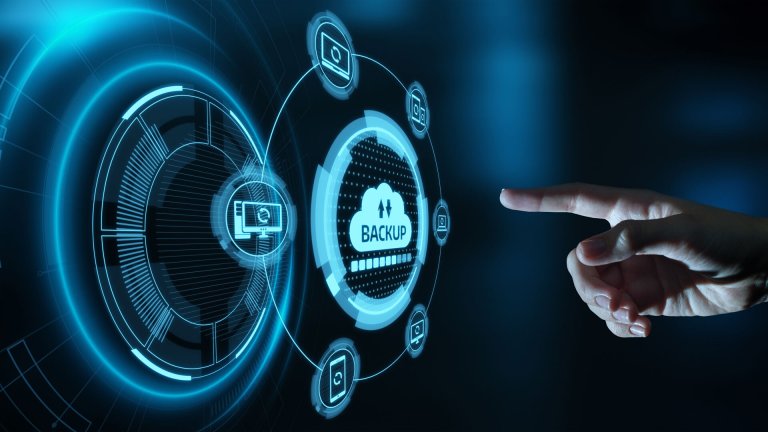 In an attempt to combat some of this confusion, we thought it was best to take a look at two core security elements; high…
Read our insight