'Extra Mile' support from Hyve
Direct to engineer support for our valued customers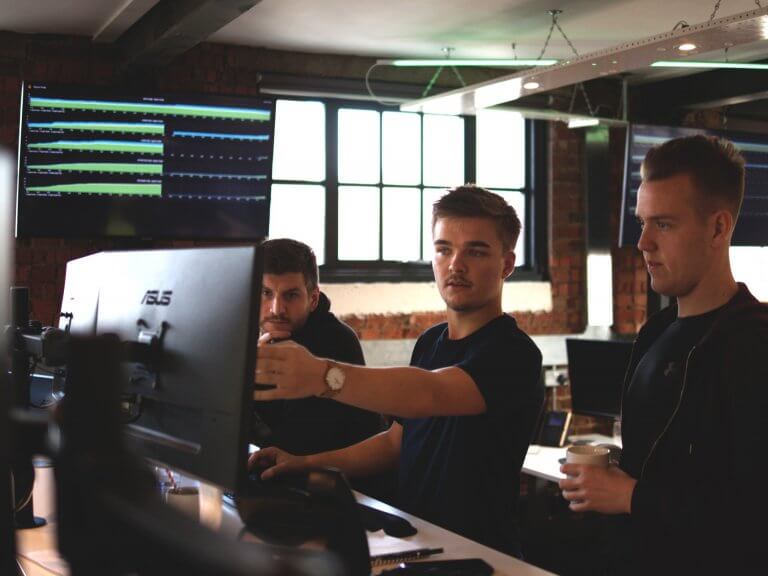 ---
At Hyve, customer service is at the heart of everything that we do. We provide Extra Mile support, meaning that our UK based technical support team is available to help 24/7/365. 
We offer a 'direct to engineer' service, meaning that when customers contact Hyve they get straight through to an expert who will be able to solve their issue or request. By working in small teams we ensure that our staff are 100% familiar with our customer's needs, allowing us to offer the highest levels of support.
We offer flexible support channels so that customers can contact us either by phone or through our ticketing system. 
Our online ticketing system provides an easily accessible way to receive technical assistance. Customers can set the priority level of the ticket so that all issues are fixed in a timely manner. We will respond to 'important' issues within 24 hours, 'urgent' issues within one hour and 'critical' issues in under 20 minutes.