Disaster Recovery Strategy: Prepare for the unexpected
Does your business have a DR strategy in place?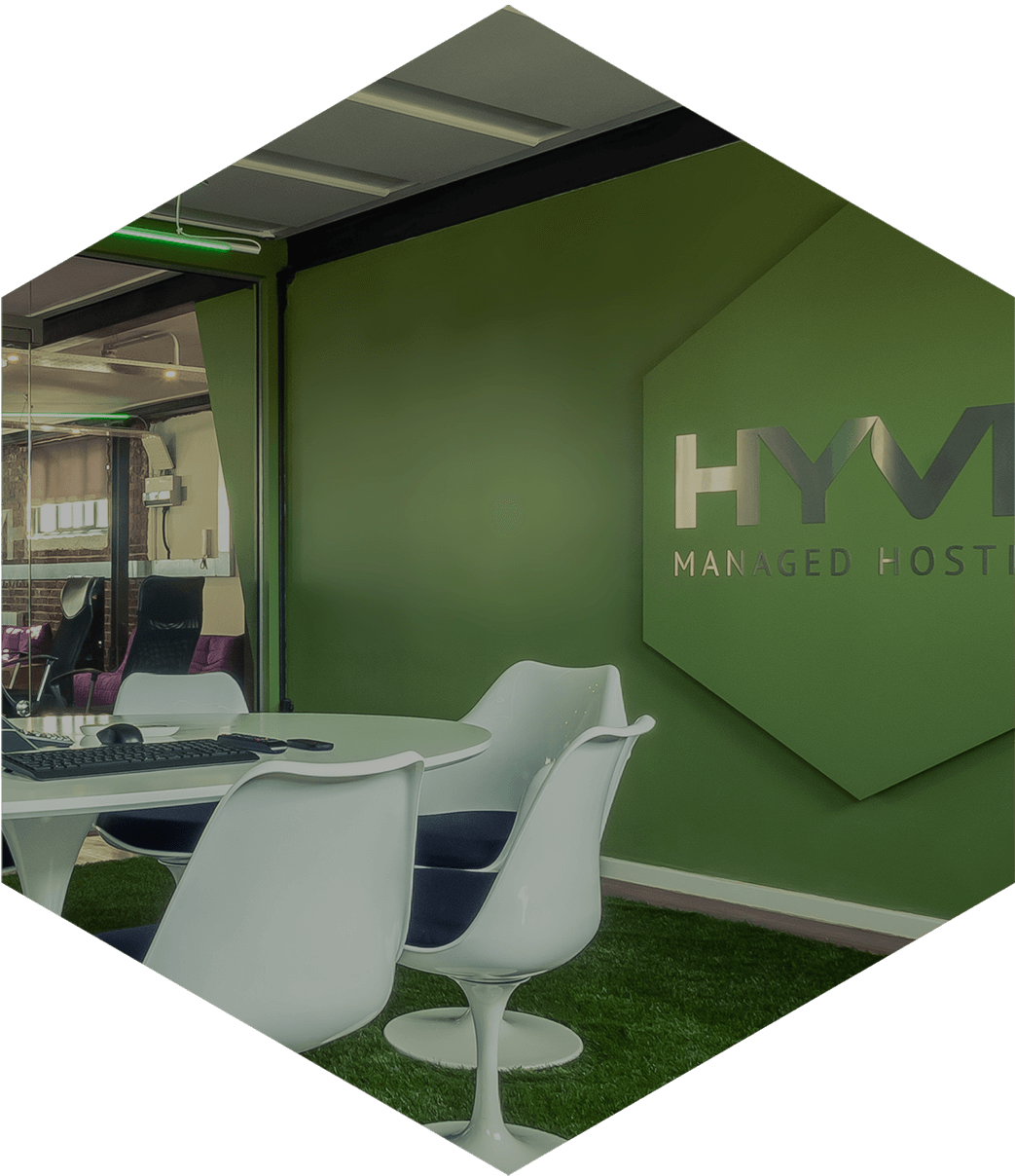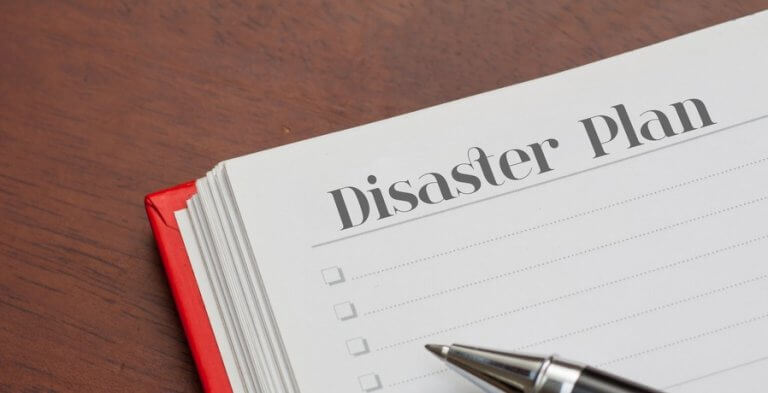 ---
DR 101
A growing number of businesses do not have a Disaster Recovery (DR) strategy in place – which in 2020 seems like a large risk to take. Last year, the UK experienced its highest rate of cyber-crime yet, and headline-grabbing DDoS attacks, data breaches and system failures were just the tip of the iceberg.
Disaster Recovery (DR) shouldn't be seen as a 'luxury' add-on service solely for larger companies, but a fundamental part of every business's IT strategy. The true value of data and IT systems is often only apparent when a disaster occurs, which is why businesses should always prepare for the unexpected.
How would downtime affect your business, customers and day-to-day business operations?
What is a DR strategy?
A 'disaster' is any event that could put your business at risk and could take your services offline, including DDoS attacks, ransomware or natural disasters. DR helps to minimise business risk and downtime by continuing operations in the event of a disaster.
A DR strategy is a series of processes and procedures that would kick into place to ensure that your sites and applications were restored to normal in the shortest time possible, with minimal disruption.
Safeguarding your business, regardless of the size, is crucial. Any downtime can cause financial repercussions, reputation loss and missed SLAs.
Risk assess
The best place to start with a DR strategy is to identify which systems, applications and types of data are most critical to your business operations. Risk assessments and business impact analyses will help to simplify the process and move your DR strategy in the right direction. If you follow ISO 27001 for Information Security Management for instance, this would be part of your Business Continuity planning.
Recovery objectives in your DR strategy are used as an estimation of the time that it will take to get your business back up and running in the event of a disaster. A Recovery Point Objective (RPO) is the point in the server's timeline that you can return to after a disaster. For instance, if you only have daily backups, your max RPO should be 24 hours. A Recovery Time Objective (RTO) is the amount of time that it takes to recover from a situation such as a full data centre disaster.
"Having a disaster recovery plan is more crucial now than ever before. A combination of people, processes and disaster recovery technologies will ensure that your business would be able to operate as normal in the event of a disaster."

Tom Andrews, Technical Systems Engineer at Hyve.
DR solutions
The best DR strategies combine people, processes and technologies. With Hyve's DR solutions, when a disaster strikes we move traffic to systems running in other data centres by replicating and synchronising your entire system architecture, data storage and applications until you can achieve a safe failback. We've discussed the different types of DR solutions (such as DNS failover and Hot DR) in our 'What are the best Disaster Recovery solutions?' blog.
DR strategies are tailored to your business, rather than being a 'one size fits all' service. For instance, the amount of traffic and servers required for your disaster recovery service will vary, and the cost will reflect this. The solutions and backups that you use will also be dependent on how critical your data and systems are, and based on your RPO and RTO.
Business critical
If you are running business-critical applications with zero tolerance to downtime, then you need a DR strategy. Your DR strategy should be a living document – regularly review it, test it and risk assess all elements of your IT infrastructure.  Don't let a disaster affect your day-to-day business operations by being unprepared.
If you would like to discuss Hyve's Disaster Recovery solutions or would benefit from speaking to our team about your Disaster Recovery strategy, give us a call us on 0800 612 2524.