CMS hosting
Did you know that Hyve provide hosting for a range of content management systems?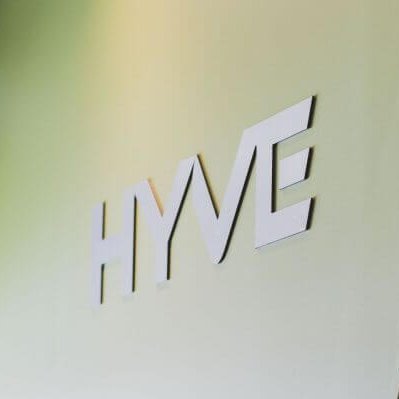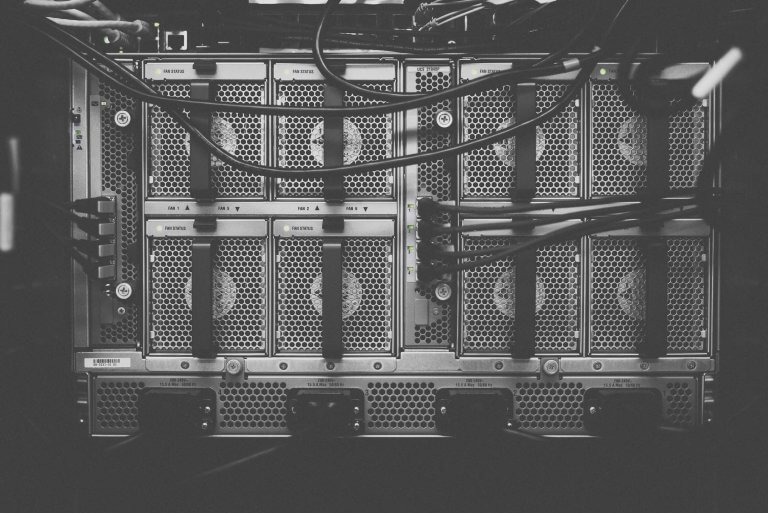 ---
We partner with some of the UK's leading digital agencies to support their web development, providing expert support and performance tuning for their demanding sites. We take the stress out of maintaining CMS systems with a managed service, 24x7x365.
We offer hosting for the following CMS:
Hybris
Drupal
Magento
Kentico
Sitecore
Umbraco
WordPress
I like working with Hyve because they are honest, transparent and down to earth.They have a knack for taking even the most complex technical subjects and simplifying so that we and our clients can understand - this is key when making a significant investment into a technology solution. They give me (and my clients) the confidence that we are making the right choice for our platform, and that there won't be any nasty surprises later down the road.Customer service is great - Always feel appreciated as a client, and response times are excellent. They don't just say 'yes' - they challenge our thinking with ideas of their own, which - based on their area of expertise - is exactly what we want!
James Carrington, CTO, Delete Agency