Closing the gap between human and machine
Researchers create AI algorithm inspired by the human brain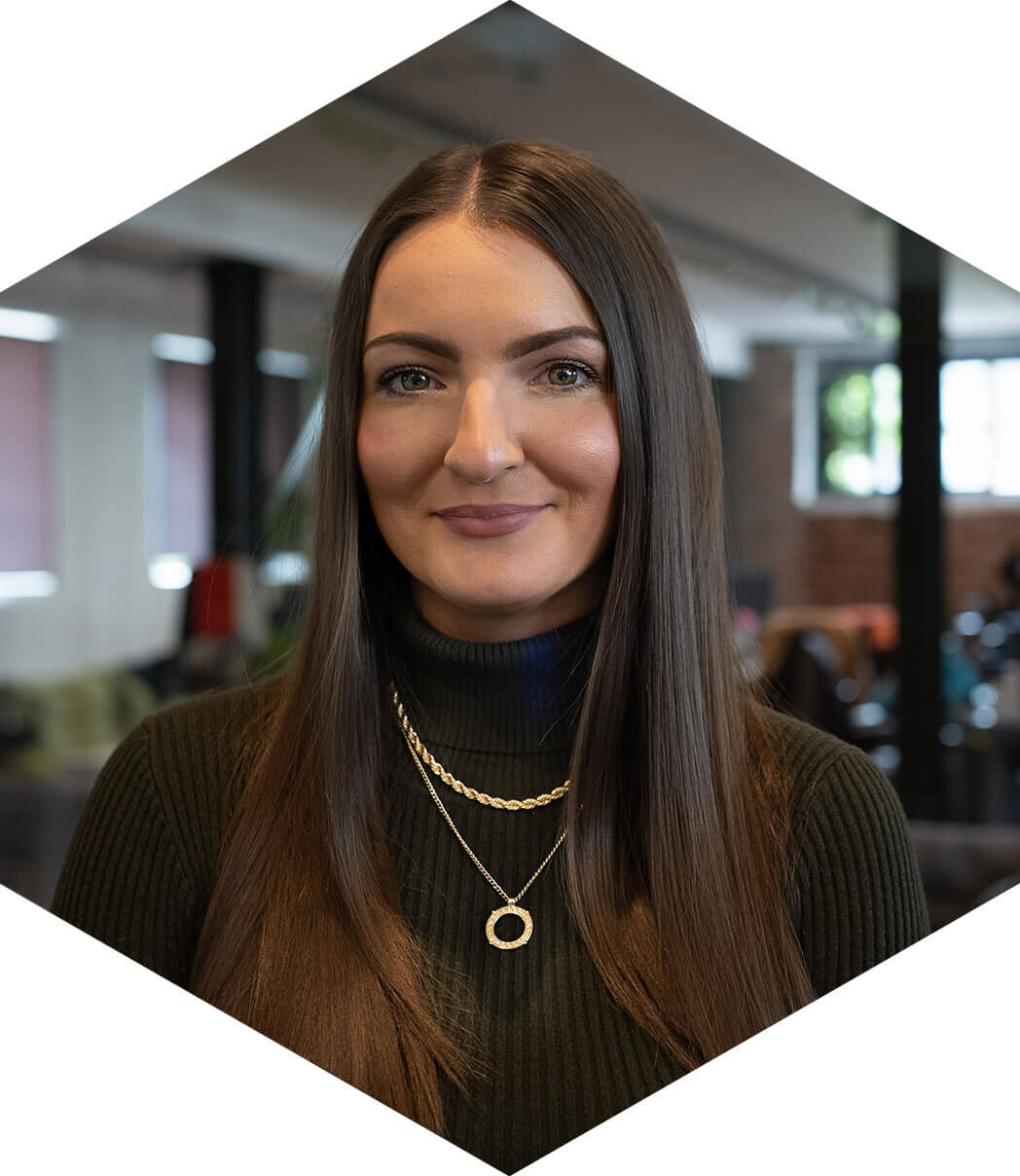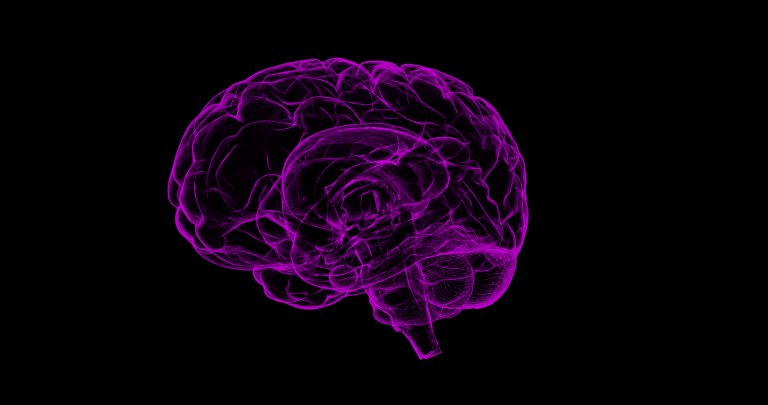 ---
History of AI
Although considered a relatively slow machine compared to modern computers, the efficiency of the human brain still vastly exceeds artificial intelligence algorithms.
Machine learning, an application of AI introduced 70 years ago, was originally based on the learning process of the human brain. Surprisingly, this connection between neuroscience and AI has not been revisited since – until now. 
New Discoveries
Israeli researchers have begun rebuilding the bridge between neuroscience and advanced AI algorithms, with a new ultra-fast AI algorithm designed to mirror the dynamics of the human brain.
The algorithm, created by researchers from Bar-Ilan University, was discovered by using advanced experiments on neuronal cultures and large-scale simulations. It is based on the very slow brain dynamics, which outperform learning rates currently achieved by state-of-the-art learning algorithms. 
The Scientific Bit
Professor Kanter, the study's lead author, explains that the number of neurons in a brain is less than the number of elements that make up a typical modern computer. He goes on to say that the brain's computation speed is even slower than the first computers that were invented more than 70 years ago. However, the brain's learning rules are much more complicated than those of current AI algorithms.
"Brain dynamics do not comply with a well-defined clock synchronized for all nerve cells since the biological scheme has to cope with asynchronous inputs, as physical reality develops," Kanter says.
In short, a synchronous input (computer) presents all objects simultaneously, whereas an asynchronous input (human brain) presents objects in a timed order.
The Future of AI
The new finding presents an opportunity to implement a new class of advanced AI by rekindling the connection between the human brain and high-speed computers.
The scientists conclude in their report that, "insights of fundamental principles of our brain have to be once again at the centre of future artificial intelligence."
What are your thoughts about the advancement of AI? Let us know on Twitter @hyve!