Benefits of Hyve's Dedicated Servers
Top performance and reliability with Hyve's Dedicated Servers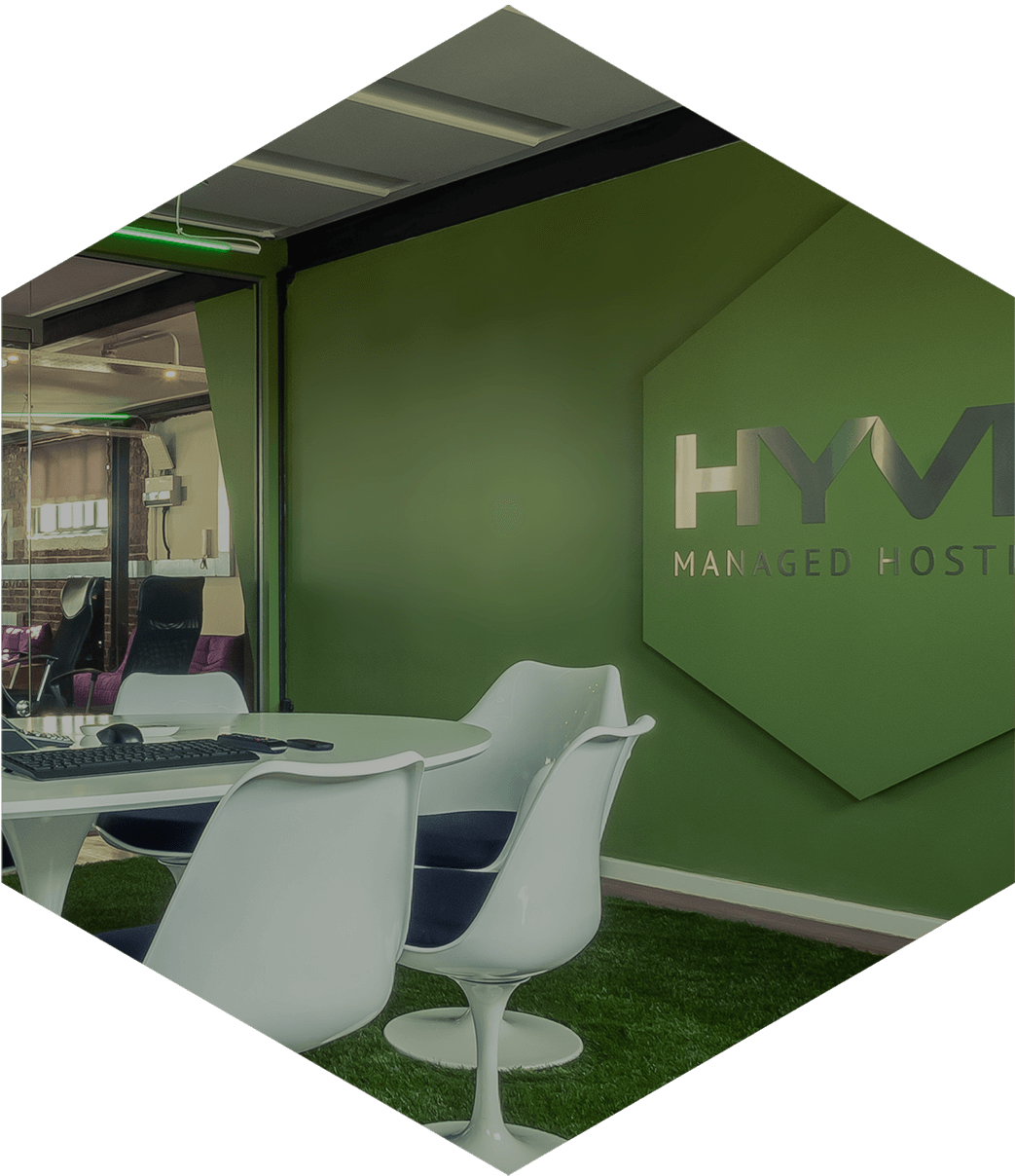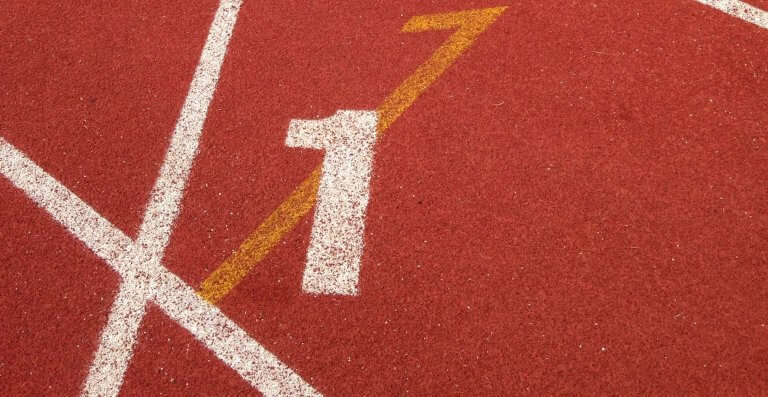 Hyve's dedicated hosting offering is an industry-leading service for enterprise customers. With unique features such as our 20-minute Rapid Replacement SLA and our Extra Mile support culture, our dedicated servers provide high-performance and a 100% network uptime.
20 Minute Hardware SLA
Hyve is proud to offer a 20-minute hardware Rapid Replacement SLA. This means that any problems that may occur with your dedicated servers will be identified and rectified within a maximum of 20 minutes.
Our RapidReplacement® service guarantees the replacement of physical hardware in the data centre, including the identification of the fault, resolving it and fixing it. We provide customers with dedicated HP blades attached to SAN storage, and in the event of a blade hardware failure, we are able to reboot the server image over to a spare blade.
DDoS Defence
A DDoS attack is an attempt to make an online service unavailable by overloading it with web traffic. This kind of attack has increased drastically in the last few years. At Hyve we understand the importance of website up time, and therefore provide this service to all our dedicated server customers.
When you purchase dedicated servers with Hyve you will benefit from a 1GB DDoS defence system at no additional cost, a service that many hosting providers would charge extra for.
100% Network Uptime SLA
By using Hyve for dedicated hosting we guarantee that our network will not experience downtime. Our network is built with a 'no single point of failure' architecture. This means that your dedicated server is connected to multiple different networks, therefore if one network was to fail, your server would continue to run on a backup network. This multiple redundancy allows us to guarantee 100% network uptime.
100% Power Uptime SLA
Hyve also guarantees that when you host with us you will benefit from 100% power uptime. Our data centres all offer multiple layers of redundancy for power. This means that if one source of power was to fail, we would have other multiple sources to fall back on, to ensure no drop in service.
Worldwide Data Centres
Hyve have 35 data centres located all over the world. This set up means that we can house your dedicated servers wherever your audience is located, providing you with optimal performance.
Extra Mile Support (UK Based)
Hyve will fully manage your dedicated servers up to the application layer. This means that any problem that may arise will be resolved by your dedicated team of technical engineers. Our team is entirely UK based and available 24/7/365.
When you call, you will get straight through to your dedicated support engineers who will be available to resolve any issues immediately. We recognize the importance of providing unrivaled support, so our customer service is second to none.
For more information about our Dedicated Hosting services, get in touch with our sales team on 0800 612 2524.
Insights related to Blog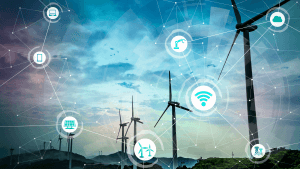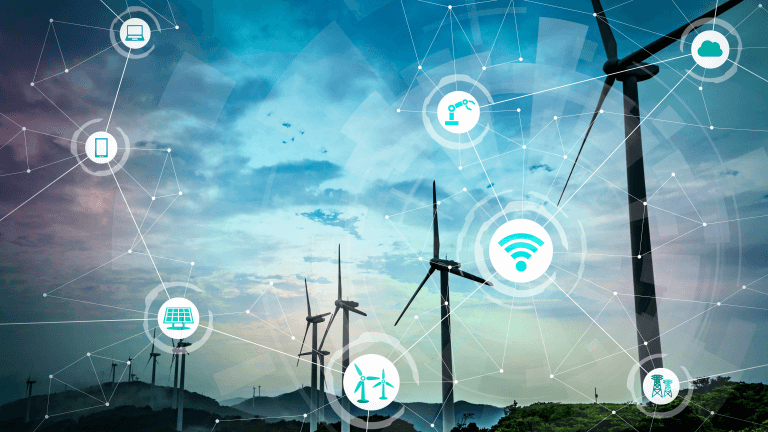 With ever-changing financial and commercial buying decisions, what role will the cloud play as enterprises look to reduce their energy spending and emissions?
Read our insight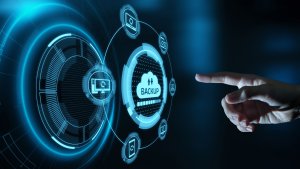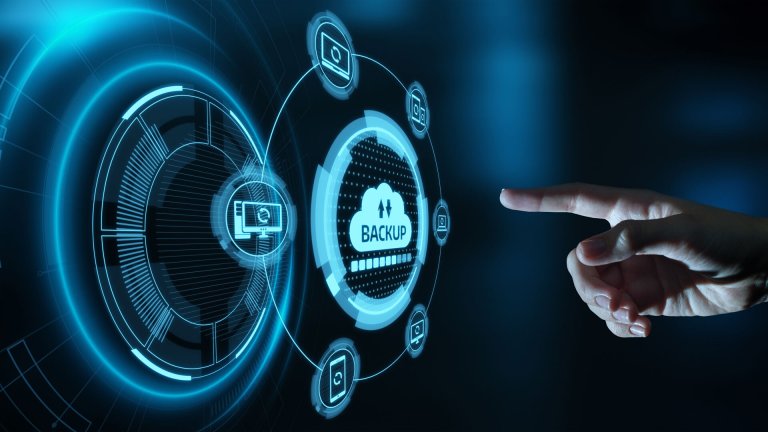 In an attempt to combat some of this confusion, we thought it was best to take a look at two core security elements; high…
Read our insight