Behind the scenes of a Private Cloud deployment
An interview with Hyve's Infrastructure Manager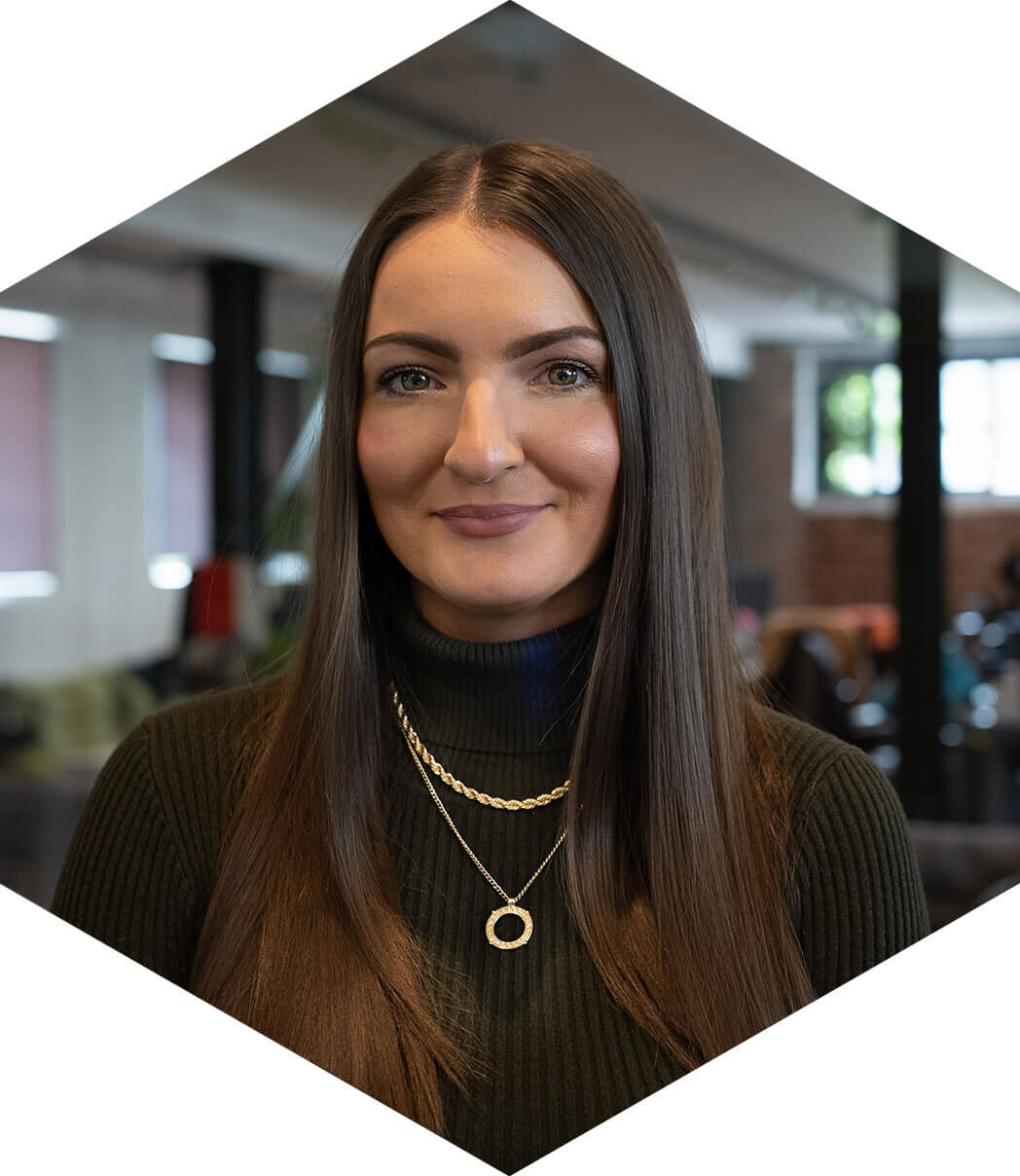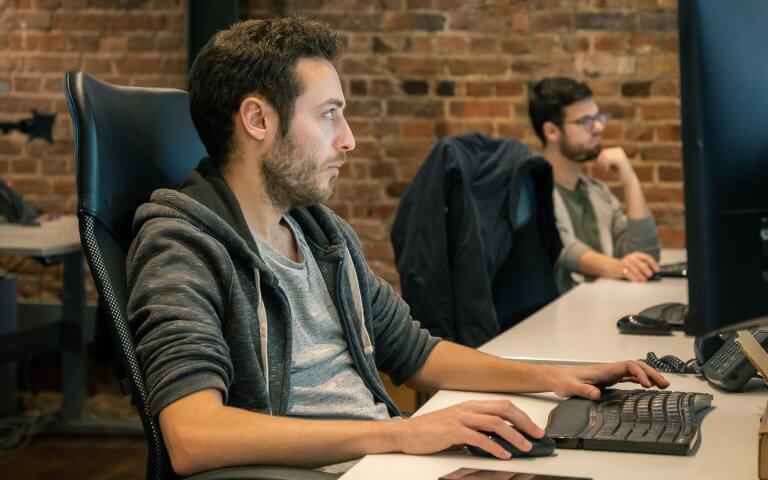 ---
Private Cloud
Private Clouds are commonly adopted by businesses that need to adhere to compliance, governance and security requirements. With Private Cloud, you have complete control over your own data and applications through dedicated server infrastructure – but exactly how is your Private Cloud deployed?
We interviewed James Annetts, our Infrastructure Manager, to find out more.
What is involved from start to finish with a Private Cloud deployment?
Firstly, our Systems Architects design and spec out the platform based on the customer's requirements, ensuring that it has sufficient resources to manage all of their applications and data. 
The hardware is then ordered and the cloud platform is pre-configured and built in the testing area before being shipped to the data centre. We usually ship about two weeks before the data centre team are due to arrive at the location. 
The exciting part for the Infrastructure team is flying out to the data centre, installing the equipment, and finally testing.
How long does a Private Cloud deployment take?
It really depends on the lead time from the suppliers – that can be the biggest waiting time for us. Some of the equipment has to come from the US to the UK first, then we configure it here and effectively send it back again. In this instance, deployment could take up to two weeks. 
As the team has carried out several deployments this year, we've really got the building process streamlined. One of our latest deployments in Madrid was very quick, with the initial request to migration taking just 2 weeks.
What challenges have you faced along the way?
Luckily the Infrastructure team hasn't faced any issues relating to the hardware setup or configuration, but we have occasionally had shipping issues that are out of our control. 
For example in New York, when we landed, we thought that everything had arrived at the data centre from the suppliers, but there was a delay with some of the equipment whilst we were in transit.

It meant a slight delay in deployment as we had to wait for it to arrive the following day, but I could think of worse places to have to kill a few hours!
What has been the most exciting Private Cloud deployment you have ever done?
Definitely Miami – it was a great place to be able to visit. We were out there for almost two weeks, so after the deployment, we were lucky enough to be able to explore and immerse ourselves in the culture. 
The actual deployment itself was also pretty plain sailing – we only had one set up issue during testing where a cable was in the wrong port. As we follow rigorous testing procedures, it was instantly flagged up and resolved. 
As the Infrastructure Manager, what is the most enjoyable part of your role?
It's definitely an amazing perk being able to travel and see new places that I may not have experienced outside of my role. I also enjoy the hands-on work – physically going to the data centres and deploying clouds across the world!
Would you like to know more about how Private Cloud could be the right move for your business? Get in touch with our friendly sales team on 0800 612 2524.