5 ways to learn for free in self-isolation
Using unexpected downtime to boost your CV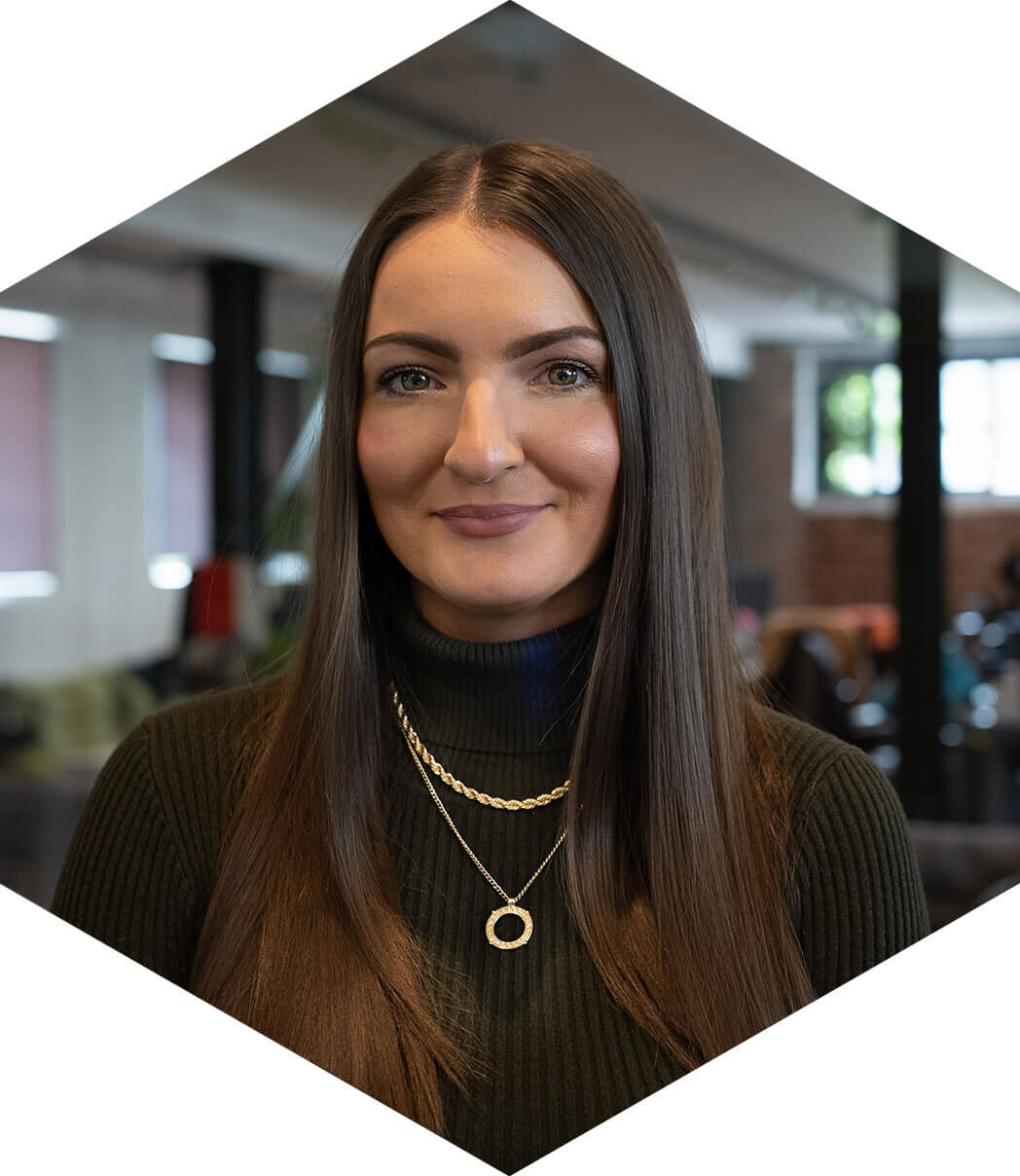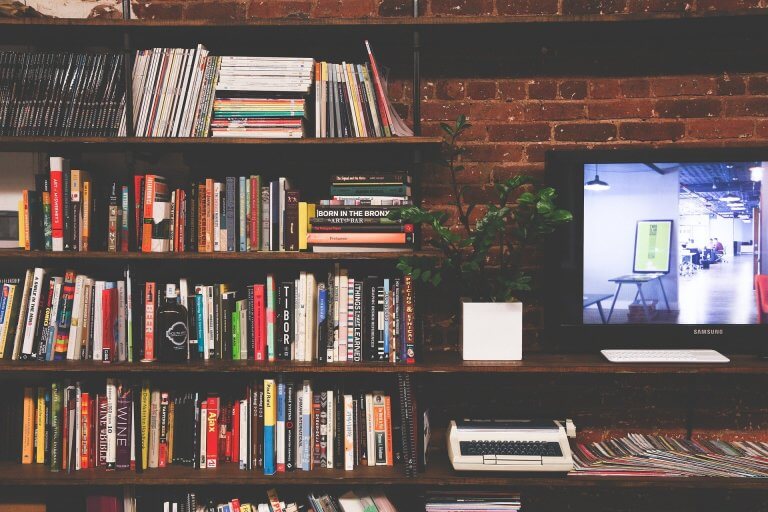 ---
Beating the quarantine boredom 
With COVID-19 sending everyone inside, it almost feels like we're stuck in that strange limbo between Christmas and New Year, not knowing what day it is or how to fill the new-found time on our hands.
Such unusual circumstances might never come around again in our lifetime. So, instead of getting sucked into a black hole of scary news, why not use this downtime to pause, reflect, and boost your skillset?
We've put together a list of tools that you can use to learn new skills for free, from the comfort of your own home! The world may be resting, but our brains don't have to be.
Learn a new language
Living in a digital era has its perks when it comes to being in quarantine. Gone are the days of having to carry around translation books and memorise phrases in the language of your choice. With so many interactive apps available on iPhone and Android, learning a language has never been easier, or more flexible!
Several language-learning resource providers such as Rosetta Stone and Babbel are unlocking paid features on their apps in response to the crisis. So, if you've always wanted to learn the language of love, or brush up on your Spanish skills for that trip you're planning when this is all over, there is no time like the present.
Watch a webinar
Webinars are like virtual lectures on a topic of your choice. They usually last around an hour and are guided by someone in real-time – meaning you can ask questions and enjoy the interactive 'classroom' feel.
The lockdown measures have seen a huge surge in live-streamed classes and webinars, prompting event discovery platform Eventbrite to create a new landing page dedicated solely to upcoming virtual events. Sara Putnam, a spokesperson from Eventbrite commented,
"While the bulk of events on Eventbrite have historically been in-person events like music shows and speed dating, we're now seeing a rise in online events being offered on our platform in response to increased efforts to 'flatten the curve'.
Learn to code
With 23 million coders in the world, it is clearly an in-demand skill and it serves as a great addition to your resume for potential employers. In fact, according to the Student Developer Report, over 65% of coders are self-taught.
Learn to code for free with online tools designed for beginners such as Codeacademy and Coursera – all you need is an internet connection and time, which is all we have!
Take a digital course and earn a certification
With the wide range of free courses available online, you could even walk away with a certification at the end of quarantine.
There are many options for programs and organisations offering free certifications, depending on your industry. For example, in marketing, you can certify with Hubspot, Facebook, Google Ads and Google Analytics. If your expertise is in sales, you can become a Certified Inside Sales Professional (CISP), or for IT you can get certified in project management or design.
Attend virtual events
We've probably all been affected by cancelled events due to the coronavirus – both personally and professionally. But being an avid-event go-er doesn't have to end just because we can't go outside; many event organisers have adapted to the situation and gone ahead with the events, virtually.
Huge events such as the Adobe Summit have already taken place online (you can catch up on the action here), with Salesforce Connections following suit with their now-digital conference in May. Not only are such events moving online, but they are also now free – making them more accessible for a wider audience!
How have you been making use of the extra time at home? Let us know @hyve!