5 ways the cloud saved education during the pandemic
Cloud technology has been around for more than a decade, but the pandemic has fast-tracked the education sector's adoption – and kept it alive.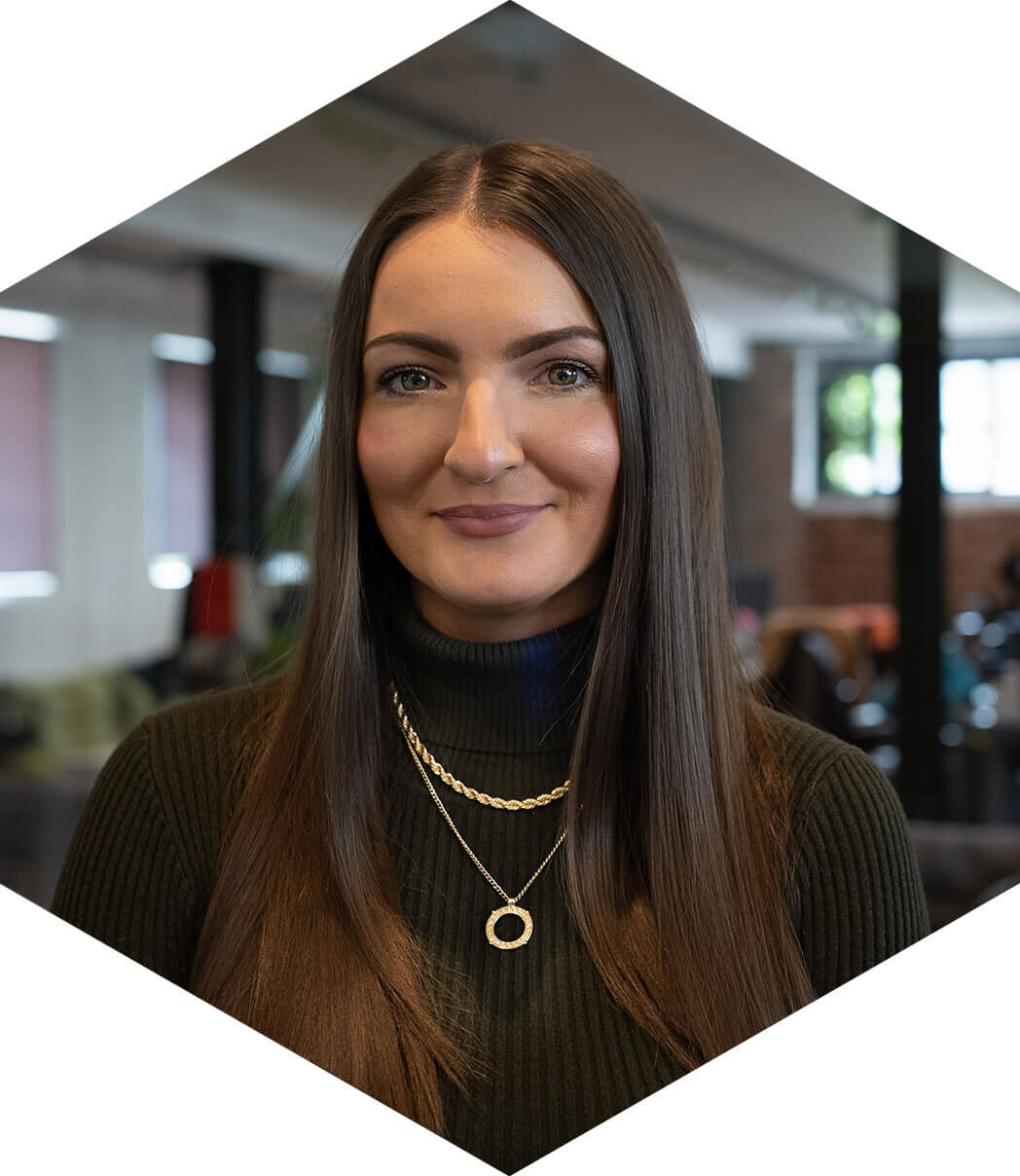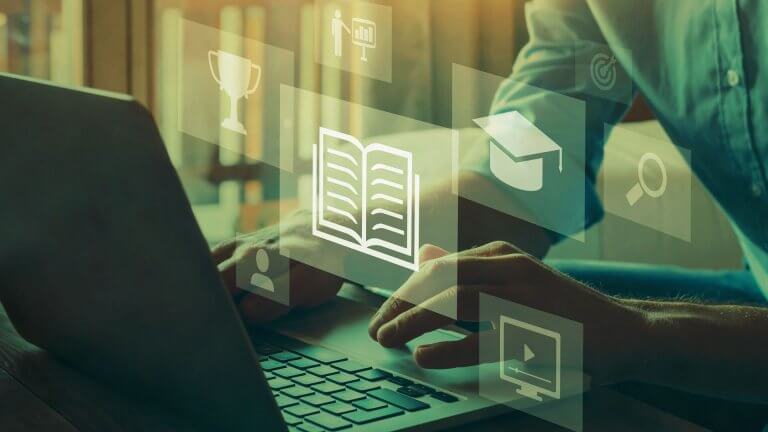 ---
It's no secret that the education sector has historically lagged behind other industries when it comes to moving to a more digitally-driven, cloud-first business model. But with every educational institution facing unprecedented description when the pandemic hit, many were pushed online much earlier than planned. 
As a result, the EdTech sector grew by 72% last year, driven largely by cloud computing.  Whether it was office applications, virtual classrooms, or simply secure data storage, the pandemic greatly accelerated existing plans to migrate workloads to the cloud. We take a look at how the cloud has helped keep education going throughout the pandemic.
It made education accessible to all
Although some distance learning was possible before the pandemic, it was relatively uncommon, with most learning activities taking place in a physical classroom. But with libraries and classrooms closed for most of 2020, one of the biggest challenges that the pandemic presented to educators was making educational materials available to students.Where geography was once a barrier to entry for students, educational institutions are now using online, cloud-based services to implement methods of distance learning to support their remote student base, making education more accessible than ever before.

Similarly, where lower-income students may have previously been at a disadvantage when it comes to textbook fees, moving to cloud-based textbooks everyone free access to educational tools and materials.

It improved data security 
It's no secret that cyberattacks and data breaches in schools and universities are on the rise. In fact, just last week, five secondary schools in the Isle of Anglesey in north Wales were forced to shut off IT systems following a cyber attack. These attacks can put valuable data at risk and cause significant disruption for students and teachers in the recovery phase.

While cloud-based systems are not completely immune from cyberattacks, managed cloud providers are much better equipped to mitigate them. With many educational institutions moving at least some of their workloads to the cloud during the pandemic, they have actually improved their data security, from DDoS protection to intrusion detection systems and more.

It kept costs down
Buying and maintaining your own IT infrastructure comes with a large cost implication, but thanks to the pandemic-induced budget cuts, many educational institutions accelerated their move towards cloud-based technology.Removing the burden of on-premise infrastructure in favour of hosting everything within the cloud makes for a more cost-efficient, secure, and reliable solution. Not to mention the cost-savings born from the need to purchase fewer expensive devices and physical textbooks, with learning materials stored virtually and accessed via the cloud.
It enabled collaboration between students and teachers
When the pandemic first hit, schools and universities had to be proactive about the shift towards digital learning in order to keep their students engaged.From video conferencing tools such as Zoom and Teams, to document sharing such as Google Drive and Dropbox, cloud technology enabled students to instantly collaborate with each other from home.

While this new landscape of cloud technologies that can facilitate learning meets the short-term needs brought on by the pandemic, it looks like many of these tools are going to completely change the way in which students learn for good.

It allowed students to learn at their own pace
With the removal of in-person teaching at the start of the pandemic, students may have felt overwhelmed with the responsibility to create their own work schedule. Yet now, over a year on, we can appreciate the benefits of the cloud when it comes to encouraging independent learning.With the ease of access to content and improved online collaboration tools, students are able to continue to access the materials they need to complete their studies whilst learning at their own pace. Rather than being 'taught' in the traditional sense, students can learn independently and in their own way, with the cloud making it possible to access the most up-to-date version of assignments and receive updates when changes have been made.
Education in the cloud is here to stay
While the pandemic has accelerated the move to the cloud for most institutions, it is clear that many of the technologies will remain in place if or when the pandemic subsides. As students become accustomed to fingertip access to learning, educational institutions will want to keep them in place – especially if they are found to contribute to an improved student experience. 
We don't know how long COVID will be with us, but one thing is for certain – the pandemic has taught the education sector to be prepared for anything. Whether it's a snow day, a natural disaster, or another pandemic, those institutions that have invested in the cloud will be the ones best positioned to survive.

Looking for some expert guidance with moving your education workloads to the cloud? Get in touch with our friendly team for a free consultation on 0800 612 2524 or email sales@hyve.com today.