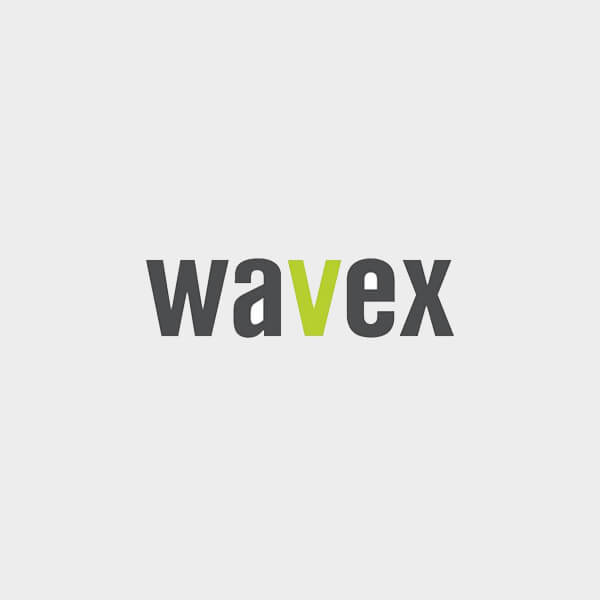 Background
Wavex are a managed service provider (MSP) delivering a strong focus on user safety and business cyber security. Based in London for over 20 years, Wavex delivers its services largely to customers in the city, mainly around the M25. Wavex's clients rely on them to manage their IT services and infrastructure to reduce risk and improve the end-user experience.
Challenge
Moving largely from on-premises to Microsoft Azure left Wavex with unused hosting capacity within its data center, Global Switch 2.  Leased from its previous colocation partner, it was costing the company thousands of pounds in unused space, power and cooling.
Wavex still needed to rent some space from the data center as one of its customers still required the legacy kit. Because of this, Wavex decided it needed to look for a new colocation partner that addressed its needs, requirements and budget.
Solution
After looking into other colocation providers, it became clear that Hyve Managed Hosting was a great match for Wavex's needs. "After researching meticulously into the market and weighing up all of our different options, Hyve came out on top," said Andrea Haywood, Finance Commercial Director at Wavex. "We needed a solution that was flexible, convenient and cost efficient. Hyve ticked the boxes for all three."
Benefits
As Hyve are also situated in Global Switch 2, Wavex didn't have to move far. "Not having to move data centers meant that we were able to save on a lot of time when moving from our previous location to Hyve's," commented Andrea.
"We are now able to benefit from a service and pricing model far more suited to our business needs. We get this while remaining at one of the best connected and secure data centers there is. And it's not just time we've saved by working with Hyve. Their more flexible and cheaper contract has meant we have saved a significant amount of money. They asked what we needed and then delivered it at an affordable cost – it's as simple as that."