SecureShare is for business use. Unlike other products on the market (DropBox & Google Drive), SecureShare runs on your own private server, giving you total control over your data.
You can instantly send, share, and backup data with SecureShare between your web interface and portable device. It's the ideal solution for growing businesses – you can easily and securely share data with colleagues and clients.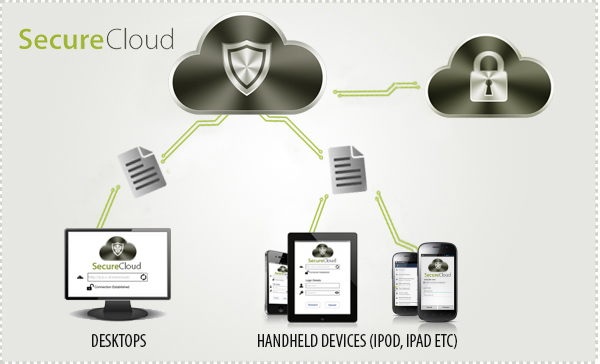 With SecureShare, all of your data is encrypted and protected by our hardware firewalls, IPS system and DDoS defense devices. DropBox and Google Drive don't encrypt files, meaning that your sensitive data could be viewed or scanned by third parties. There have also been several widely publicised security breaches, with DropBox having compromised passwords, accounts and data over the past few years.
SecureShare has an easy to use drag and drop interface for immediate uploads and has an 'undelete' option, saving you from those potentially disastrous mishaps. SecureShare also features a comprehensive reporting and logging system to monitor activity, as well as the option to keep files private or public.
One of the biggest benefits of SecureShare is that it has an unlimited user model, unlike other pay-per-user sharing platforms. You can easily add users into your sharing group, which is useful for sharing your files with clients and colleagues.