Los Angeles
We offer Private Cloud Hosting, Enterprise Cloud Hosting and Colocation in Equinix's LA IBX data centres. Users will have access to the second-largest peering exchange in LA. The strong network and interconnection base helps decrease latency, improving performance and reliability of content delivery.
Locations
We offer the following services:
Private Cloud
Your application runs on hardware dedicated to your organisation. No shared resources means that you have the ultimate in security. Hyve's Private Cloud keeps sensitive information locked down, ensuring that your data is secure. You get full control of every aspect of your server. We're here to help if needed, for added peace of mind. Here are some benefits:
Zero Downtime Maintenance
No Single Point of Failure
Full control of your server - No shared resources
Lightning Fast HP 3PAR SANs
Managed Cloud
Our Fully Managed, Multi VMware Cloud delivers high performance, reliability and scalability that out-performs the competition. Hyve is the first UK cloud hosting provider to offer DDoS defence built in and a 100GB network . Our UK based team have a passion for technology and always go the Extra Mile. Here are some benefits:
Zero Downtime Maintenance
Rapid Deployment with Reserved Instances
DDS (DDoS Defence System)
Colocation
Choosing an Enterprise Colocation partner is not a simple decision - the difference is our team. Our highly flexible and extremely proactive approach means our international support team always go the Extra Mile to help our customers.
International Support Team
Integrated Active Server Enclosures
Manned facilities 24/7
Up to 10KW per rack
Technical Specifications
Equinix LA offers:
Four buildings with 290,000 square feet of colocation space
Direct access to a wide variety of high-performance network service providers and carriers to ensure fast and reliable content delivery to end users worldwide
Dense concentrations of content delivery networks, entertainment companies and managed hosting services
Interconnection to FASTER subsea cable to Japan, the largest design capacity ever built on the trans-Pacific route
Strong network and interconnection base helps decreases latency, improving performance and reliability of content delivery
High concentration of CDNs including Akamai and Limelight to help increase customer reach and improve end user experience
Access to the second-largest peering exchange in LA
Equinix IBX data centres provide:
Reliability– Fully equipped with UPS power, backup systems and N+1 (or greater) redundancy, with a proven, industry-leading >99.99999% uptime.
Power density– With robust heating, ventilation and air conditioning (HVAC) systems, the data centre exceeds the requirements of even the most power-hungry deployments.
Security– There's an array of security equipment, techniques and procedures to control, monitor, and record access to the facility, including individual cages.
Recovery– IBXflex™ Space provides operations centres and storage space when you need it; Equinix Smart Hands™ offers 24-hour access to qualified technical support.
Infrastructure
Our infrastructure is built with a No Single Point Of Failure architecture. These multiple redundancies deliver us the certainty that our network connectivity will never go down.
We only deploy the best hardware, including: HPE BladeServers and SANs, Juniper and Cisco networking products, and the fastest storage available. We are also the only hosting company to offer a 20 minute hardware replacement SLA.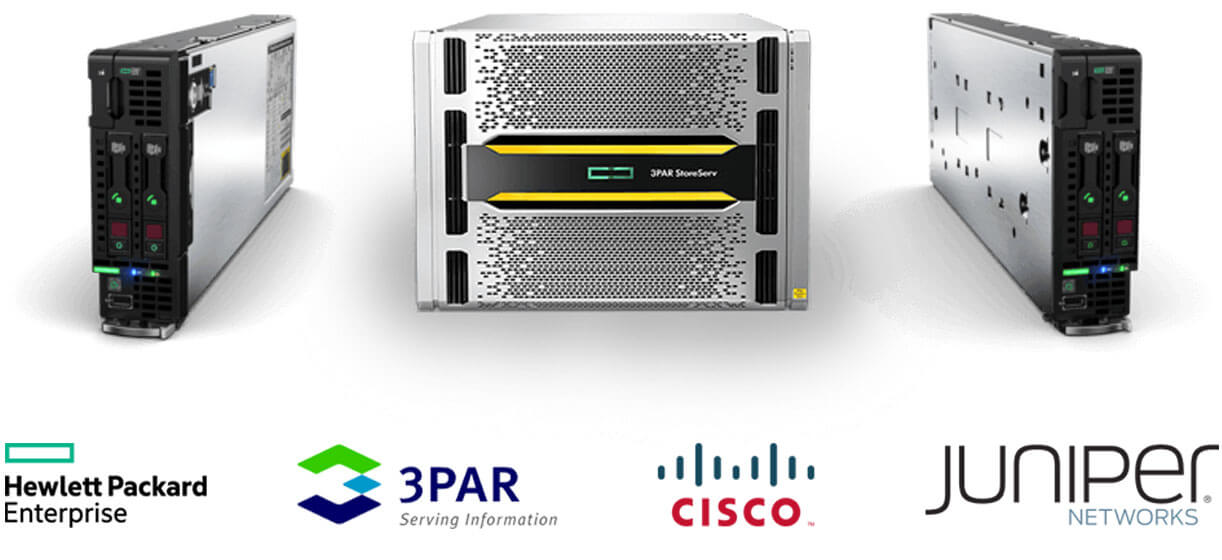 Certificates & Accreditations
Hyve are committed to maintaining very high levels of information security. To help us achieve this goal we have ISO 27001, ISO 27017 and ISO 9001 accreditations and PCI Compliance.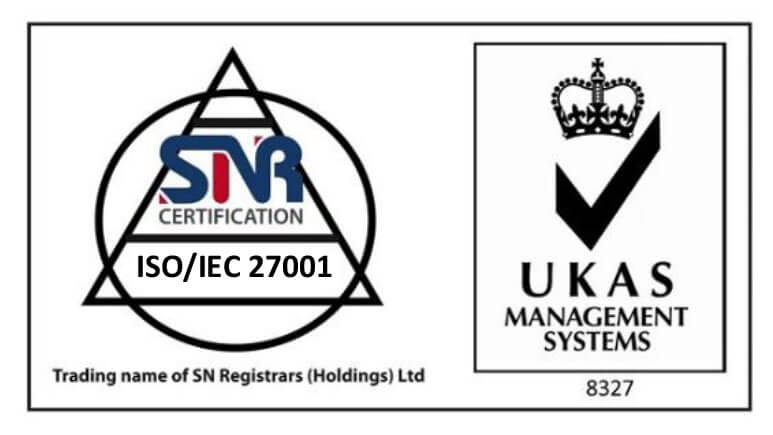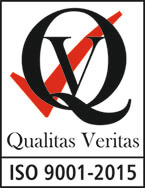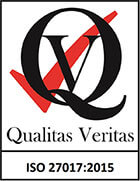 Find out why Safestore adopted Hyve as their hosting provider
Hyve are 100% carbon neutral. We use carbon offsetting to balance out the release of carbon dioxide from our offices and infrastructure.